Process
Steadily rising material costs account for a large proportion of manufacturing costs. Optimizing the use of materials therefore has a threefold effect:
It saves production time, paper costs and natural resources. A clear benefit for every company.
With the help of our experts from Heidelberg Business Consulting, productivity is increased and paper costs reduced in a waste workshop.
Together with the customer, waste is reduced in several steps.
The results are presented at a final presentation.
The regular review of the key figures and measures ensures sustainability.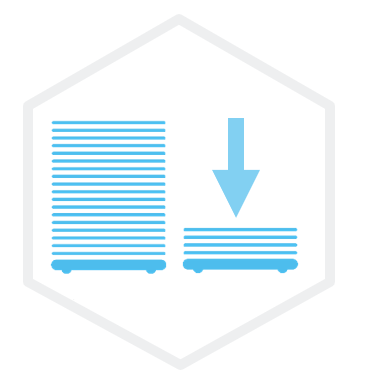 Expected results:
Assessment of machine condition
Key performance indicators
Alignment of management (goals, role understanding)
Qualification of employees
Reduction of waste
Regular review of sustainability