Our digital printing portfolio provides cutting-edge printing systems for the intelligent print shop operation. Flexible solutions with major benefits for you and your customers.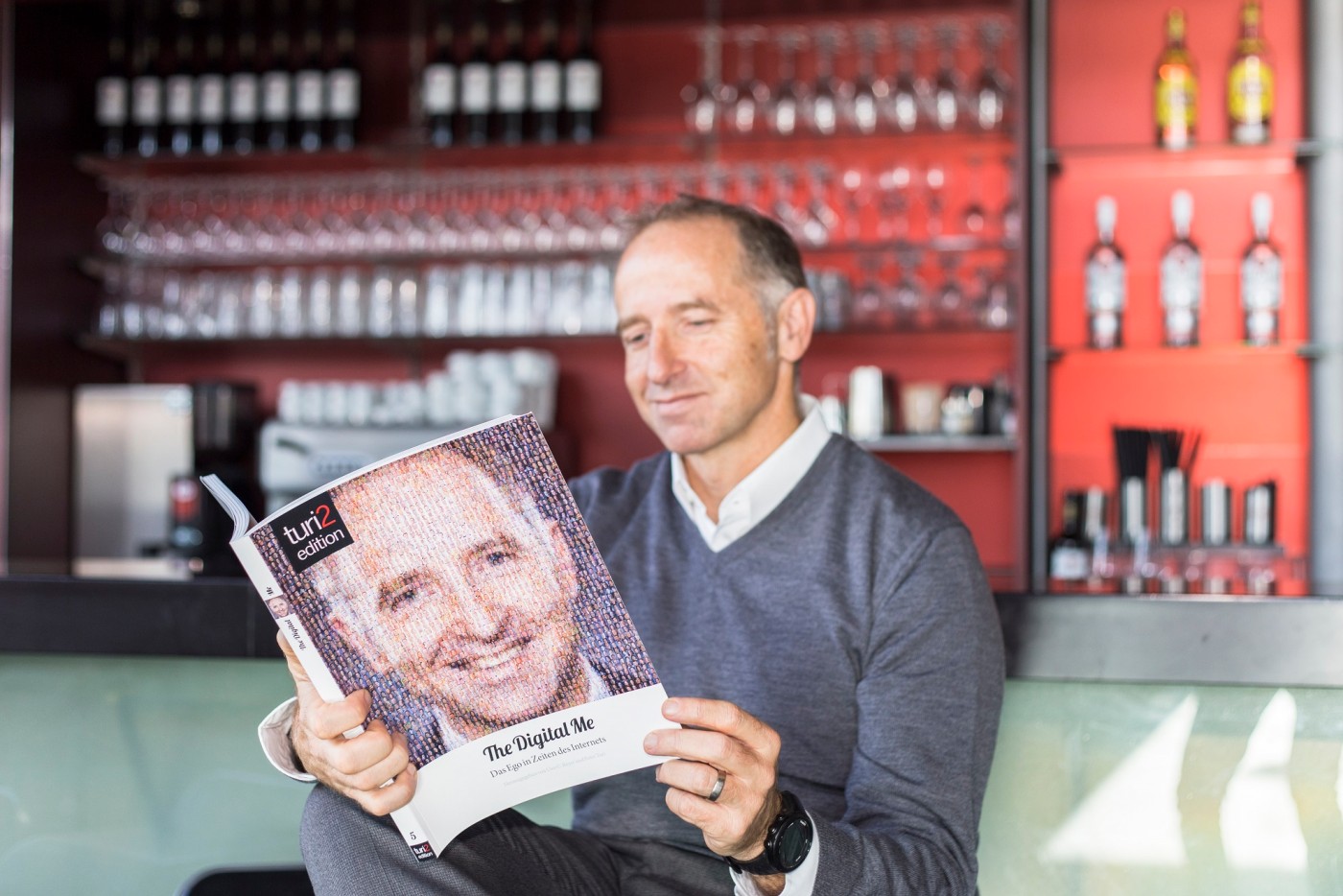 Primefire.
"The future of printed communication is clearly headed in the direction of personalization."
Peter Turi, journalist & publisher.
Versafire.
"Telling customers you have a Heidelberg digital press is convincing. Their designers' eyes light up".
Tony Pooles, managing director, A3 Design & Print.
Previous
Next
Further information
Red Dot Design Award

Three in one sweep: "red dot design award" for Heidelberg innovations in digital and offset printing.
More


Prinect Web-to-Print Manager

The internet and its potential for digital communication and modified business processes opens up new opportunities for the printing industry.
Web-to-Print

Think Economically, Print Ecologically

Minimizing waste, energy consumption, and emissions.
More