Welcome to Heidelberg Investor Relations.
The following pages will provide you with capital market information on the Heidelberg share. You will find information on the current business development, downloads of reports, presentations and much more. If you have any further questions, please contact our Investor Relations team.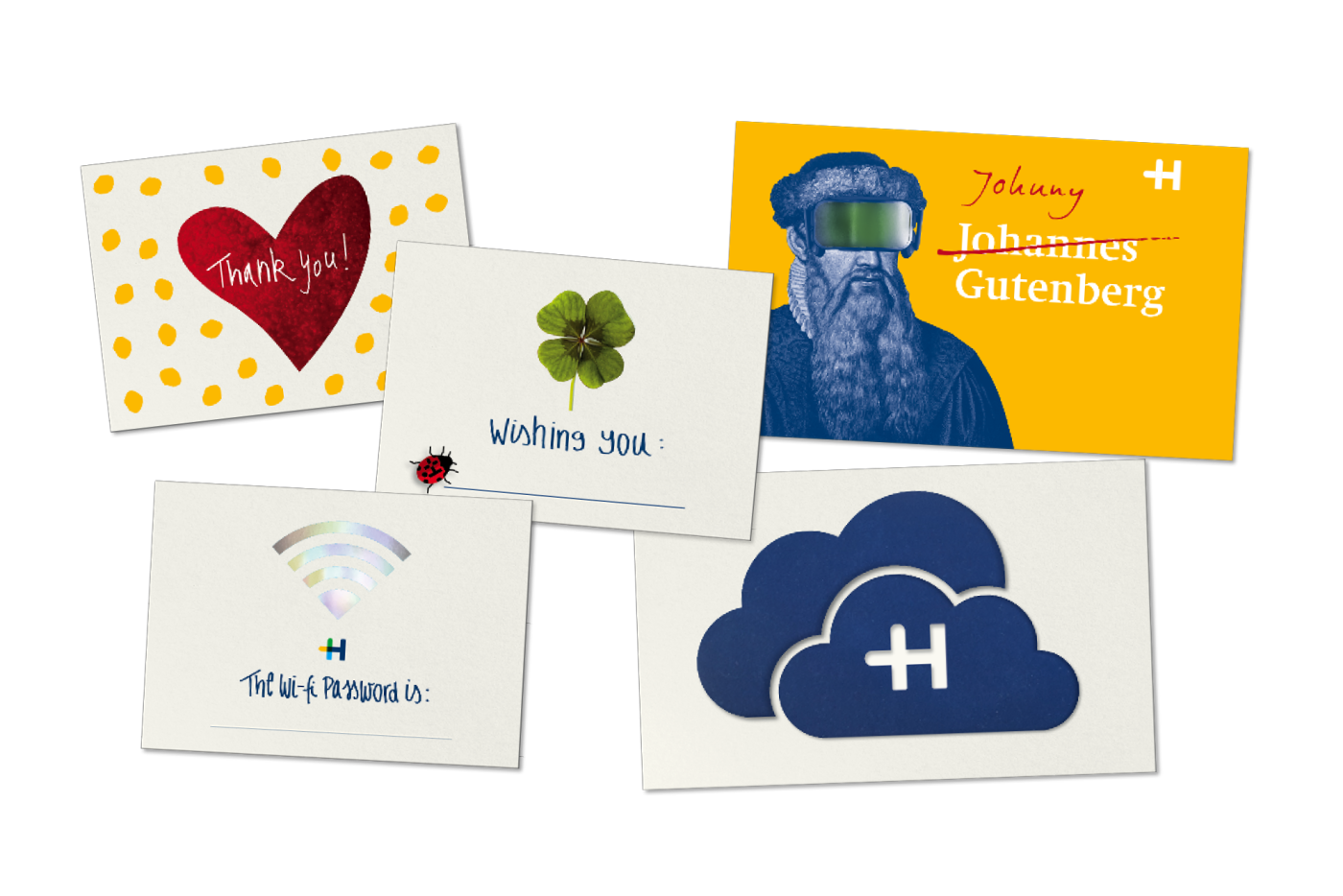 Annual General Meeting 2019.
Heidelberg goes Digital!
Key investment highlights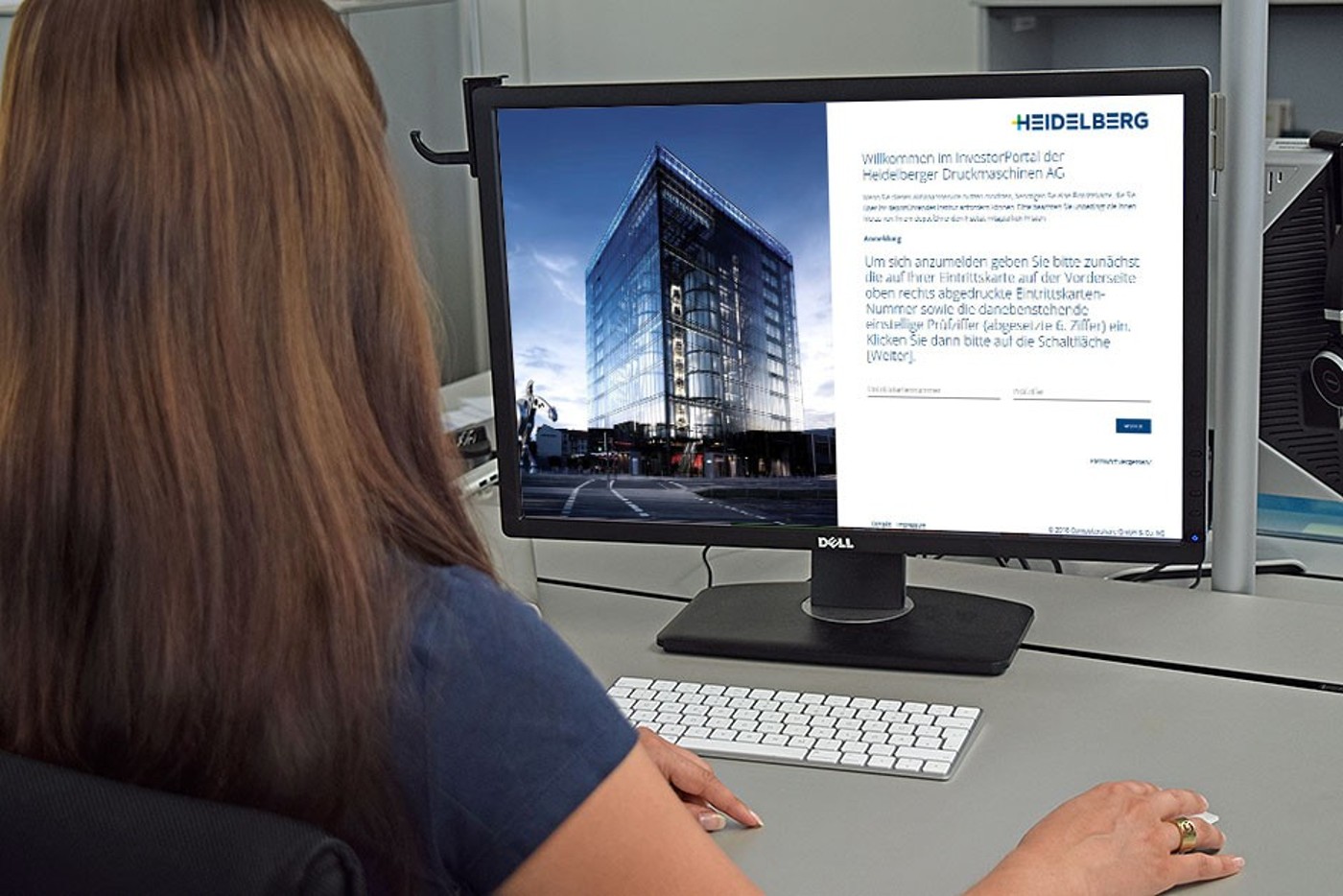 Proxy Voting:
Cast your vote now or assign a proxy to cast your vote.
Previous
Next
Upcoming events
11/06/2019 Presentation Second Quarter FY2019/2020
02/11/2020 Presentation Third Quarter FY2019/2020
Upcoming events
11/06/2019 Presentation Second Quarter FY2019/2020
02/11/2020 Presentation Third Quarter FY2019/2020
Further Information
Stock Price

Price: 0.93 EUR
Relative change: +0.07%
CEST: 5:35 PM

Our strategy

Take a look at our topics and goals
More

Think Economically, Print Ecologically

Minimizing waste, energy consumption, and emissions.
More

Just order – we deliver

Annual report, financial statements and interim reports
More

Reports and Presentations