The formula for success for customers enjoying growth in small-format offset printing is specialization and equipment from Heidelberg
03/12/2019
Wiesendanger Medien prints mainly on plastic materials
Gessler.Zwahlen offers top quality for the watch industry
Bieler Kuvert Druck specializes in envelope printing
Speedmaster SX 52 LED provides flexibility and a wide variety of substrates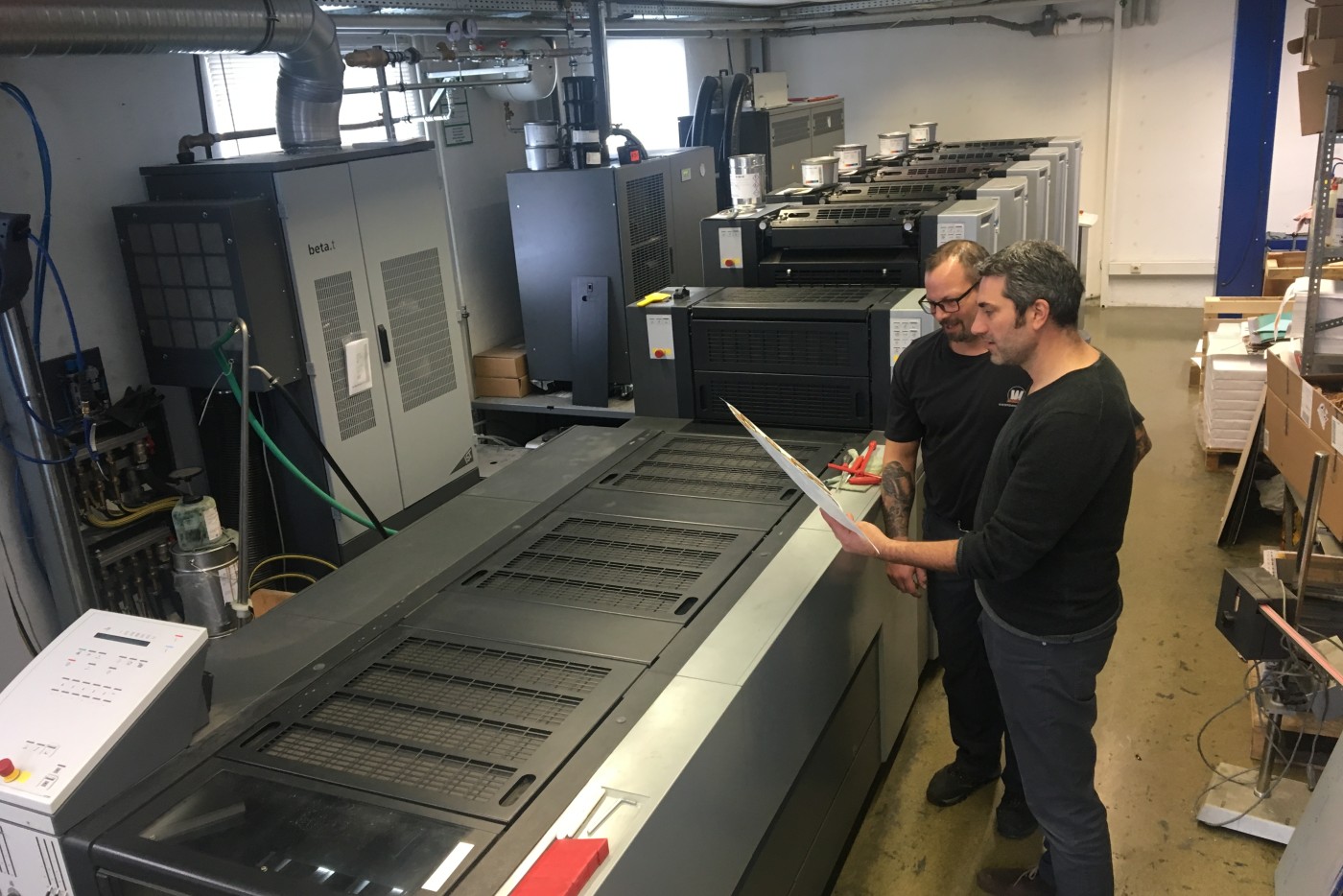 Wiesendanger Medien has specialized in printing on plastics. Peter Wiesendanger (rights) and his printer Markus Lang see the Speedmaster SX 52 five-color press with coating unit as the ideal complement to the existing large-format press.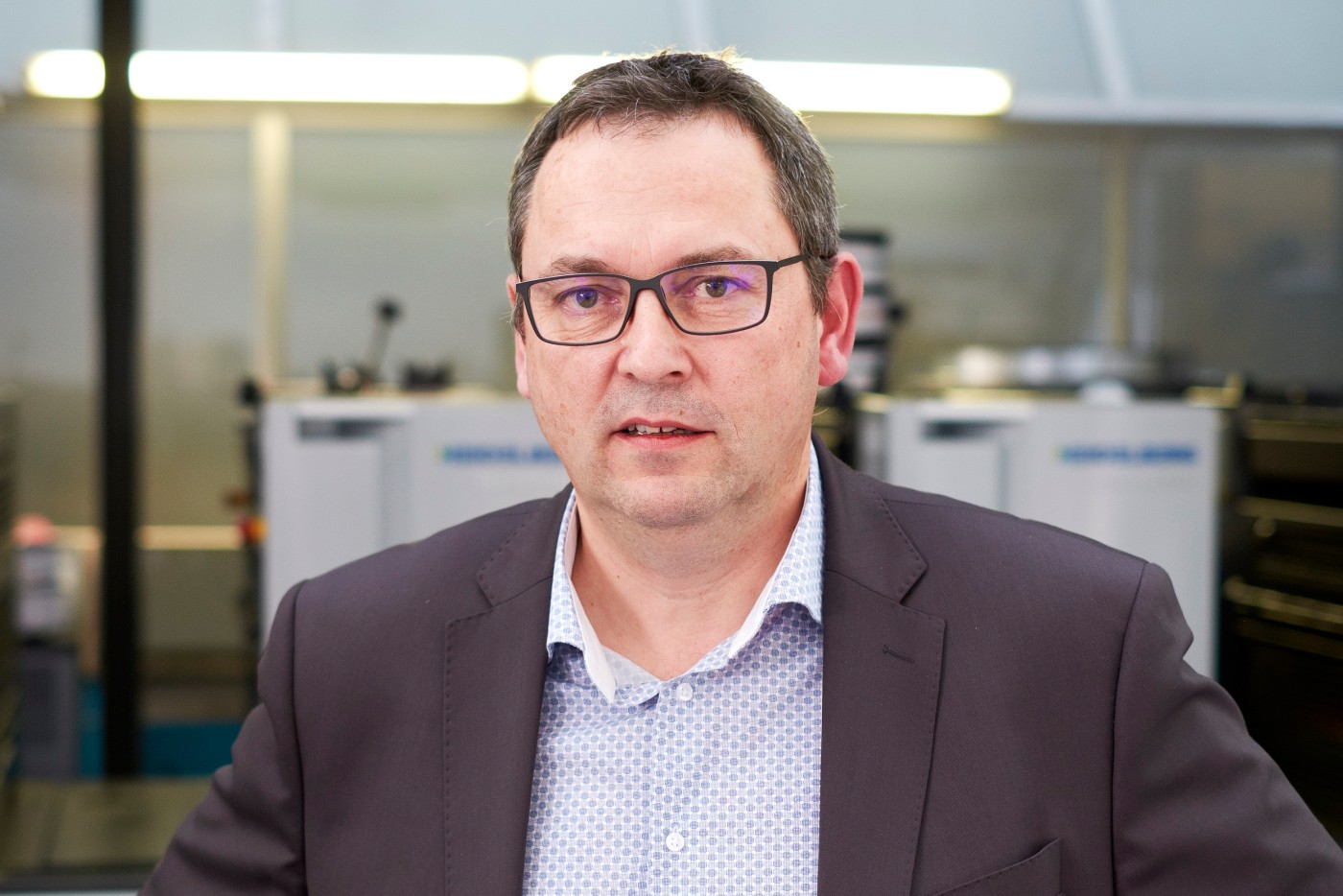 Eric Brechbühl, Managing Director of printing company Gessler.Zwahlen achieves perfect print results with the Speedmaster SX 52. He was advised by Jere Turunen from Heidelberg Schweiz AG.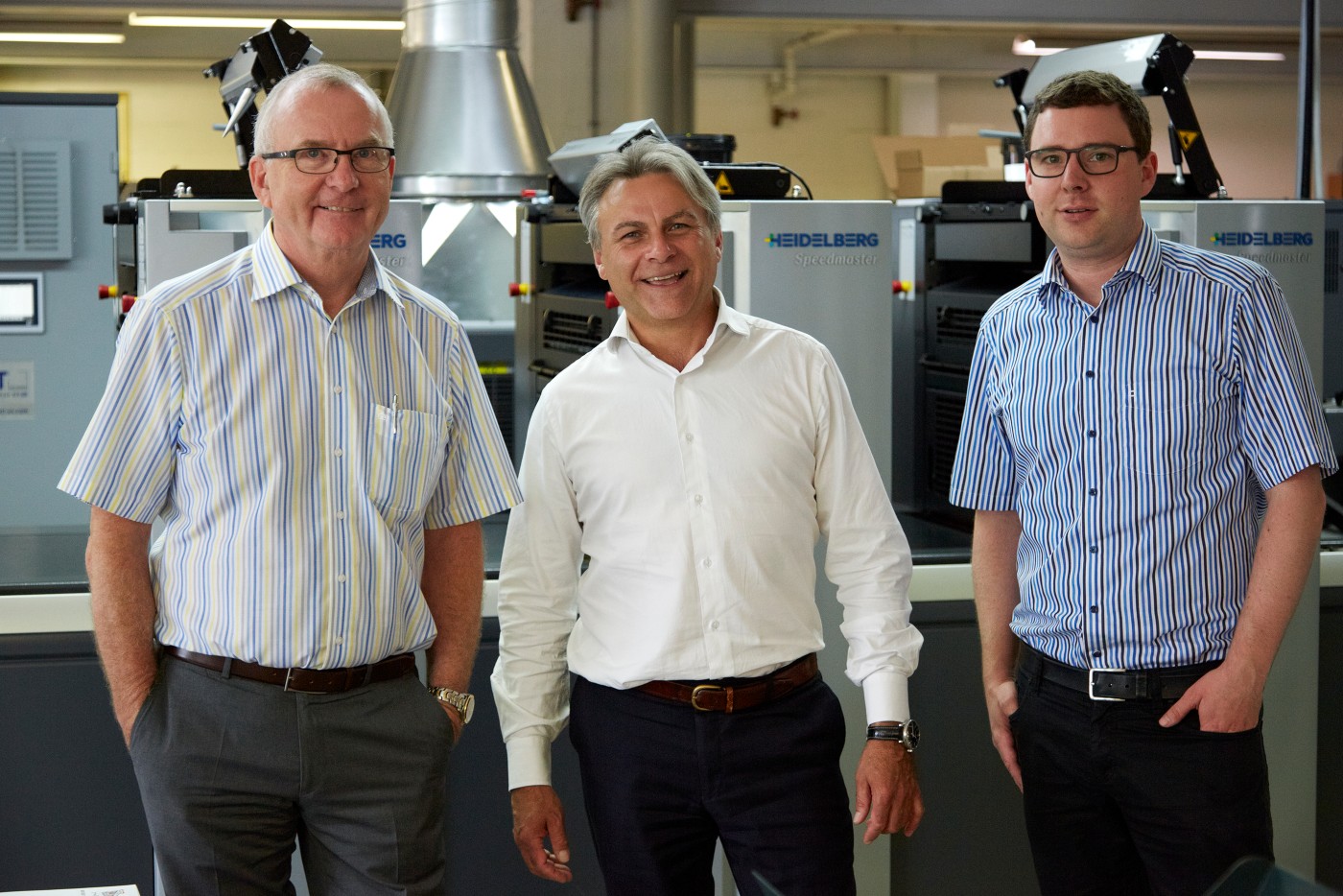 Markus Bieler (left) and his son Andreas (right) invested in the right product with the Speedmaster SX 52 LED UV. They were looked after by Philippe Andrey from Heidelberg Schweiz AG.
Previous
Next
They still exist, the small companies that make good money with successful business models. What is their formula for success in the era of online print shops, industry consolidation, and increasing industrialization? They have certain things in common: they are generally owner-managed family businesses with strong customer loyalty and above all a business model that is difficult to replace due to specialization. Furthermore they use the latest and most innovative technology to be able to grow in this niche and always offer the customer the best. For production they need machines that combine flexibility and a wide variety of substrates. The Speedmaster SX 52 from Heidelberger Druckmaschinen AG (Heidelberg) has proven itself in this respect in small-format offset printing in the 30x50 format. With the innovative LED UV drying technology , it also delivers the advantages of a dry sheet in the delivery and therefore immediate finishing. The end customers reap the benefits in the form of high quality, impressive finishing effects, and fast delivery.
Wiesendanger Medien combines tradition and progress
Gessler.Zwahlen offers top quality for the watch industry
Bieler Kuvert Druck specializes in envelope printing
More information about LE UV and LED UV printing:
Further Information