Web to pack: Packaging goes digital
11/15/2018
New digital business model successfully established by Heidelberg customer
colordruck Baiersbronn is one of the first users in the industry
Heidelberg Packaging Days in Wiesloch-Walldorf respond to the trends in folding carton printing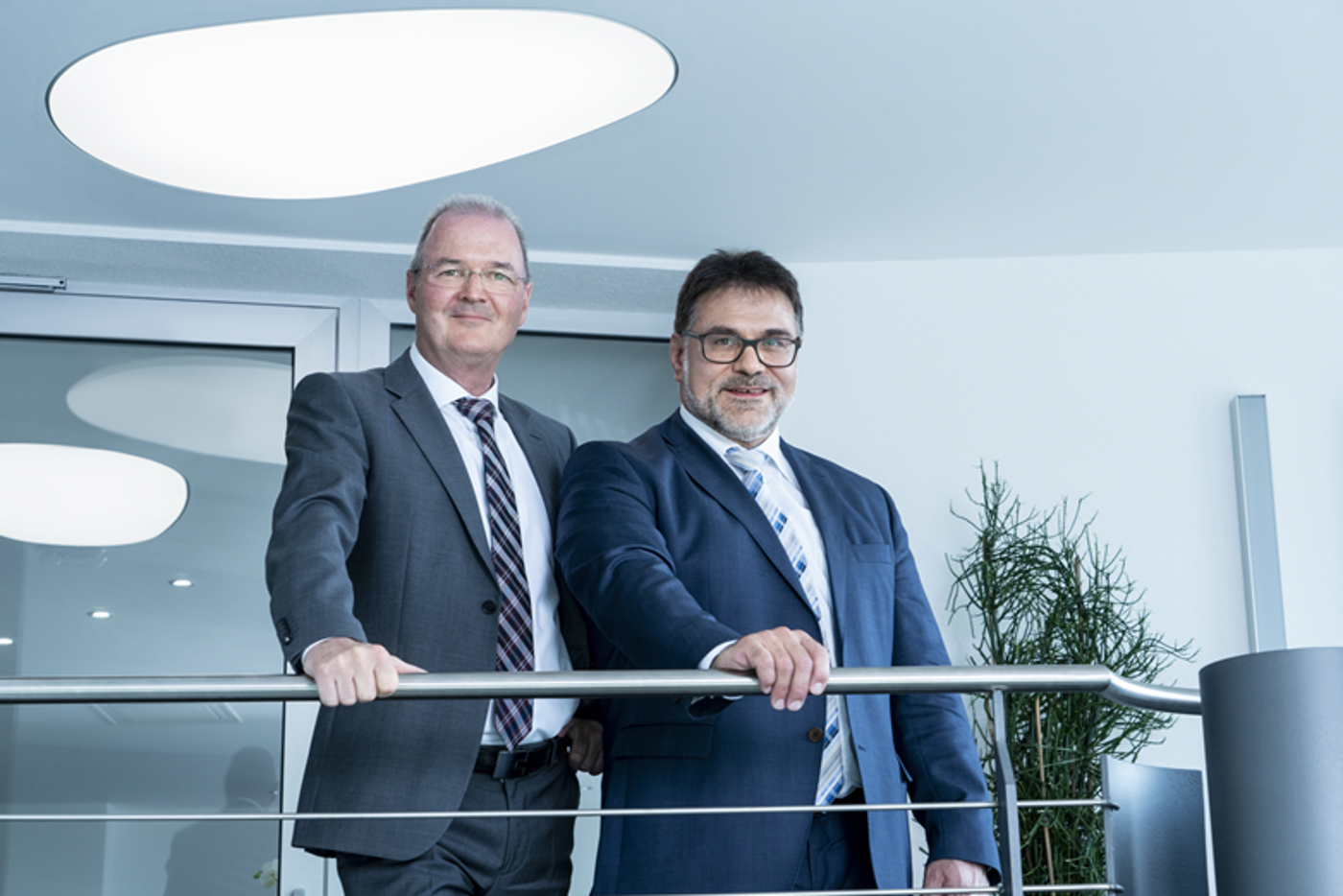 Martin Bruttel (left) and Thomas Pfefferle, both Managing Directors at colordruck Baiersbronn, see themselves as packaging service providers and are constantly developing new business models for their customers.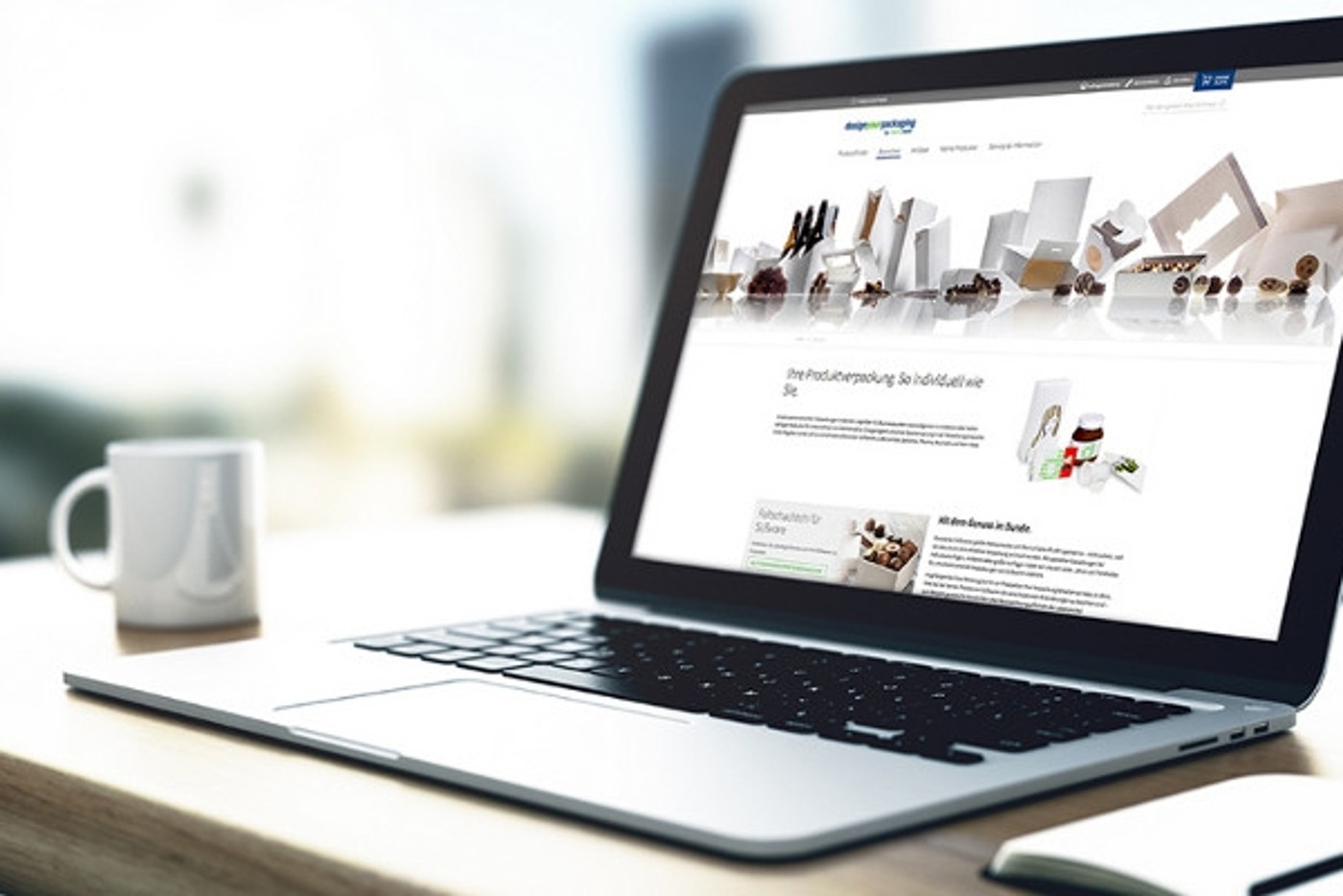 The web shop "designyourpackaging.de" from colordruck Baiersbronn, via which the customer can order customized and personalized packagings through to mass customization, has made a successful start.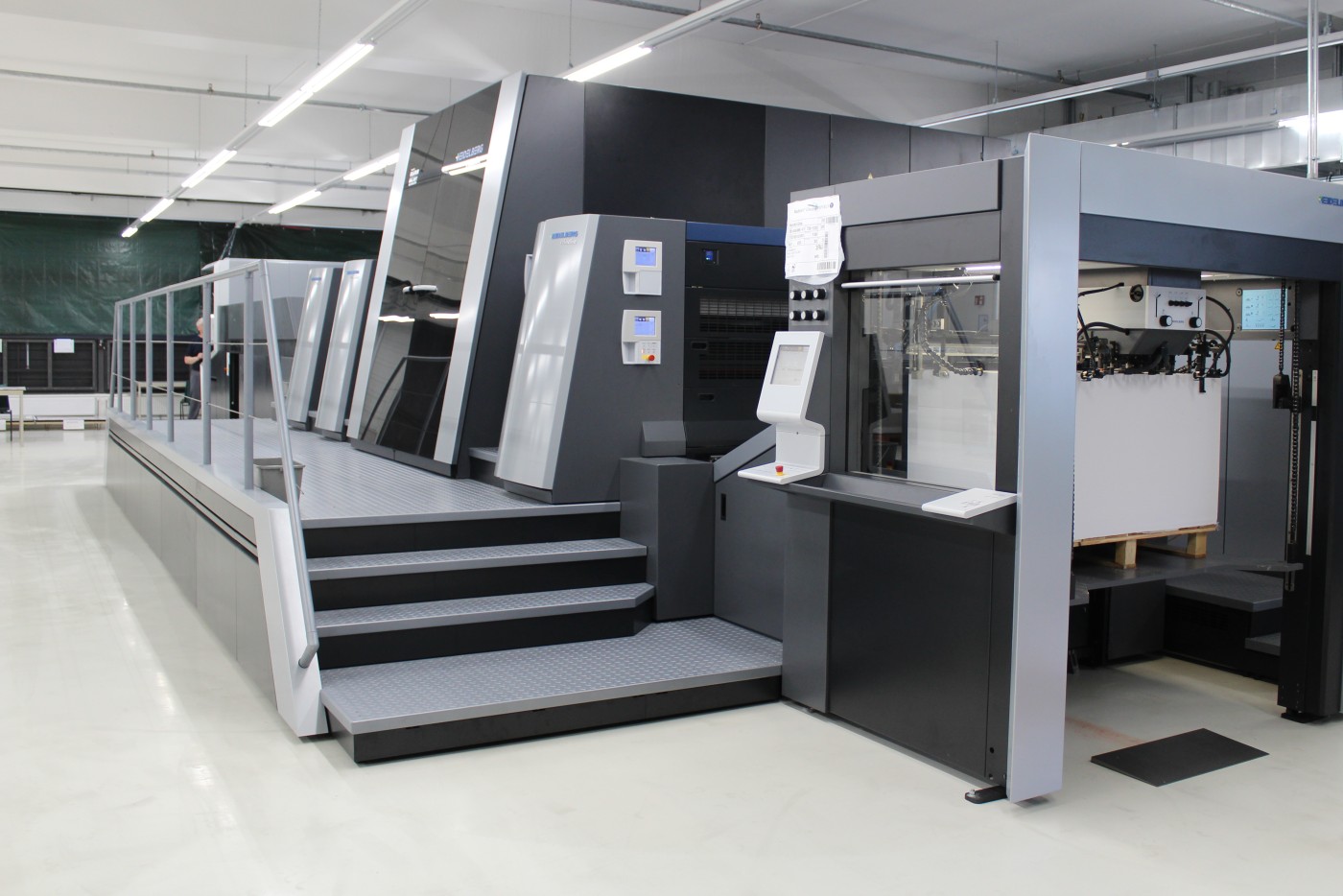 The Primefire 106 is mainly used at colordruck Baiersbronn for the following applications: short runs of up to around 1,500 sheets, orders received via the web shop, and customized runs involving variable data.
Previous
Next
Around 25 percent of all printed products are packagings: a huge market that, with an average of approximately three percent annually, is the market segment with the strongest growth in the industry. International brands do have the most demanding quality standards on advertising and product staging. Trends such as ever declining runs, faster innovation cycles, shorter delivery times, increasing cost pressures, falling margins, more embellishments, zero defect production, and customized packagings must be kept in mind. Heidelberger Druckmaschinen AG (Heidelberg) is the only manufacturer to enable new business models for packaging printing, such as supply on demand or web to pack, by integrating offset and digital printing, including postpress via the Prinect workflow. The two technologies are perfect complements – offset printing is perfect for longer runs, while digital printing shows its strengths when it comes to shorter runs and jobs involving variable data. Lifecycle Solutions with Saphira consumables and services are an essential part of Heidelberg's solution offering for achieving top quality, productivity, and production reliability. Saphira has established itself as a quality brand in ten years.
Web to pack is more than just an online shop
New customer groups are reached
Further Information