The allrounder.
Speedmaster SX 52.
The all-in-one solution.
The Speedmaster SX 52 is one of a kind in A3 format. Equipped with the latest technology, and tried and tested with over 40,000 units sold, it provides an alternative way for print shops to compete with web-to-print and digital printing.
Open up new markets: the Speedmaster SX 52 sets standards whether with UV technology for premium finishing treatments or as an eight-color or perfecting press.
Both smaller and large print shops can benefit from the Speedmaster SX 52. It is designed for high productivity with printing speeds of up to 15,000 sheets per hour.
Thanks to the Prinect Press Center 2 control station, it is easy to operate and can be integrated into the Prinect workflow.
Another plus: each Speedmaster SX 52 is backed up by the comprehensive service offering from Heidelberg. This enables you to get the most from your printing press at all times thanks to perfectly coordinated consumables, maintenance, remote functions, and an international service and spare parts network.
Count on the Speedmaster SX 52 and enjoy the confidence of a triple investment: in a press that will retain its value, in top quality, and in outstanding economy.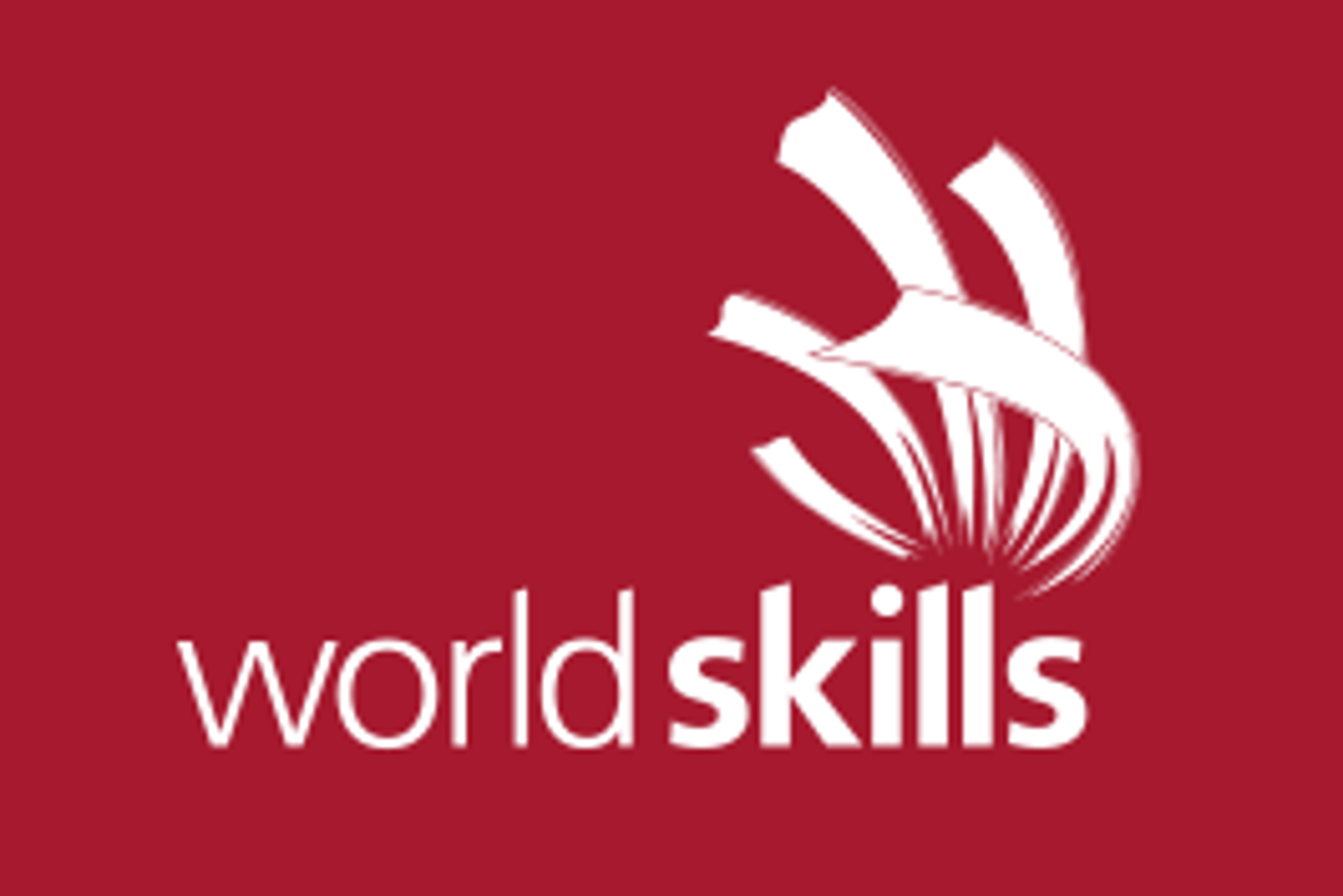 The machine control station. Prinect Press Center 2.
The feeder (1) – The first step to successful production.
The printing unit – Designed to Deliver Top-Quality Results
The inking unit (5) and the dampening system (6) – focus on precision
Sheet travel and perfecting device - perfect sheet reversal, smooth guidance
Automated washup devices – Great Washing Results
The coating unit - When something very special is needed.
The delivery - Perfection all the way to the pile.
Further information
Star System

Make the most of your Speedmaster by using the Star System
More

Think Economically, Print Ecologically

Minimizing waste, energy consumption, and emissions.
More

CO2 neutral from the Beginning

Ecology begins with the purchase of the machine, which is why we offer all machines CO2 neutral.
More