Heidelberg organizes top management for digital future
09/21/2018
Sonja Mechling takes over as Chief Marketing Officer and becomes Managing Director of the Heidelberg Digital Unit
As CIO, Dr. Stefan Heizmann is the new head of IT
Robert Franz is leading global sales in the Sales Operations unit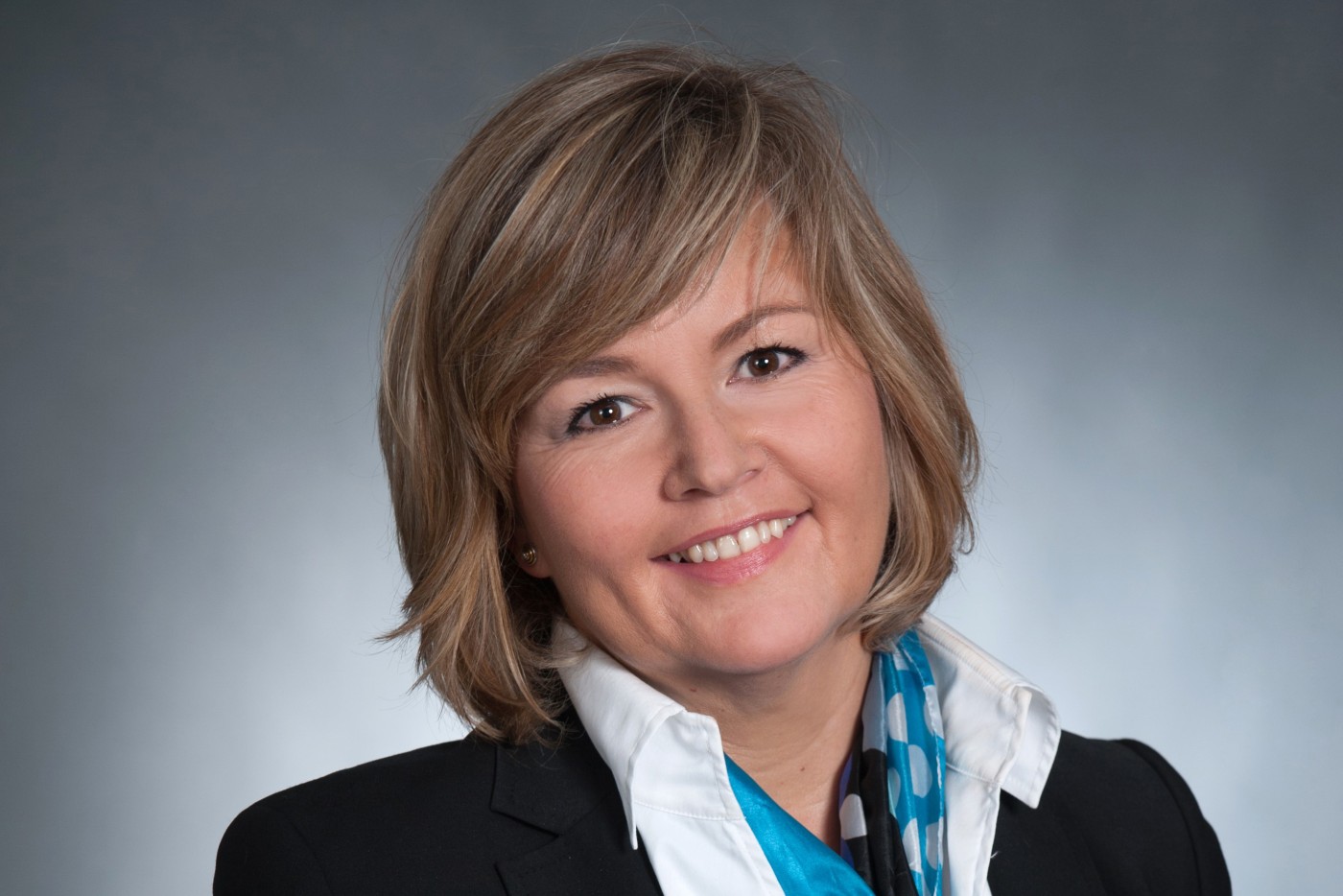 Sonja Mechling takes over as Chief Marketing Officer at Heidelberg.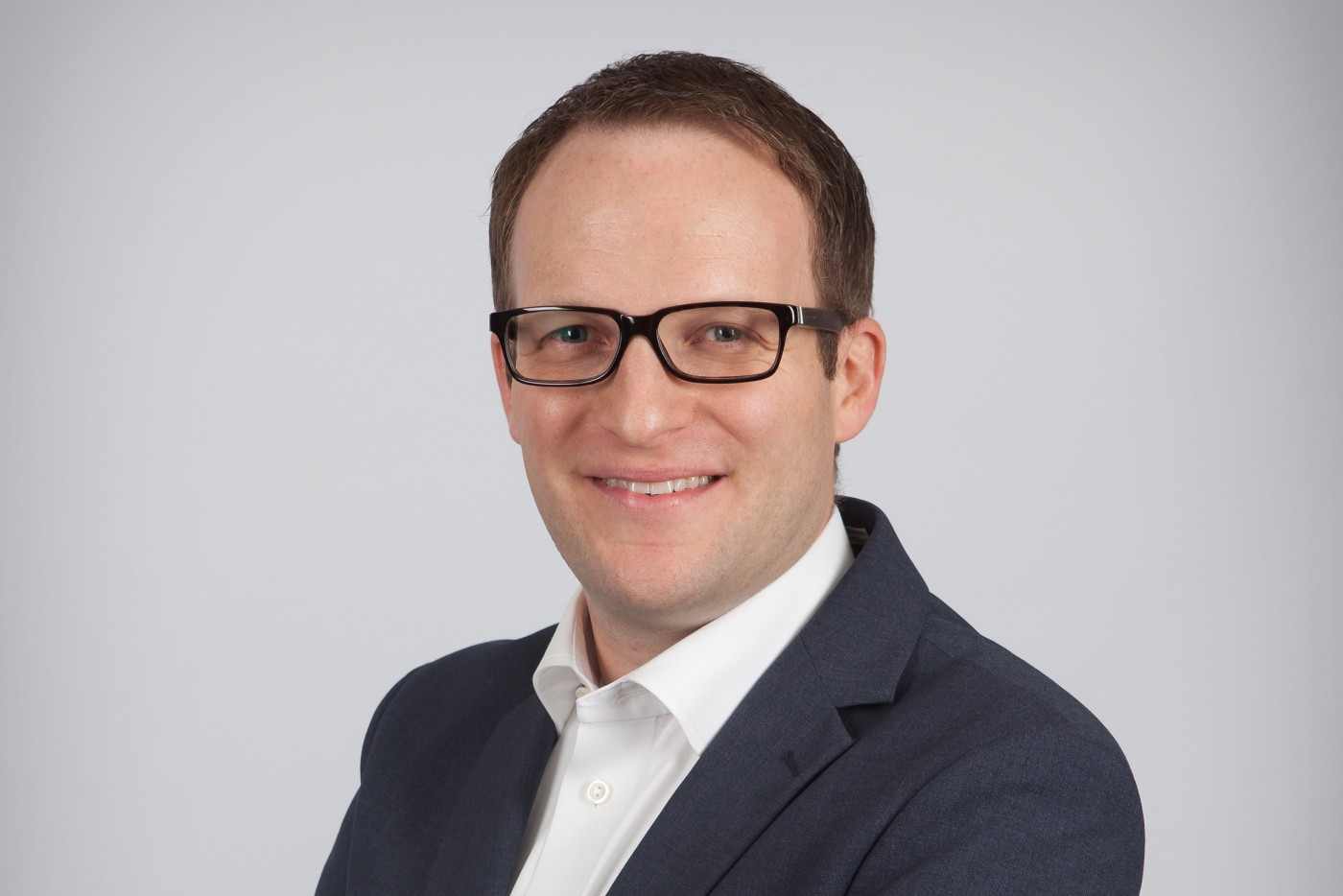 Dr. Stefan Heizmann is the new head of IT at Heidelberg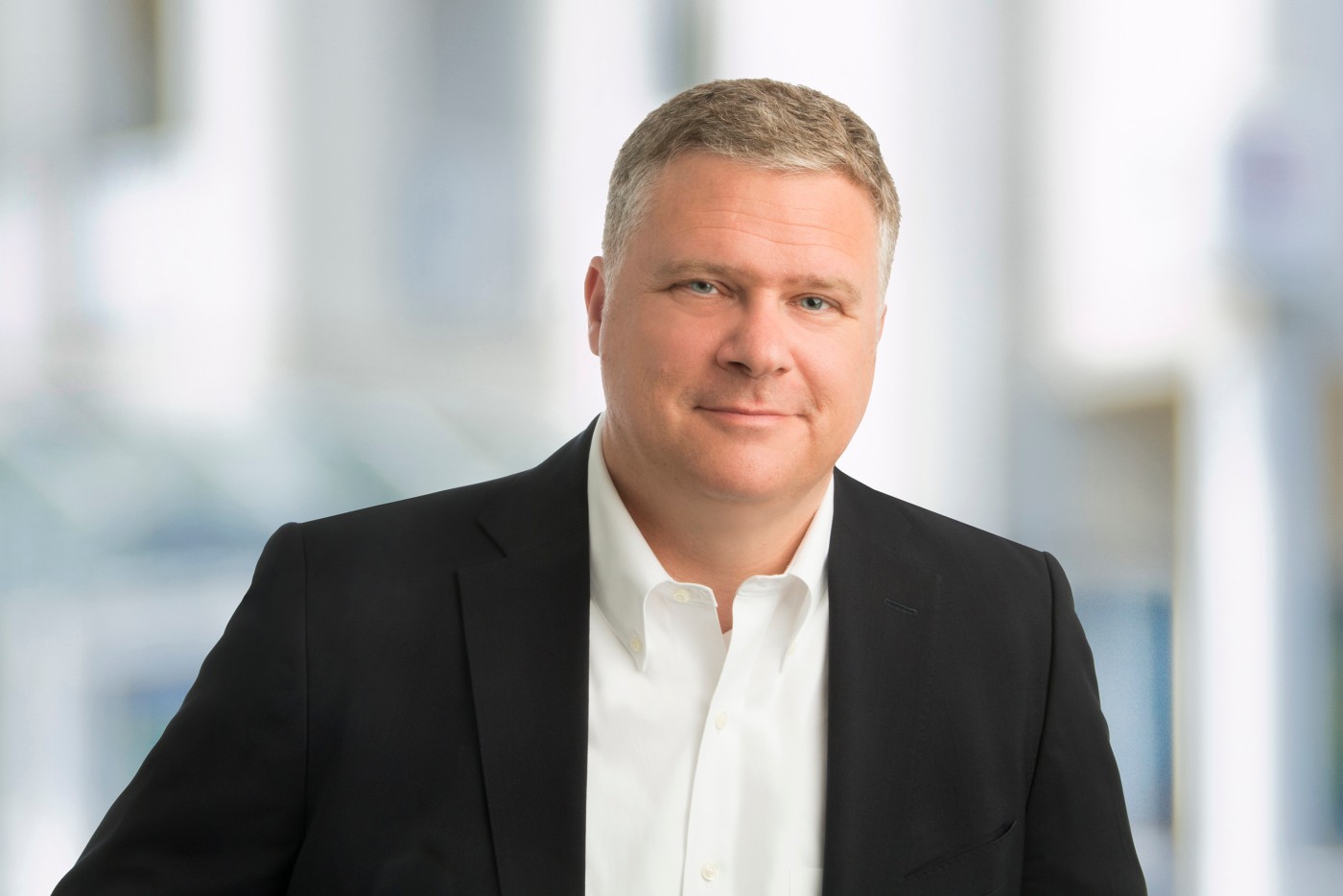 Robert Franz is leading global sales at Heidelberg.
Previous
Next
As it pursues its digital transformation, Heidelberger Druckmaschinen AG (Heidelberg) is also making organizational changes. As of October this year, three key management positions will be filled by individuals with international experience from various industries. One of these new arrivals is Sonja Mechling, who is joining the company from Robert Bosch Smart Home GmbH and is taking over as Chief Marketing Officer at Heidelberg. She is also set to become Managing Director of the Heidelberg Digital Unit. Mechling is an acknowledged expert in e-commerce and in building up new business units and has many years of experience in Asia and around Europe.
As Chief Information Officer (CIO), Dr. Stefan Heizmann (38) will be the company's new head of IT. Heizmann is currently in charge of IT for the Gühring Group and in 2017 won the Industrial Internet Award for digital innovation presented by trade magazine CIO for his work in this role. As part of the Heidelberg team, he will use his experience in corporate IT, creating digital platforms, and developing new business models to implement the company's digital transformation in the field of IT.
Robert Franz (46) is a sales manager from Rittal with international experience, who will oversee global sales at Heidelberg in the Sales Operations unit. Franz has extensive experience in sales excellence and will be responsible for global Sales Operations and by extension for refocusing the organization at Heidelberg on digital omnichannel sales.
"We are delighted to have three highly qualified managers joining Heidelberg at this exciting time," said Rainer Hundsdörfer, CEO of Heidelberg. "All three are going to be a driving force behind the company's transformation. With their international experience in management positions, they're going to make a major contribution to this period of expansion and growth."
Sonja Mechling: Chief Marketing Officer and Managing Director of the Heidelberg Digital Unit
Dr. Stefan Heizmann: Chief Information Officer in charge of IT
Robert Franz: Leading global sales in the Sales Operations unit
Further Information