2019 innovation ranking – study confirms printing industry's innovation credentials
12/04/2019
Heidelberg leads the sector as one of the 25 most innovative companies in Germany
Contribution to digitization/digital penetration a key ranking criterion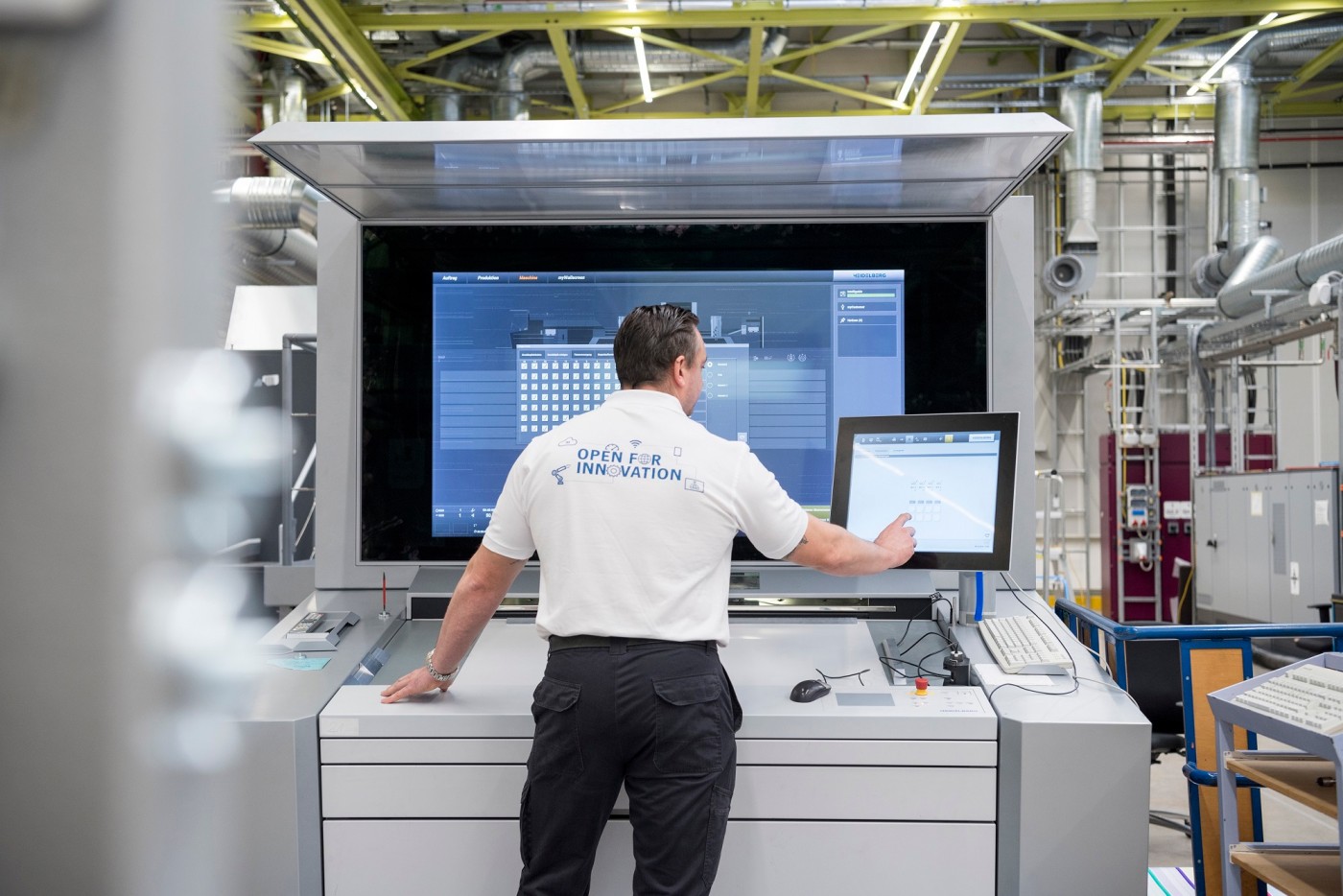 Relevant patents drive digitization. Take the example of Intellistart. The patent incorporated in the Intellistart 2 operator guidance system supports fully automated job changes and is a key prerequisite for autonomous printing.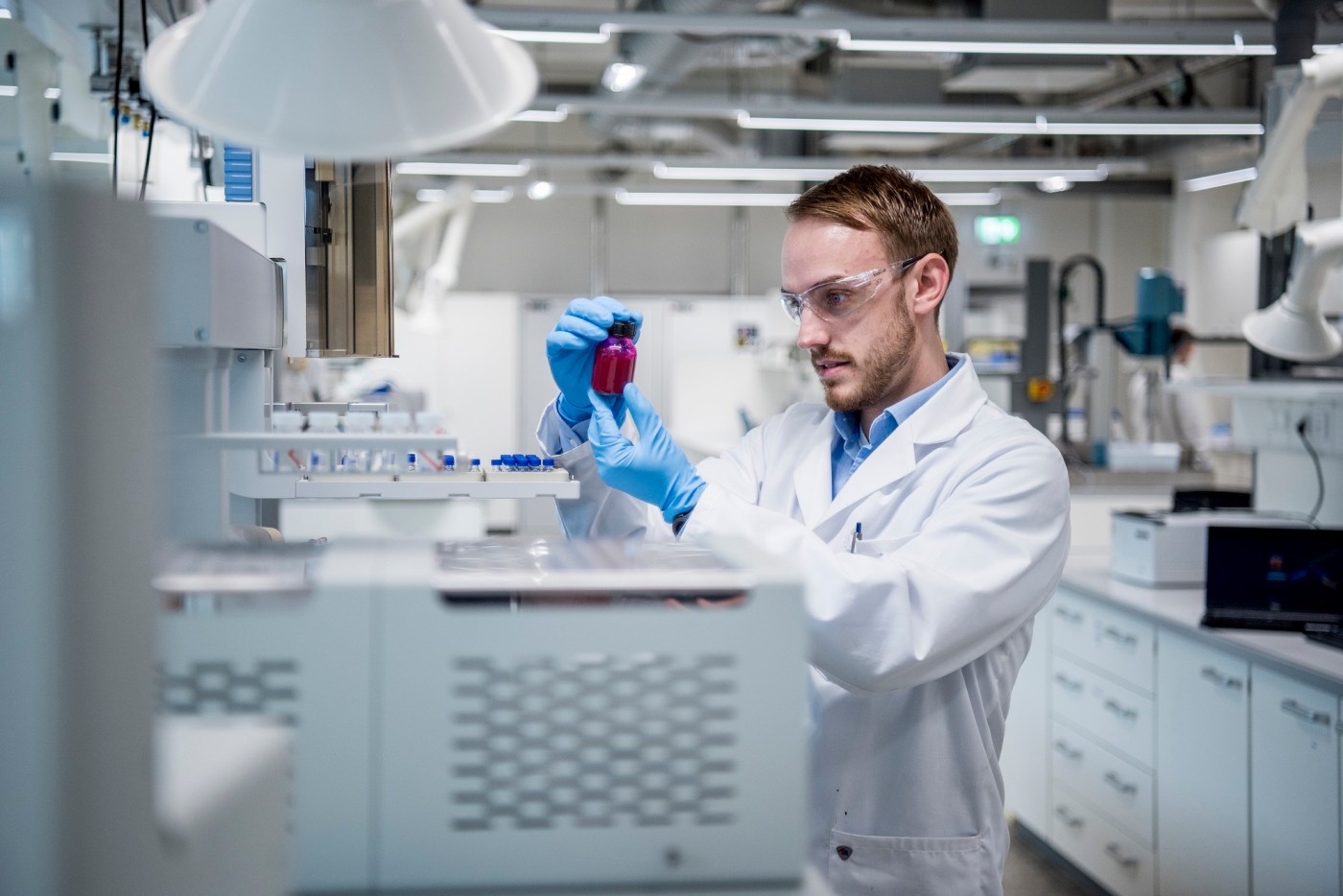 The printing sector's innovation credentials remain impressive, as underlined by the 2019 innovation ranking for the Handelsblatt business newspaper. Heidelberg features in this ranking's top 25.
Previous
Next
The 2019 innovation ranking – a study carried out for Germany's Handelsblatt business newspaper – testifies to the printing industry's impressive innovation credentials, especially in the context of the sector's ongoing digital transformation. Heidelberger Druckmaschinen AG (Heidelberg) is significantly ahead of the competition in this ranking, claiming 23rd place in Germany (325th worldwide). The assessment criteria on which the study was based are particularly telling. The number of relevant patents a company applies for over a lengthy period determines its position in the ranking. A patent's relevance and value are decided according to its contribution to digitization and/or digital penetration, especially at the interface between analog and digital technologies. On this basis, the Swiss consulting firm EconSight drew up a list of the 100 leading companies at this interface for Handelsblatt. According to the newspaper, these companies have an excellent chance of leading the way in the coming years in a competitive environment driven by innovation.
Handelsblatt quotes EconSight Managing Director Kai Gramke as saying: "We currently see breakthroughs where companies excel in combining digital innovations with established technologies as being the most economically significant."
Heidelberg CEO Rainer Hundsdörfer has the following to say on the subject: "The 2019 innovation ranking underlines our technology leadership when it comes to the digitization of the printing industry. It also confirms we're on the right track overall with the digital transformation of Heidelberg."
Focus on customer benefits – Intellistart an example of how Heidelberg is combining analog and digital technologies
Heidelberg top of its sector for patent applications
Further information