Charging technology from Heidelberg makes a break-through with an ever-growing number of electric vehicle owners using the Wallbox Home Eco
10/15/2019
Heidelberg Wallbox wins ADAC comparative test
Impressive quality and value for money
Further expansion planned for electromobility portfolio
International rollout via sales partners in preparation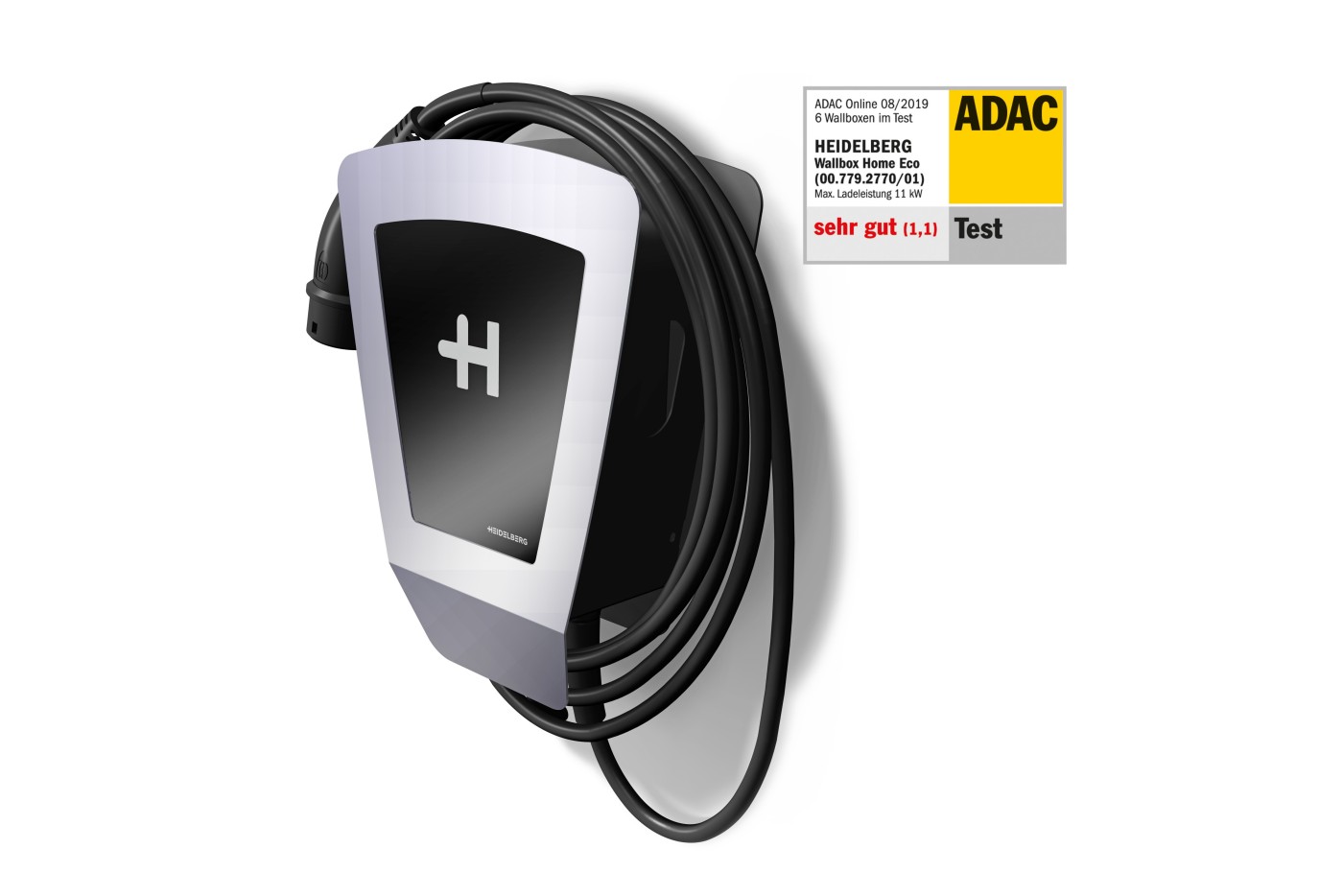 The latest comparative test carried out by the ADAC confirms the Heidelberg Wallbox Home Eco to be an economical, high-quality charging system for electric vehicles. The system is aimed both at individuals and at businesses and local authorities looking to use the charging station to recharge the electric vehicles in their own fleets as well as those of customers and visitors.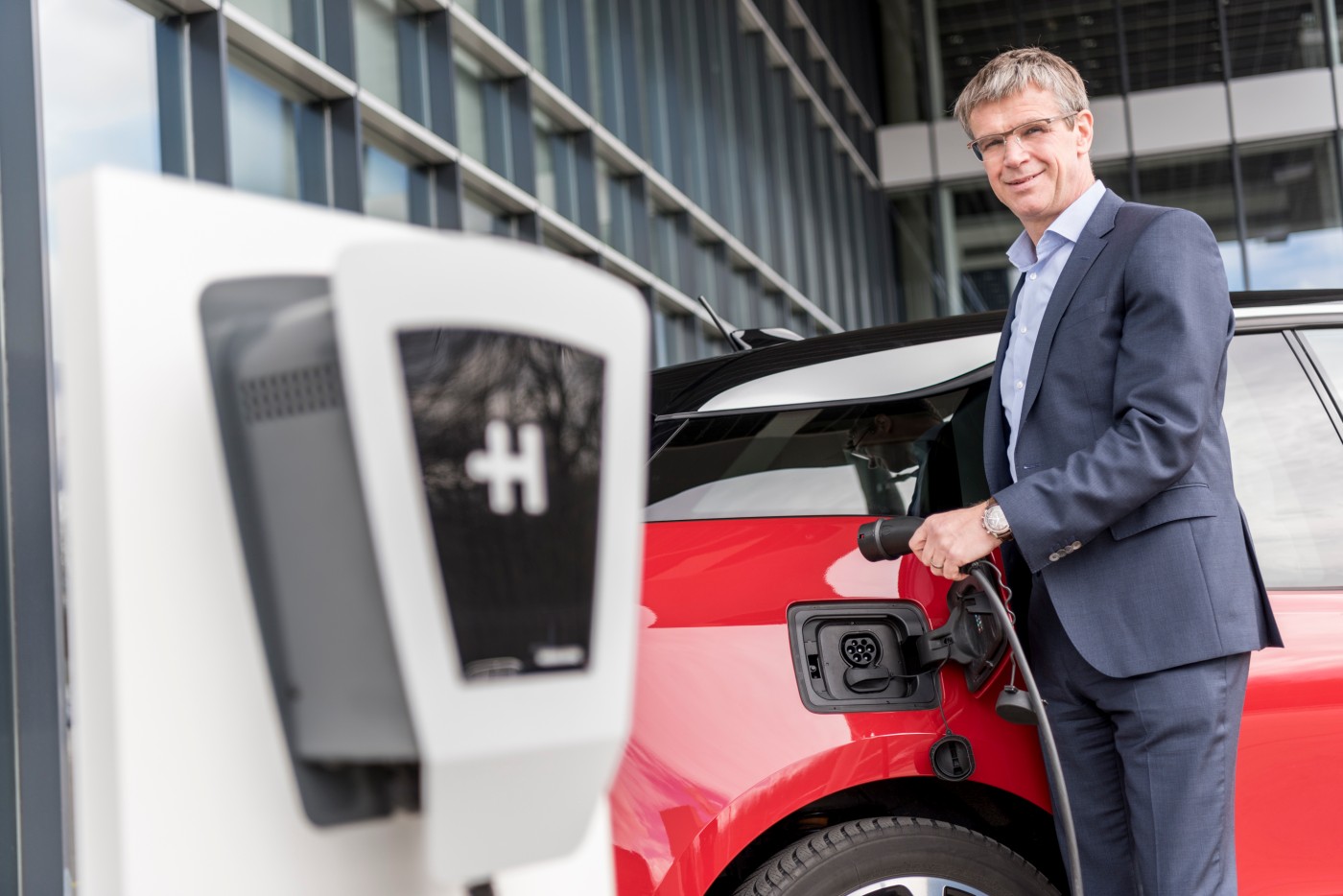 Charging technology from Heidelberg is becoming increasingly popular with electric vehicle owners. The Heidelberg Wallbox Home Eco is already the biggest selling charging system on Amazon in Germany.
Previous
Next
As electromobility becomes increasingly attractive, Heidelberger Druckmaschinen AG (Heidelberg) is also experiencing growing demand for its charging technology for hybrid and electric vehicles. For example, the Heidelberg Wallbox Home Eco has already won over several thousand end customers and numerous bulk buyers since its launch in April 2018. The technology is suitable for both private households and semi-public institutions. The Heidelberg Wallbox Home Eco is already one of the biggest-selling charging systems on Amazon in Germany. Furthermore, several electrical dealers and local energy suppliers have also incorporated it into their product ranges.
Heidelberg recently announced two more significant high-volume customers in electric vehicle dealer e.Go Automobile AG and the German electromobility arm of E.ON, which supplies charging solutions under the E.ON Drive brand. Indeed, major customers and end users alike have been impressed by the quality and excellent value for money of the technology. This was underlined in a recent comparative test carried out by ADAC, Germany's largest automobile association, on wall-mounted charging systems available in the country. The Heidelberg Wallbox Home Eco came out as a convincing overall winner, with an almost perfect score of 1.1. The magazine "Elektroautomobil" had previously come to a similarly positive conclusion in its April 2019 edition.
"Electromobility is really picking up speed in Germany and in other European markets, and a growing number of electric vehicle owners are opting for charging technology from Heidelberg. In doing so, they are benefiting from the high quality of Heidelberg power electronics – for which the company is renowned from its background in printing press engineering – and excellent value for money. The ADAC confirmed both these points in its latest comparative test," says Stephan Plenz, member of the Heidelberg Management Board responsible for Digital Technology.
Further expansion planned for the e-mobility portfolio
About the Heidelberg Wallbox Home Eco
Further information about the Heidelberg Wallbox
Further information