Heidelberg wins several design awards – product design underlines the digital future of the print media industry
10/24/2017
German Design Award for three different models – Speedmaster XL 106, Primefire 106, and Omnifire 250
Special mention for Omnifire 1000
High user friendliness and optimized operation flow are key contributors to further productivity gains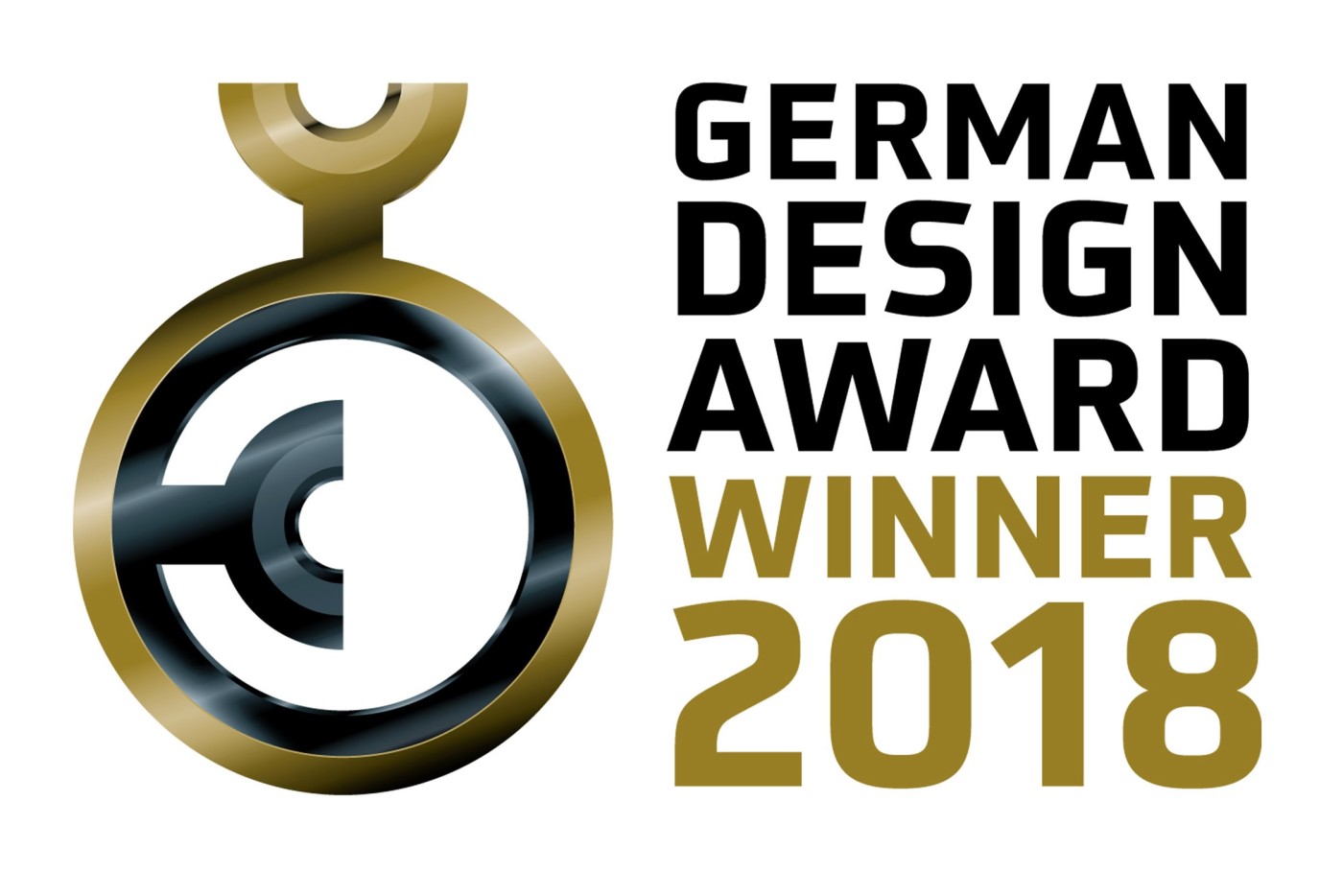 Heidelberg had three winners and one special mention in the prestigious German Design Award for its machines in the fields of digital and offset printing.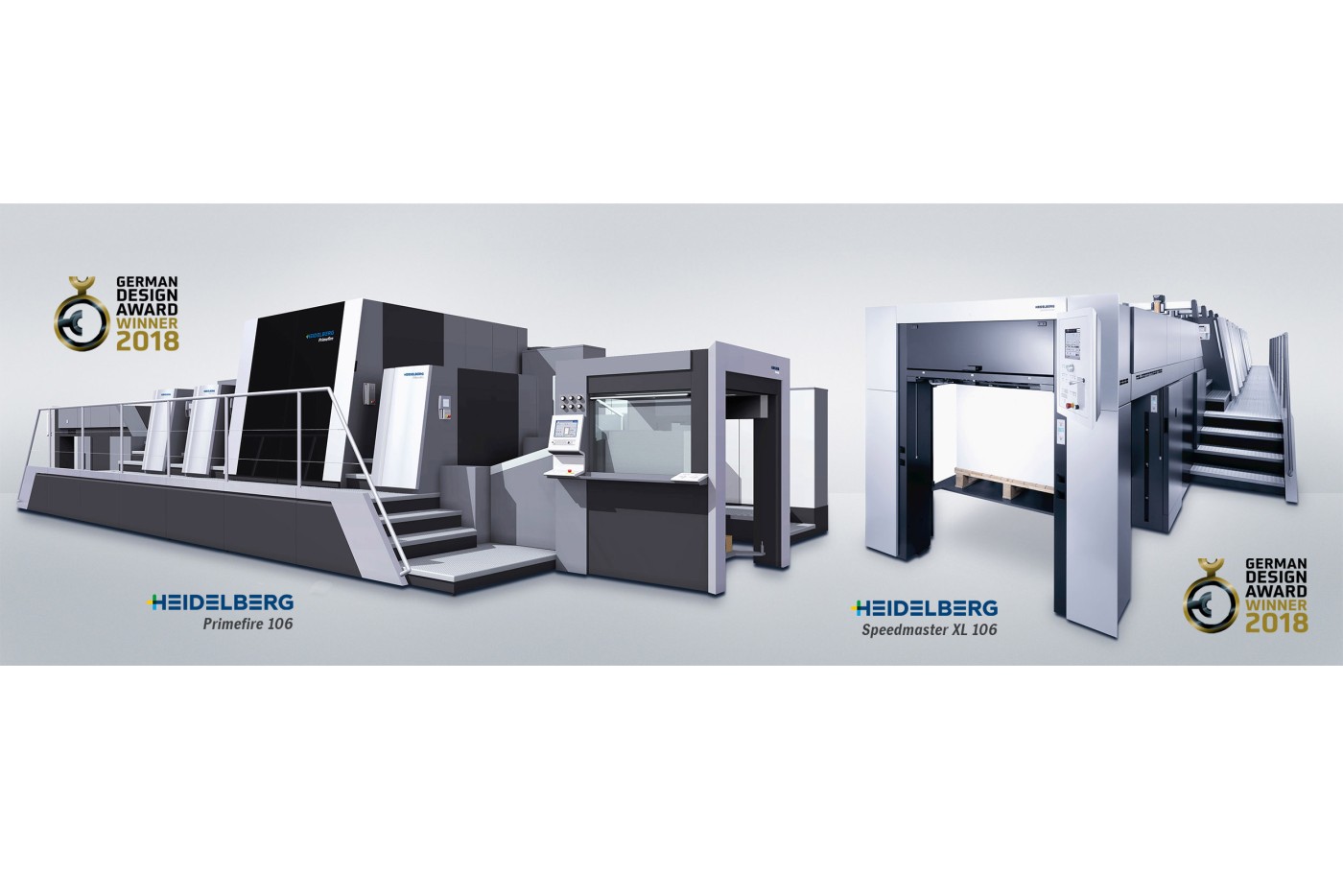 The Speedmaster XL 106 and Primefire 106 digital printing press won German Design Awards. Both were presented at drupa 2016.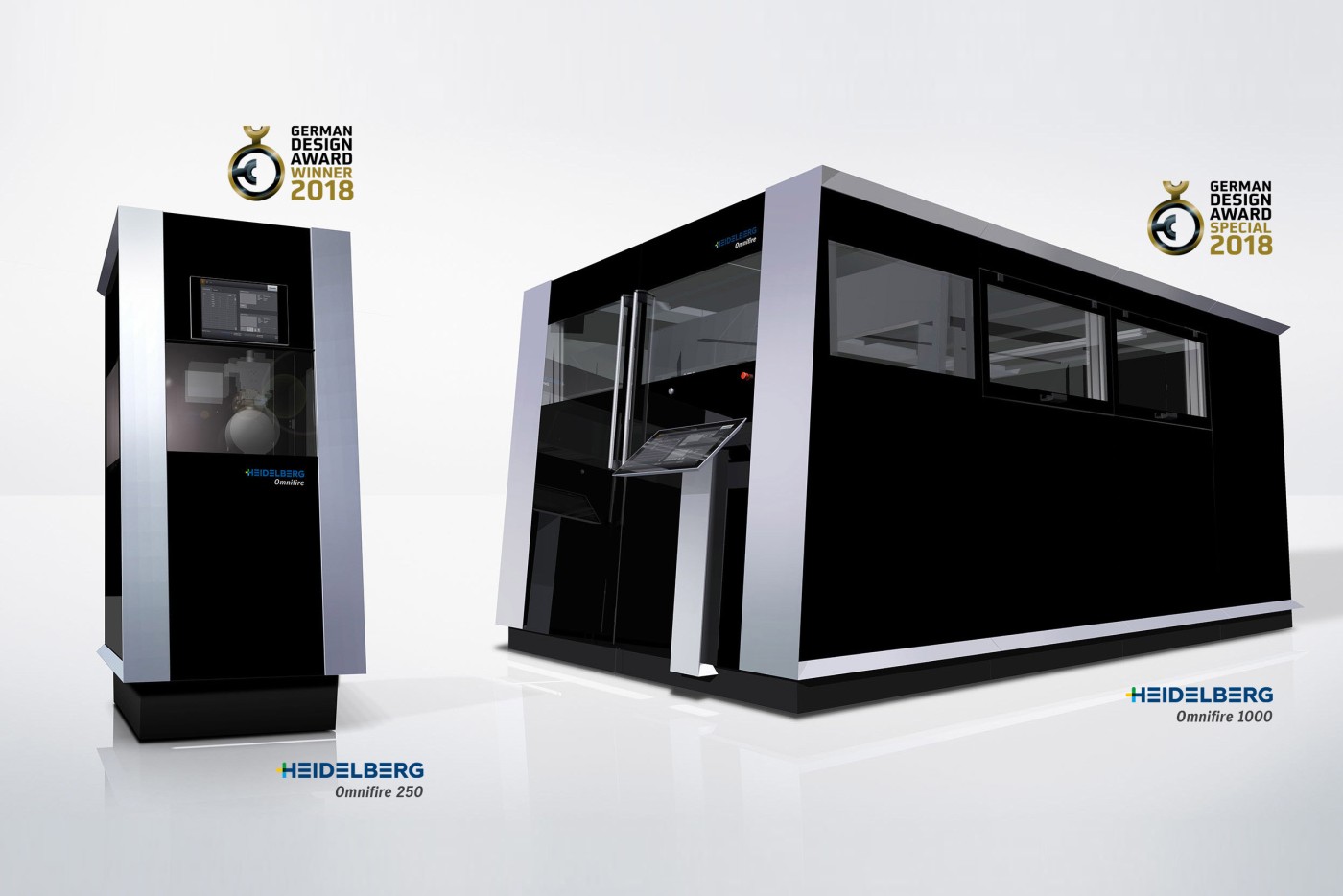 The Omnifire series, which can be used to print three-dimensional objects, also won a German Design Award. The Omnifire 1000 received a special mention.
Previous
Next
Heidelberger Druckmaschinen AG (Heidelberg) has received awards from the German Design Council in Frankfurt for the outstanding design of its machines, as it was announced on 20 October in cooperation with the specialist journal "manager magazin". The Award's international jury honors design trends leading the way in the German design landscape. The Award, which was established in 2012, is one of the most respected of its kind worldwide, and is highly regarded well beyond specialist circles.
The Speedmaster XL 106 offset printing press was selected as the winner for industrial applications, the new Primefire 106 digital printing press as the winner for digitized, personalized packaging, and the new Omnifire 250 as the winner for printing three-dimensional objects like balls, drinking bottles, or cell phone covers, with the Omnifire 1000 model receiving a special mention by the jury.
Focus on customer benefit
Further Information