Successful trade fair in the growing labeling market
10/11/2017
Great deal of customer interest in the label solutions from Gallus at the Labelexpo 2017
Numerous orders for the new Gallus Labelfire digital label press
Customers impressed by the new Gallus Labelmaster press platform; a large amount of orders have been placed
The labeling market is an important part of the Heidelberg growth strategy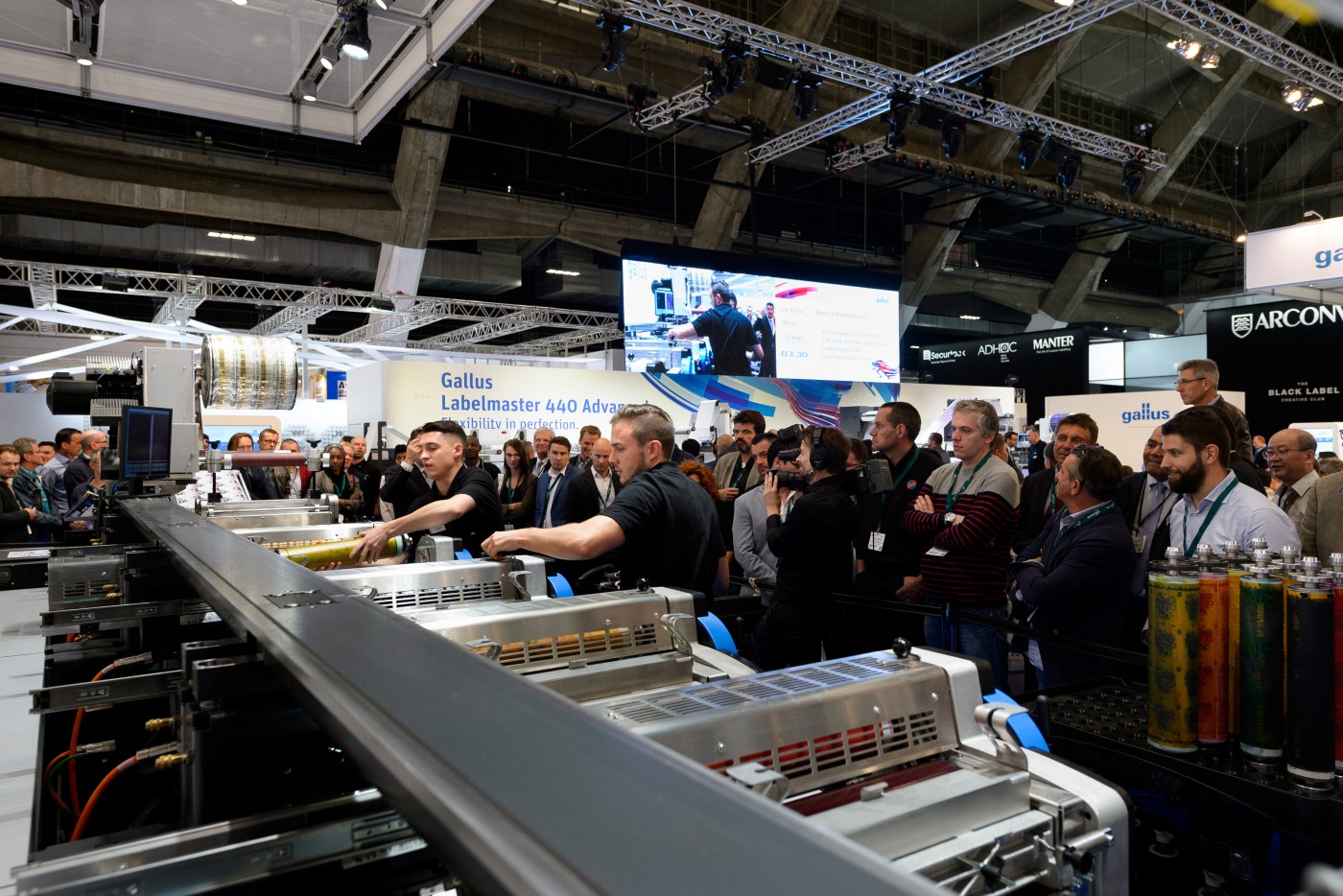 Full house at Gallus at the Labelexpo 2017: Customers were impressed by the new Gallus Labelmaster press platform and have placed a large amount of orders.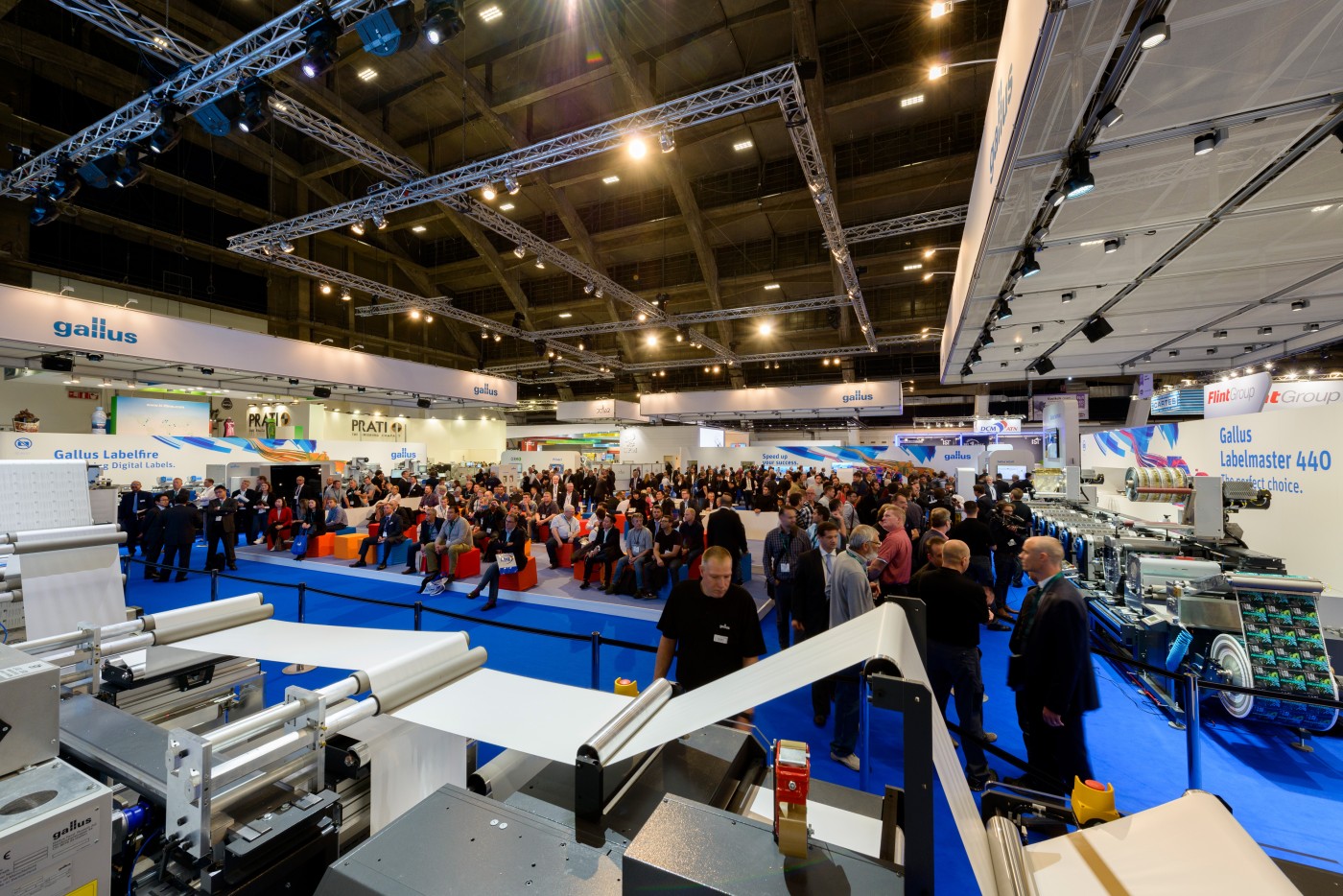 Numerous orders were also made for the Gallus Labelfire digital label press.
Previous
Next
The labeling market is one of the largest growth segments in the printing industry. The demand for digitally printed labels in particular is recording extremely dynamic and sustained growth. The level of customer interest in the latest labeling solutions from Gallus, a subsidiary of Heidelberger Druckmaschinen AG (Heidelberg), was thus very high at this year's Labelexpo trade fair in Brussels at the end of September. Numerous orders for the Gallus Labelfire digital label press as well as for the new Gallus Labelmaster platform are evidence of Heidelberg's leading role in this market segment. "The labeling market is an important part of our growth strategy," explained Rainer Hundsdörfer, the company's CEO. "We're focusing on the globally increasing demand for labels, produced both digitally or in the conventional way. We're convinced that our Gallus range will provide a great amount of potential for Heidelberg."
Closer dovetailing of the Gallus organization and the Heidelberg Group will also play its part. For example, important technological components are already being developed jointly in Heidelberg and St. Gallen, some of which are produced at the Heidelberg site in Wiesloch-Walldorf. The new service provisions from Gallus are fully in line with Industry 4.0 – they facilitate higher machine availability for label printers. Gallus and Heidelberg are working together on numerous concrete projects which will bring digitization in the companies forward and offer customers actual added value. For example, in the event of a service request, the Gallus mCall product automates the transfer of machine data to the Gallus service organization, enabling a noticeably faster response time and problem solving process.
Gallus customers also benefit from the virtually completed integration of the Gallus sales and service organizations into the Heidelberg Group. They have a global, blanket coverage network of local Heidelberg service organizations at their disposal, which ensures rapid on-site service.
Numerous orders for the new Gallus Labelfire digital label press
Customers were impressed by the new Gallus Labelmaster press platform and have placed a large amount of orders
Digital printing is the driving force behind the transformation in the growth segment
Further Information