Print everything with perfect simplicity.
Heidelberg Digital Printing.
Our digital printing portfolio provides cutting-edge printing systems for the intelligent print shop operation. Flexible solutions with major benefits for you and your customers – from printing excellent quality very short customized runs to new applications such as personalized printing on three-dimensional objects.
All our digital inkjet printing systems, which we have brought together under the Synerjetix banner, meet the highest technological standards and requirements. Synerjetix boasts future-oriented developments that make inkjet technology suitable for high-grade and creative applications in commercial and packaging printing. Our printhead, ink and substrate expertise are key contributors to this.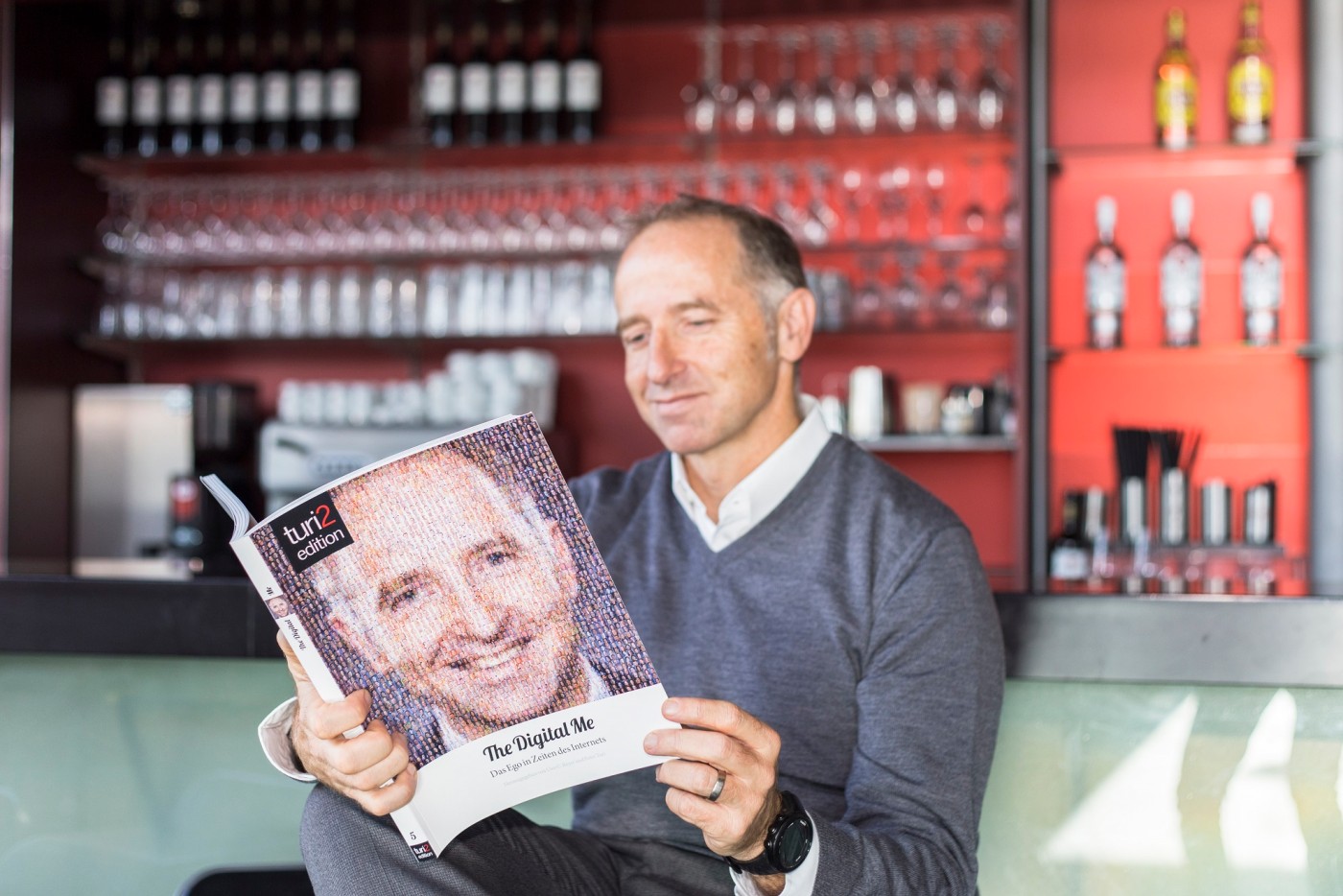 Primefire.
"The future of printed communication is clearly headed in the direction of personalization."
Peter Turi, journalist & publisher.
Versafire.
"Telling customers you have a Heidelberg digital press is convincing. Their designers' eyes light up".
Tony Pooles, managing director, A3 Design & Print.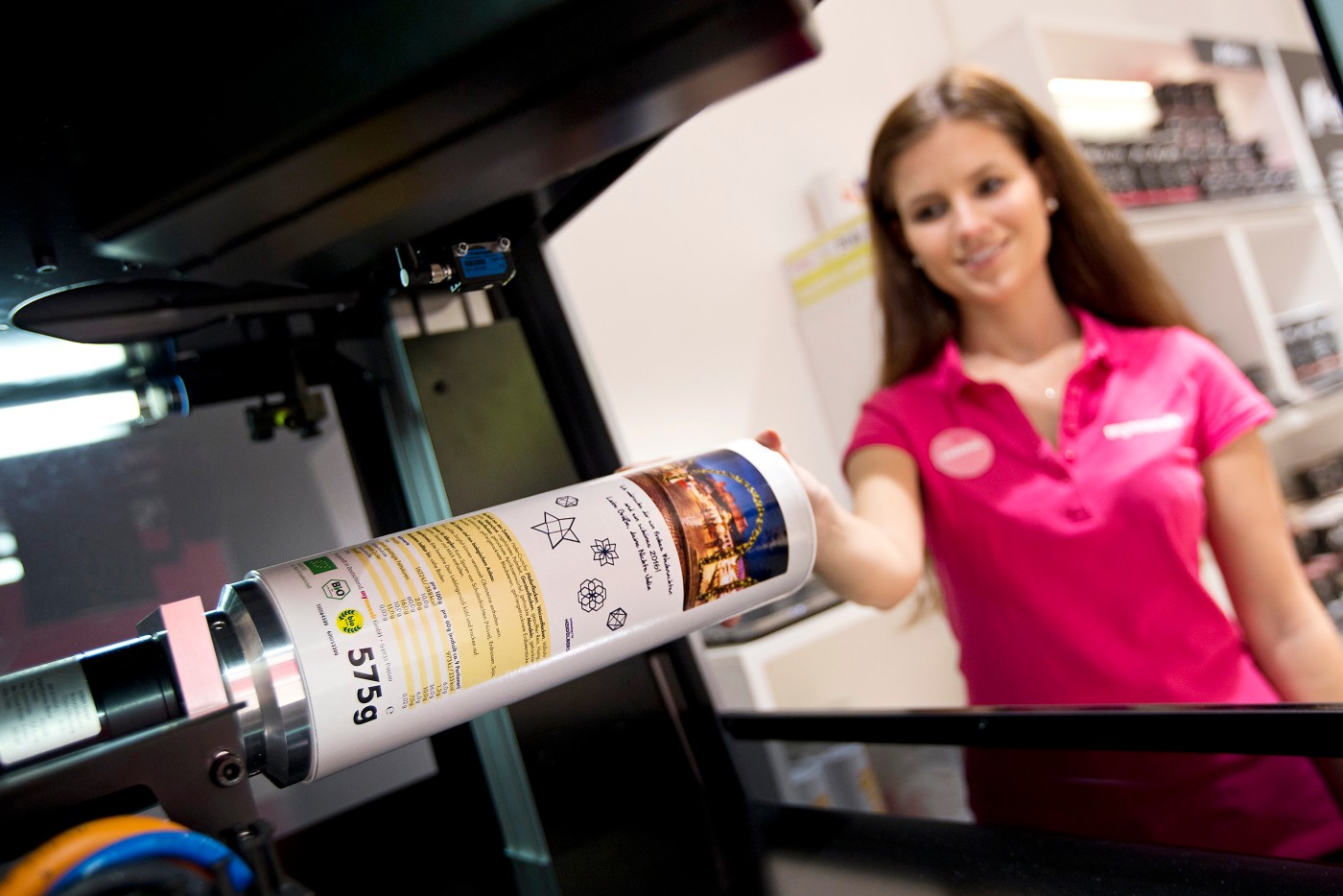 Omnifire.
"Its perfect real-time personalization fits seamlessly with our philosophy".
Max Wittrock, co-founder of mymuesli.
Previous
Next
Further Information
Red Dot Design Award

Three in one sweep: "red dot design award" for Heidelberg innovations in digital and offset printing.
More

Prinect Digital Frontend

The Prinect digital front end makes all the benefits of the integrated Prinect print shop workflow available for the Versafire CV and Versafire CP digital printing systems.


Prinect Web-to-Print Manager

The internet and its potential for digital communication and modified business processes opens up new opportunities for the printing industry.
Web-to-Print

Think Economically, Print Ecologically

Minimizing waste, energy consumption, and emissions.
More

Hybrid Print Production

Only the expedient combination of offset and digital together with application know how results in business success.
More