Heidelberg Baltic Finland OU Lietuvos filialas
L.Zamenhofo g. 5
LT-06332 Vilnius
LITHUANIA
Tel. +370 5 275 7488
Fax +370 5 275 7490
e-mail info.lt@heidelberg.com
Heidelberg is active in Baltic countries since 1996, when Heidelberg Balticum OÜ was established in Tallinn, Estonia. 6 months later there was representative office in Riga, and in spring 1998. office in Vilnius.
Now, since November 1. 2011 our legal status has changed to Heidelberg Baltic Finland OU branch office in Lithuania. Our formal headquarters are in Tallinn:
Heidelberg Baltic Finland OÜ
Tammsaare tee 118b
12918 Tallinn, Estonia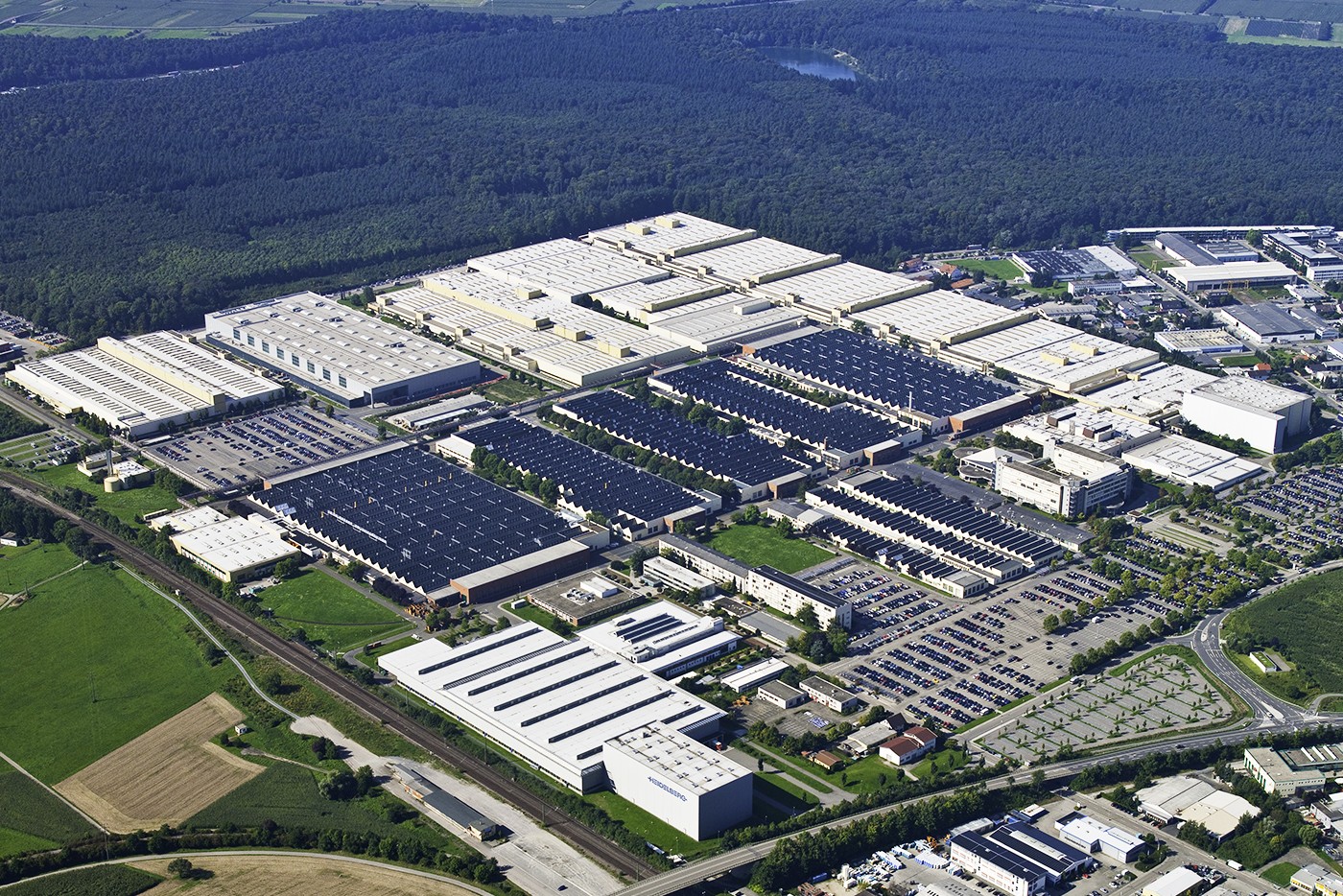 Heidelberger Druckmaschinen AG
A technology provider and partner in the print media industry
Heidelberger Druckmaschinen AG (Heidelberg) is the world-wide leading provider of solutions and services for the print media industry. The name Heidelberg is internationally associated with leading technology, top quality, and customer focus. The company's core business covers with its equipment and services the entire process and value chain of the sheetfed offset format classes from 20 inches (35 x 50 cm) to 64 inches (120 x 160 cm) as well as digital printing solutions. Furthermore, contract manufacturing - mainly for customers from other engineering sectors and the energy sector - is gaining importance at Heidelberg.
Headquartered in the city of Heidelberg, Germany, with production and development sites in seven countries and around 250 sales and service units in 170 countries, the company serves about 200,000 customers. Printing presses, prepress and postpress equipment are mainly produced in Germany in compliance with severe quality standards.
Tolimesnė informacija
Produktai ir paslaugos

Ar domina lapinis ofsetas, ar skaitmeninė spauda, ar specializuota sritis, pvz. UV – viskas apie įrangą procesams nuo spaudos paruošimo iki pat spaudinio apdailos - skiltyje
Products and Services

Heidelberg News

Naujausia informacija – Heidelberg inovacijos ir poligrafijos pramonės naujienos. Heidelberg News