February 19, 2019.
Speedmaster CX 75 Webinar.
Experience the Speedmaster CX 75 live:
The Speedmaster CX 75 is a multi-talented, straight-printing press in 50 × 70 (19.69 x 27.56 in) format, offering print shops unparalleled flexibility at excellent value.
Thanks to its double-diameter impression cylinders based on the Speedmaster XL 75 technology, the Speedmaster CX 75 enables print shops to produce a wide range of applications on a large variety of substrates.
Attend our webinar on Tuesday, February 19 and discover the many facets of this highly versatile offset press.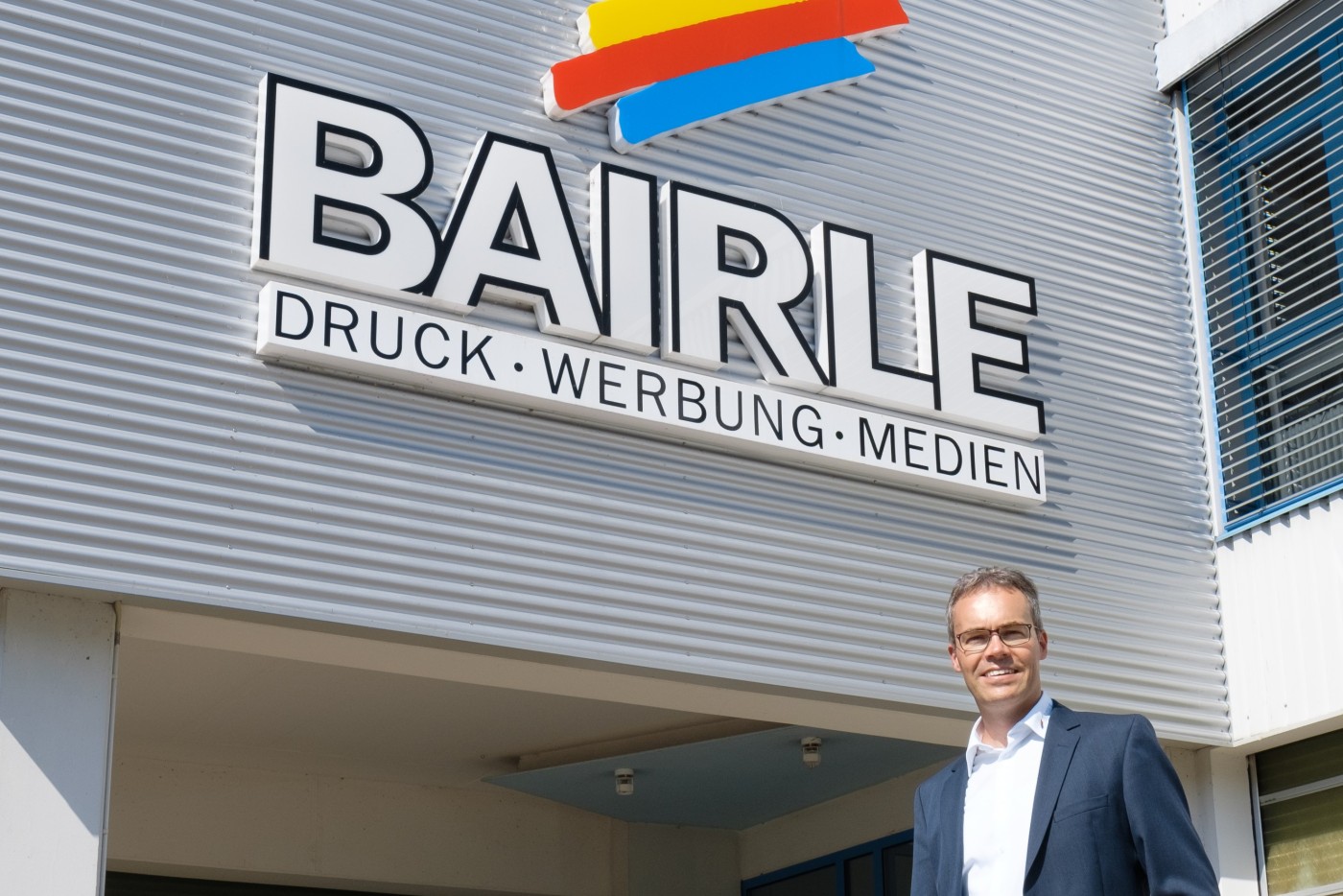 Germany.
Druckerei Bairle GmbH.
"With its double-diameter cylinder and the presettings, it can print a large number of materials at high production speeds, making it perfect for our company," says Tobias Bairle, owner of Druckerei Bairle.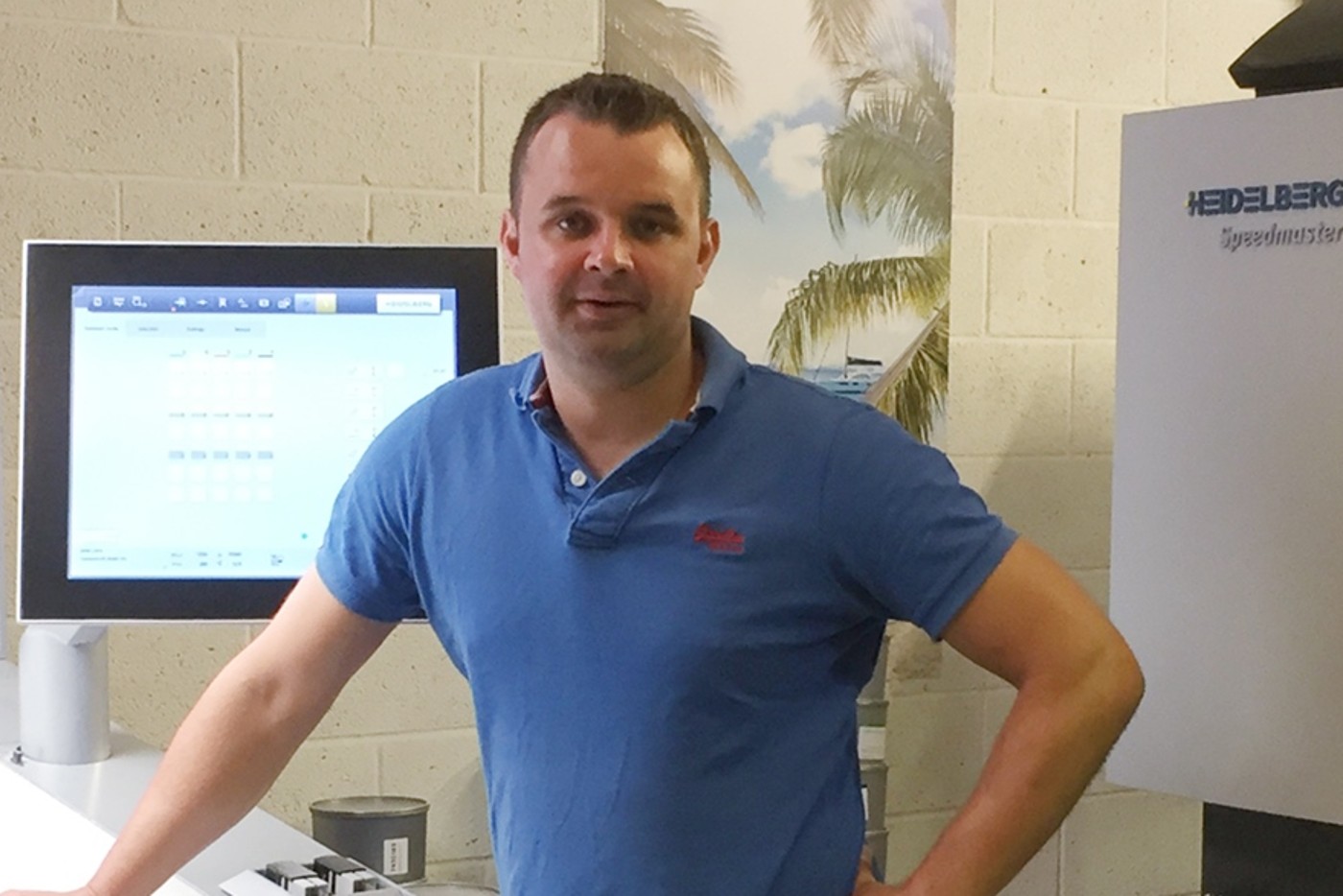 U.K.
Vale Press.
The Speedmaster CX 75 is a perfect fit with the philosophy of the company, which places great importance on sustainability: "With the LE UV dryers, the sheet is dry when it comes out of the machine and can go directly into postpress, which will greatly reduce delivery times," explains Managing Director Tom Stowe.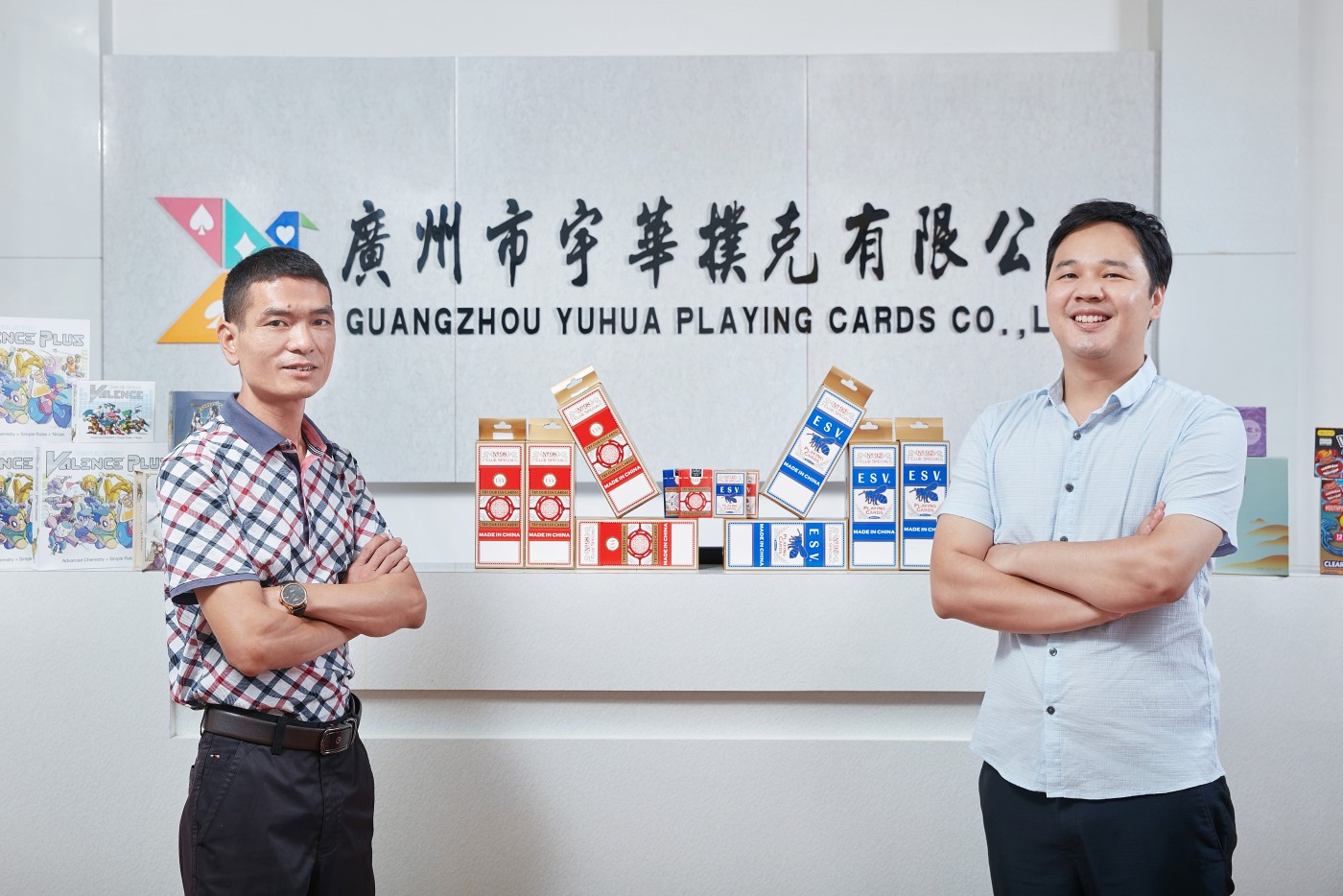 China.
Yuhua Playing Cards Co. Ltd.
For card production, the Speedmaster CX 75 offers a quick-reacting inking unit and dampening system ensuring minimal ink consumption and waste. The adjustable sheet size enables a complete set of cards to be fitted on one sheet. "This is exactly the machine we needed for our applications," confirm co-founders Zhengguo Lai and Yuanbao Lai.
Previous
Next
Further Information
Publications

The latest information - everything on innovations from Heidelberg and what's new in the print media industry.
Heidelberg News


Think Economically, Print Ecologically

Minimizing waste, energy consumption, and emissions.
More

CO2 neutral from the Beginning

Ecology begins with the purchase of the machine, which is why we offer all machines CO2 neutral.
More