70 years Stahlfolder.
Special equipment offer.
Get EUR 25,000* off
the Stahlfolder KH 82 -
anniversary edition.
The Stahlfolder KH 82 is a combination folding machine for the 70x100 format with fully automated cross-fold unit.
To celebrate the Stahlfolder's 70th anniversary, we are offering a discount of EUR 25,000 off the net sales price*. This offer comes with extremely fast delivery times aiming at starting delivery two weeks after receipt of the order. This offer is only available while stocks last.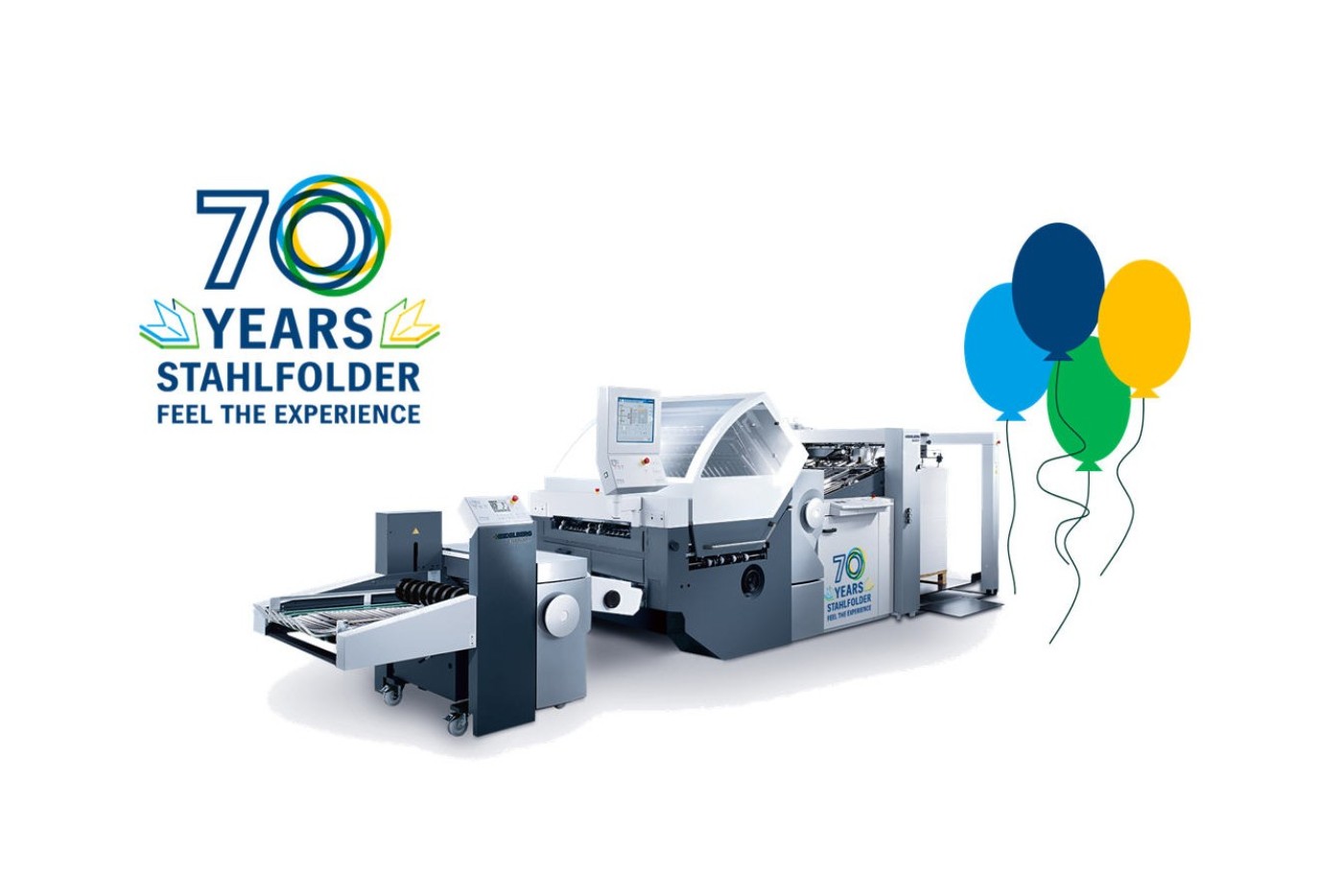 Machine configuration:
PFH pallet feeder with AirstreamTable
Automated parallel-fold unit with 4 buckle plates
Fully automated KTL cross-fold unit
Touchscreen control
Selectable delivery. Recommendation: Stahlfolder SPH 70 or Stahlfolder SBP 66
Bonus offer.
Exclusive invitation to Ludwigsburg.**
When you purchase the anniversary edition of the Stahlfolder KH 82, we will invite three representatives of your company to visit our folding machine production site in Ludwigsburg.
There you can expect a factory tour, a folding seminar on the newly acquired machine and an attractive supporting program with activities typical of the region.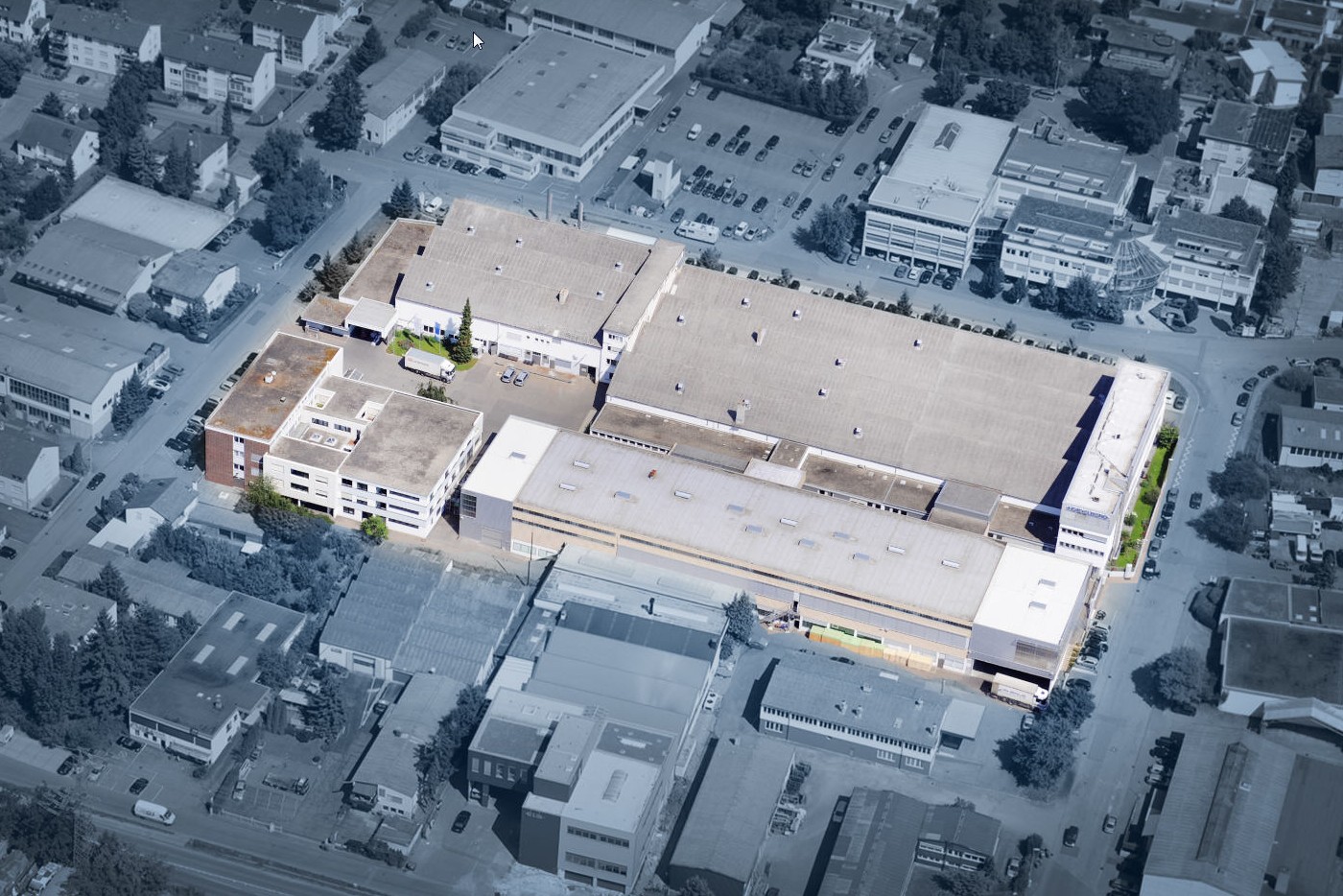 Take advantage of our special offer:
Terms & Conditions:
*Special equipment offer:
The discount granted refers to the net sales price and depends on the availability of the offering in the respective country, and therefore is only valid in participating countries. The discounts may therefore also vary according to country. This page does not constitute a contractual offer and is solely for the purpose of providing non-binding information. The offer is limited in time and quantity. For more information, please contact your local Heidelberg branch by filling the form above.
**Ludwigsburg factory visit:
Travel and accommodation costs are not covered. For more information, please fill out the form below.
Our other anniversary offers:
Webinars
Experience our Stahlfolder folding machines live – from the convenience of your desk
Register now
Our other anniversary offers:
Webinars
Experience our Stahlfolder folding machines live – from the convenience of your desk
Register now