Time to celebrate.
10 years of Saphira consumables.
10 years of proven performance.
Tuesday May 15 marked the start of the 10th anniversary celebrations of our Saphira consumables product line at the wonderful Schwetzingen Palace, some 15 miles away from our German headquarters. 320 guests from around the world joined us to celebrate with sumptuous food, music and dance 10 years of proven performance.
Coming up:
Discover 10 secrets for higher performance and higher profits.
What's the secret to perfect print results? State-of-the-art technology, skilled people, and of course, Saphira consumables.
To celebrate the 10th anniversary of our Saphira brand, we will be sharing with you on this very page one Saphira secret every month for the next 10 months.
Stay tuned!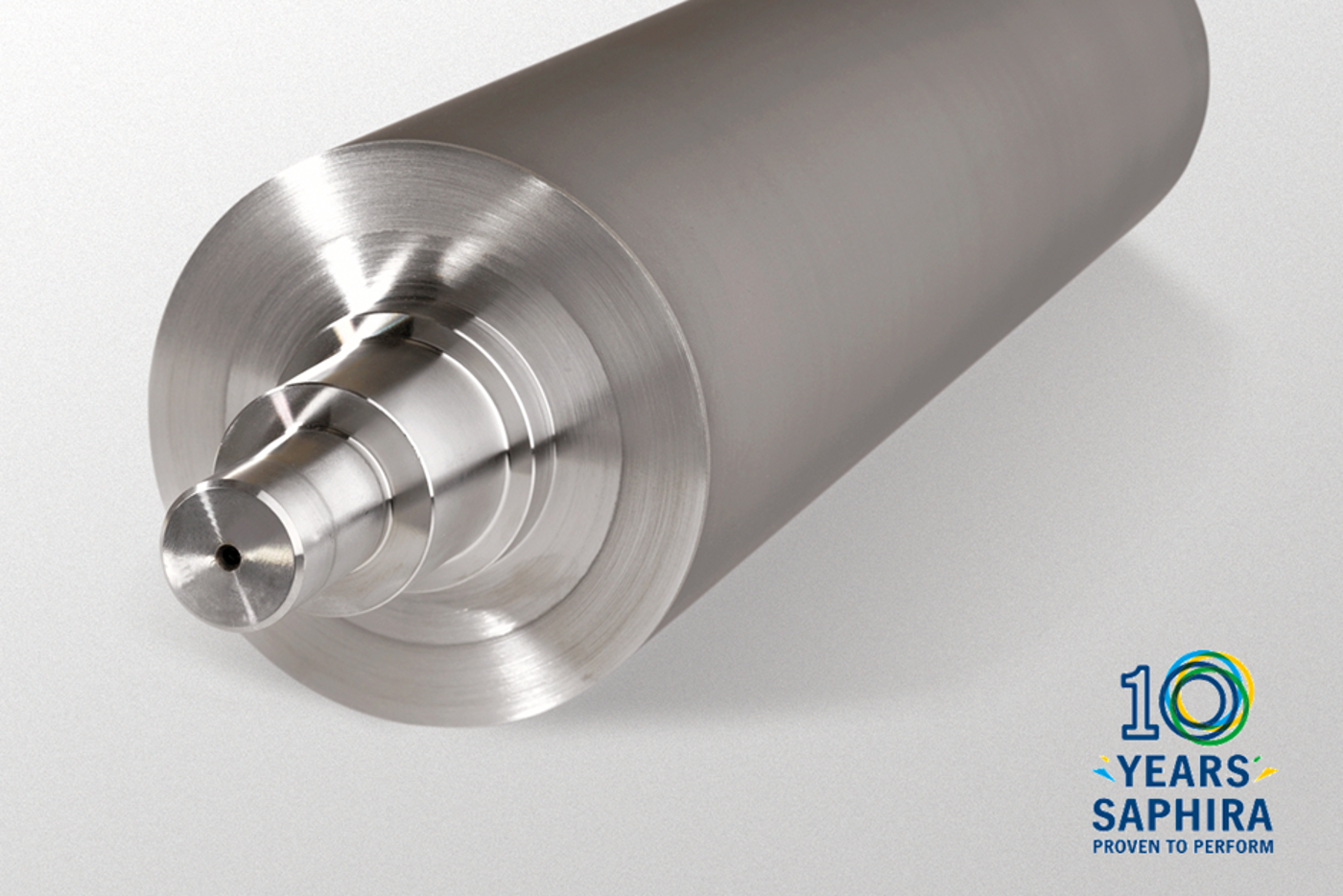 Secret no. 1.
Saphira GTT Anilox rollers and Saphira coatings.
The combination of the patented Saphira GTT Anilox roller and selected Saphira coatings reduces your costs – without compromising on quality – by shortening drying times, improving the finished result, and decreasing your coating consumption.
June 20, 2018
Need more information?
Our experts are at your service.
Further Information
Heidelberg eShop

Saphira consumables from Heidelberg are available around the clock from our eShop.
shop.heidelberg.com


Saphira Eco

Discover our wide-ranging portfolio of eco-friendly consumables. To Saphira Eco


A visionary investment. Suprasetter.

Full-automatic plate production, precision imaging. Discover Suprasetter - the world's most successful thermal CtP family.
More about Suprasetter