Push to Stop folding.
Autonomous signature production.

Now featuring full Push to Stop capabilities, our Stahlfolder Peak Performance folding machines (model TH/KH 82-P and TX 96 ) have become an integral part of the Smart Print Shop. With the Push to Stop technology, print shops can produce different signatures or jobs of similar formats and folds on a single pallet - without any touchpoints.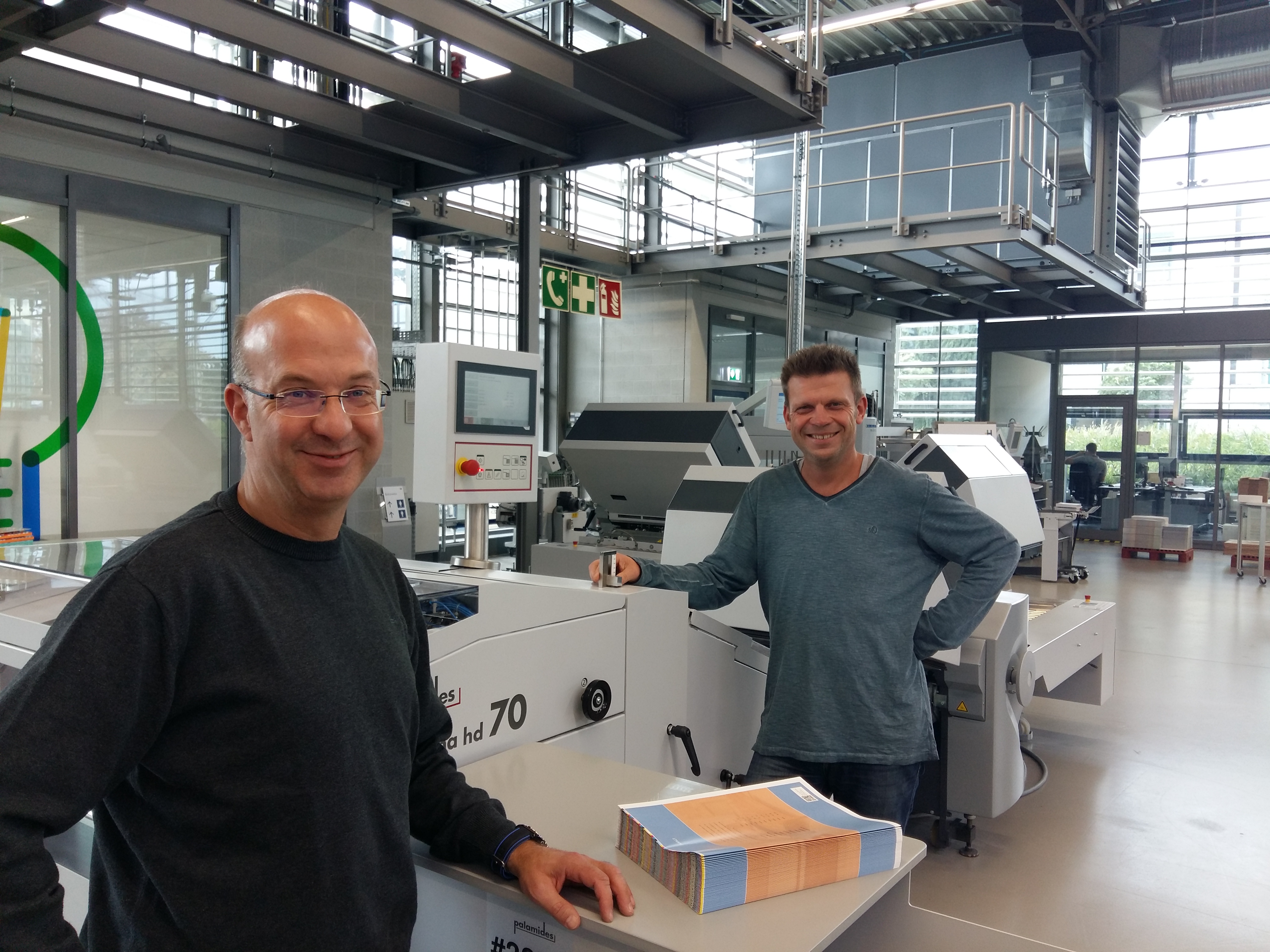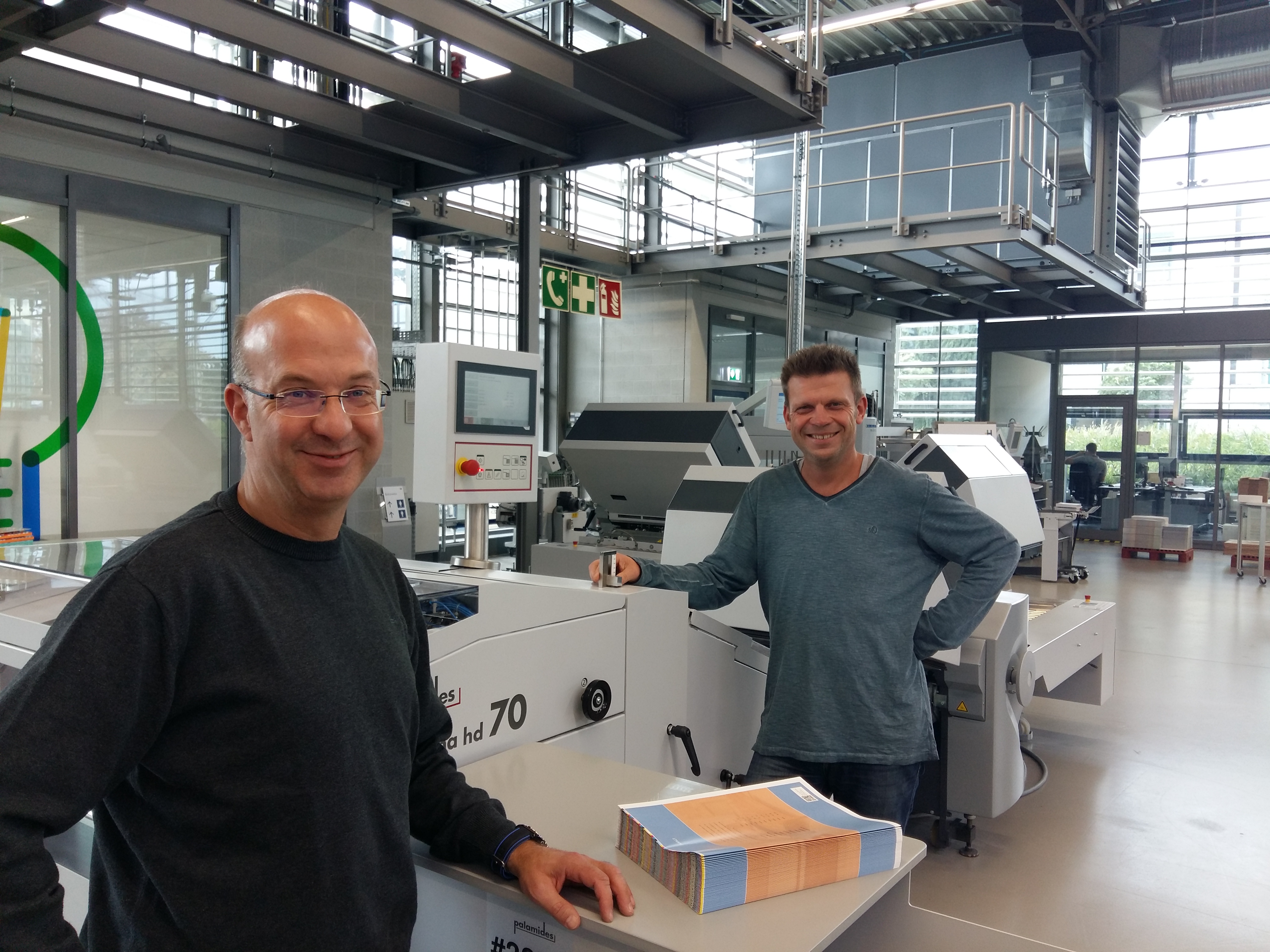 Separating signatures using paper slips in the stack or different pallets has become a thing of the past. Simply stack the signatures one upon the other on the pallet directly in the printing press. Thanks to its integrated camera which captures every barcode printed on the sheets, the smart control feature of your Stahlfolder machine will automatically recognize the signature change. Your Stahlfolder machine will then initiate all necessary measures for the job changes and activate them autonomously.The operator can fully focus on the quality control and intervenes only if the production has to be stopped.
Benefits:
Stahlfolder TH/KH 82-P is now even more efficient with small run lengths
Significant increase of the net output of your machine due to faster job changes
Reliable separation of the signatures in the delivery
Reduction of the error rate in the job change process
Space economy is also achieved thanks to an optimal use of the pallets