Customer testimonial.
Gallas Label & Decal, USA.
Innovative Braille marketing
with the Gallus Screeny technology
Gallas Label & Decal, located in Chicago, Illinois, creates high quality, innovative products thanks to Gallus Screeny technology. One of their recent projects receiving nation-wide recognition is Kellogg's new Rice Krispies campaign "Love Notes."
How the "Love Notes" were created
On the back of a Rice Krispies bar is a blank white space for parents to write encouraging love notes to their kids. In order to make this more inclusive for children who are blind or have low vision, Rice Krispies wanted to provide Braille "Love Notes" stickers that can be placed directly on the wrapper's packaging.
To create the "Love Notes" to Kellogg's standards, Gallas Label & Decal exclusively used Gallus Screeny UV rotary screen-printing technology inline on their Gallus flexo press. Screeny's unique microstructure, galvanized and stabilized fabric and perfect structural balance of the photo layer ensures maximum print quality and consistency for ultra-fine lines, solids and relief printing. From the micro-mesh structure to the photopolymer layer, Gallus Screeny printing plates produce an optimum ink flow that delivers the fastest high-quality screen printing.

Find out more
about Kellogg's
Rice Krispies
"Love Notes"
"The Gallus Screeny technology is the first and only rotary screen technology we have ever used," said Mark Gallas, Vice President of Gallas Label & Decal. "Gallus is an innovator in this marketplace, and they continue to offer new Screeny technologies for differing types of applications and durability needs. When creating the Braille dots, we needed them to be crisp and consistent at 280 microns, a challenging laydown level, and the Screeny technology from Gallus really helped us do that."
When the company participates in any Braille project, they know that it is going to impact the customer with more than just a visual label. According to Gallas, "The 'Love Notes' project involves sensory marketing, which creates a much closer bond to a brand than just sight itself. Seeing the difference that these labels made in not only the children interacting with them, but also the parents, was an emotional and impactful experience to view. We are very proud and fortunate to be a part of such a special project."
About Gallas Label & Decal
Based in Chicago since 1947, Gallas Label & Decal is a multi-generational, family-owned custom label and decal manufacturer. The company's label and decal production processes include specializing in UV flexographic, UV rotary screen (exclusively Gallus Screeny), UV flat-bed screen and digital printing technologies. Being Chicago's longest running and only ISO 9001:2015 certified label manufacturer, Gallas tends to cater to a more demanding client base in regards to quality standards and creative needs. These industries primarily consist of cosmetic, health and beauty aid (HBA), wine/spirits, paint/chemical, industrial durable (UL) and aeronautical labels.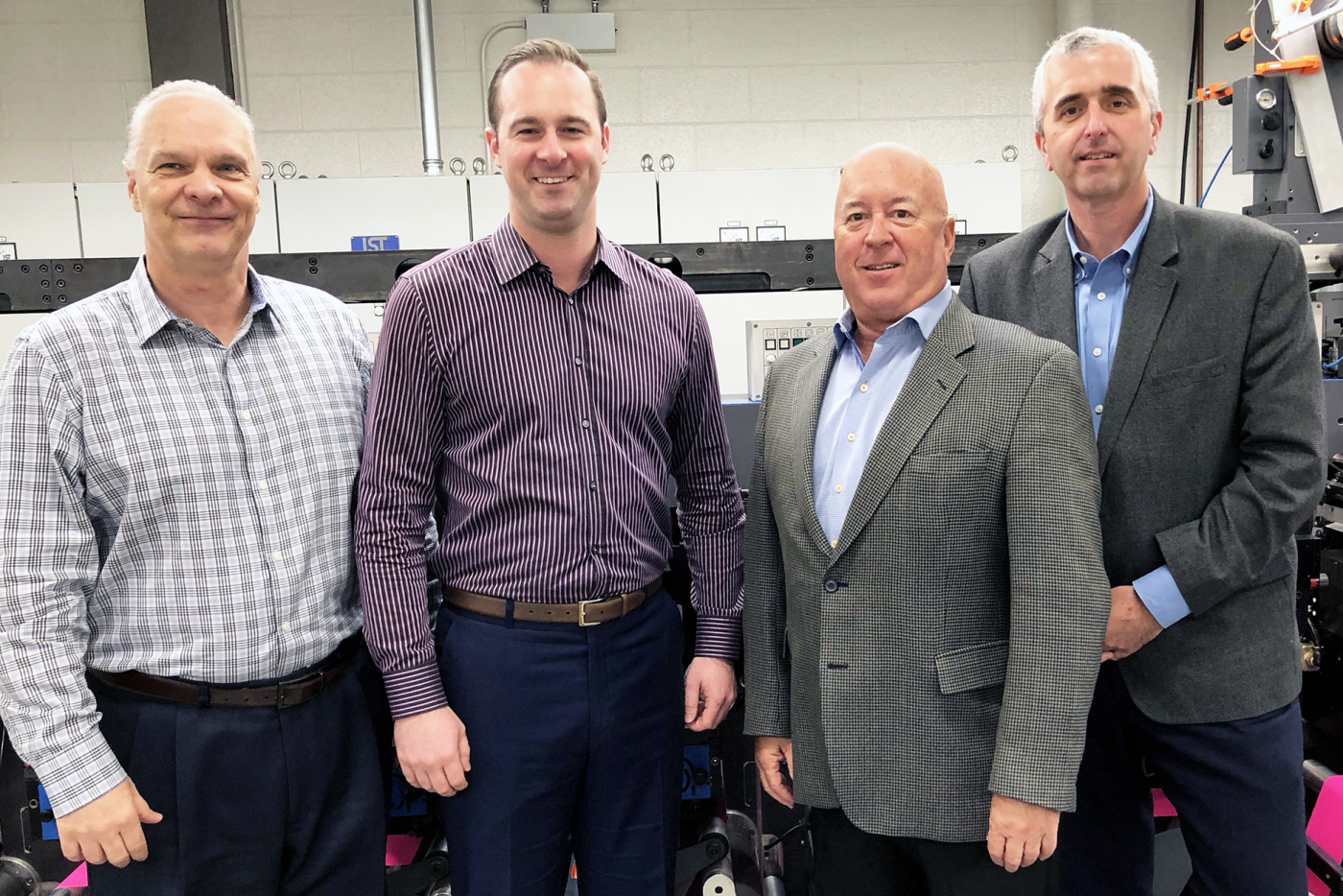 Gallas Label & Decal
6559 North Avondale Avenue
Chicago, Illinois 60631
Tel. +1 773.775.1000
gallaslabel.com
Gallas Label & Decal
6559 North Avondale Avenue
Chicago, Illinois 60631
Tel. +1 773.775.1000
gallaslabel.com