IT Security in the print shop
Whitepapers.
IT security & data protection
for print shops.
Printers are becoming more vulnerable to security threats due to the adoption of increasingly complex IT infrastructures and information processes that expose information security gaps.
Cyber attacks have continued to double each year and new threats appear every day. Backup and data protection are not always a top priority for printers, but once job data loss, significant production downtime due to accidental data deletion, hardware failure, lost or stolen removable media, or a natural disaster occurs, it quickly becomes a top priority. They want to ensure that it never happens again and, if it should, that data loss or production downtime is minimized.
Our white papers describe the unique IT security threats facing print shops and offer practical advice, tips and tricks on how to mitigate them.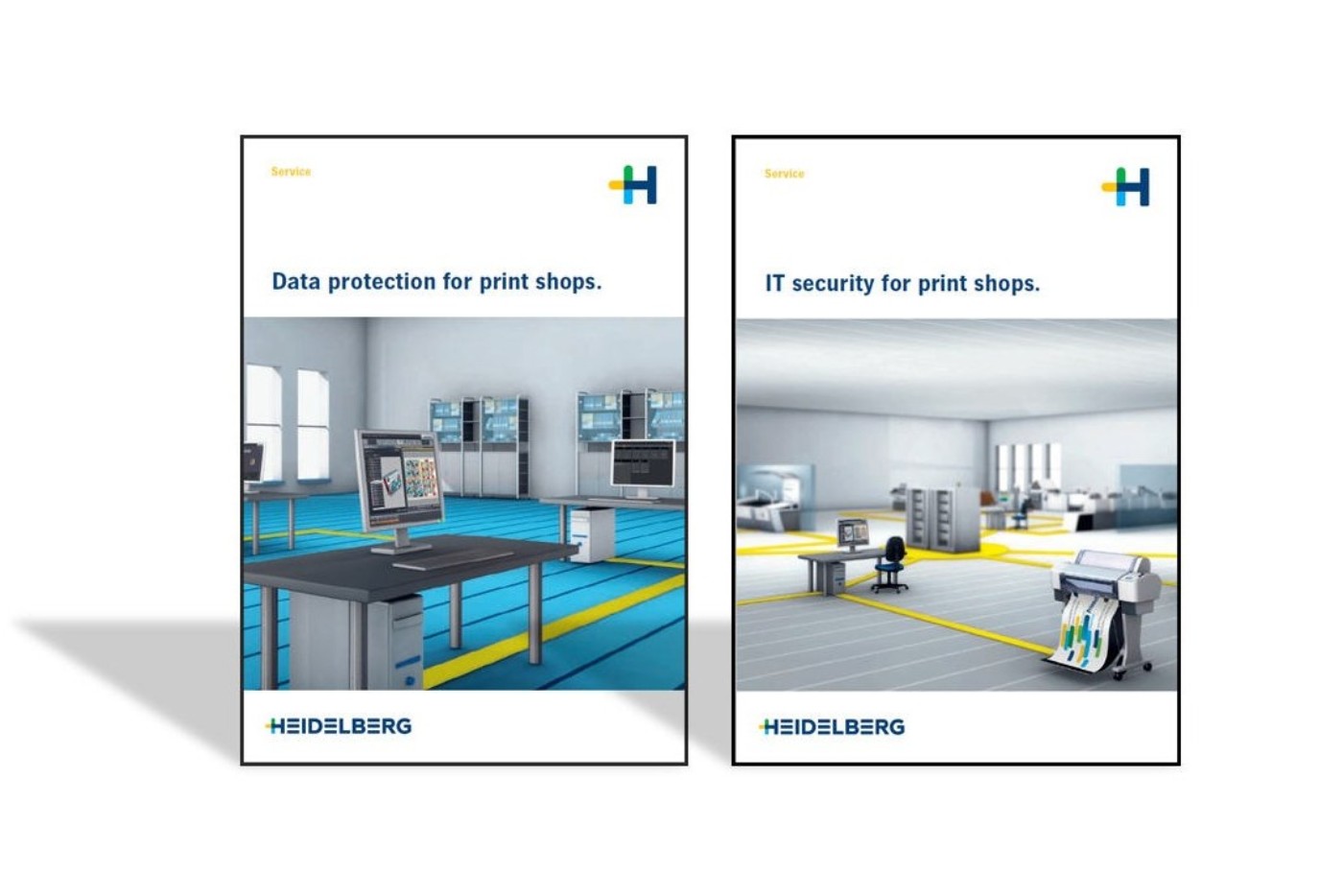 Get your free copies now:
About the author.
Eugene F. O'Brien
Eugene F. O'Brien is a Senior Technical Support Analyst at Heidelberg USA, Inc. focusing on internet infrastructure for the print shop. Eugene has worked in the printing industry for over 35 years starting as an apprentice at a "hot metal" typographer in NYC in 1975. During his time at Heidelberg, he has achieved his Cisco Certified Network Associate, Microsoft Certified Professional in networking, IBM Certified Specialist on PC hardware, and was certified by Data General on their UNIX operating system.
eugene.obrien@heidelberg.com
or phone +1 770 794-6205