Screen printing.
Computer-to-screen (CtS).

The ultimate in digital print form production.
The Heidelberg Phoenix UV LED direct imagesetter produces high-quality print forms for virtually any printing method. Whether it's screen or offset (and in future also letterpress, flexo or pad printing) - the Phoenix offers a future-proof and highly efficient imaging solution for classic and industrial applications.
In the production of screen stencils (and soon flexo plates) in particular, the unique dual imaging system guarantees reproducible quality and a reliable service life in the press. The system ensures 100% surface- and through-curing of print forms, due to the variable combination of spectral wavelengths.
Safe and efficient production
Two spectral wavelengths (385 nm and 405 nm), bundled into one imaging beam, permit sophisticated surface- and through-curing in a single exposure process, something that is especially useful with thick layers. The proportion of each spectral wavelength can be adapted individually to the requirements of the emulsion, photoresist and plate type. The specially developed lens system and a predictive focus system ensure optimum image sharpness for print-perfect edges.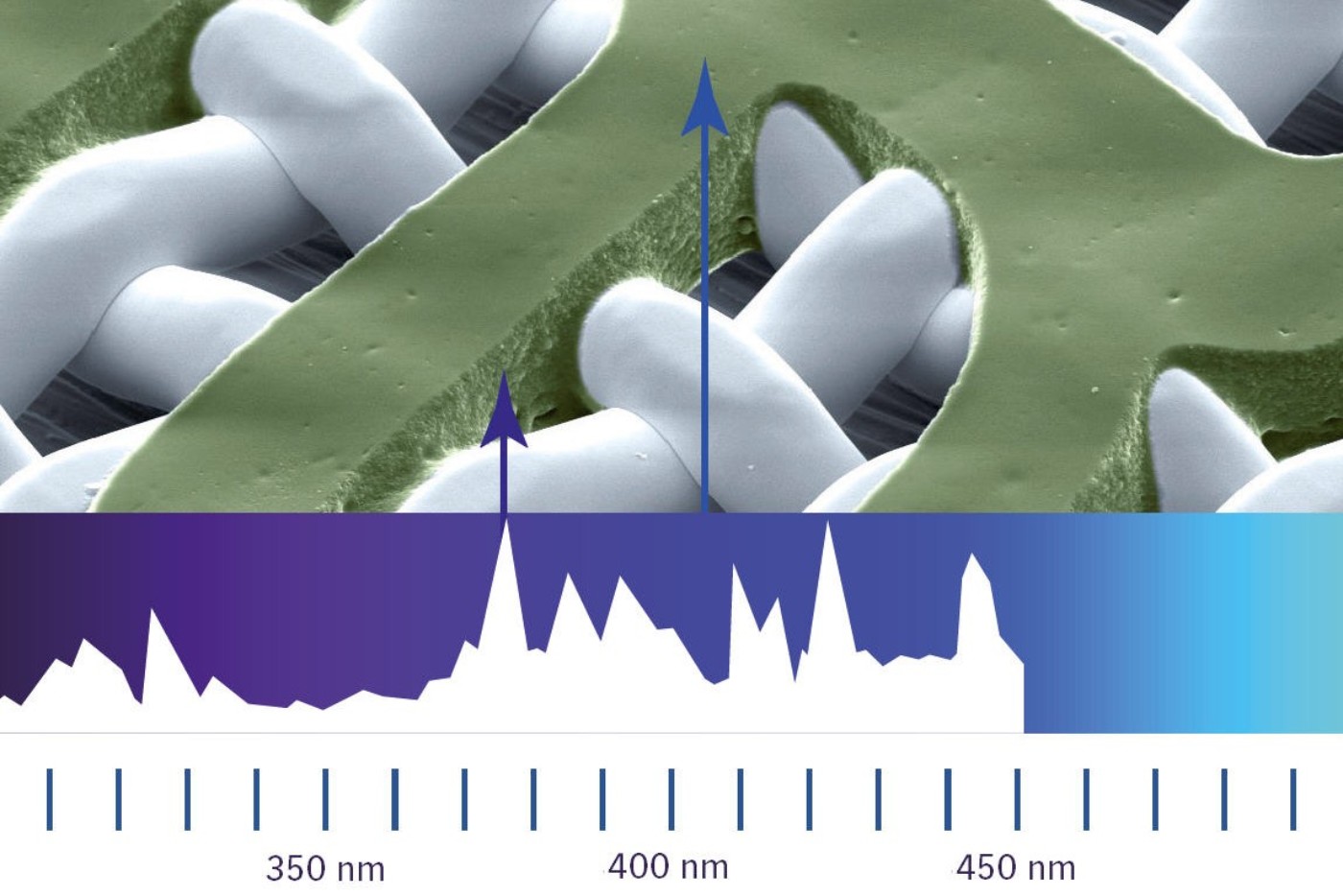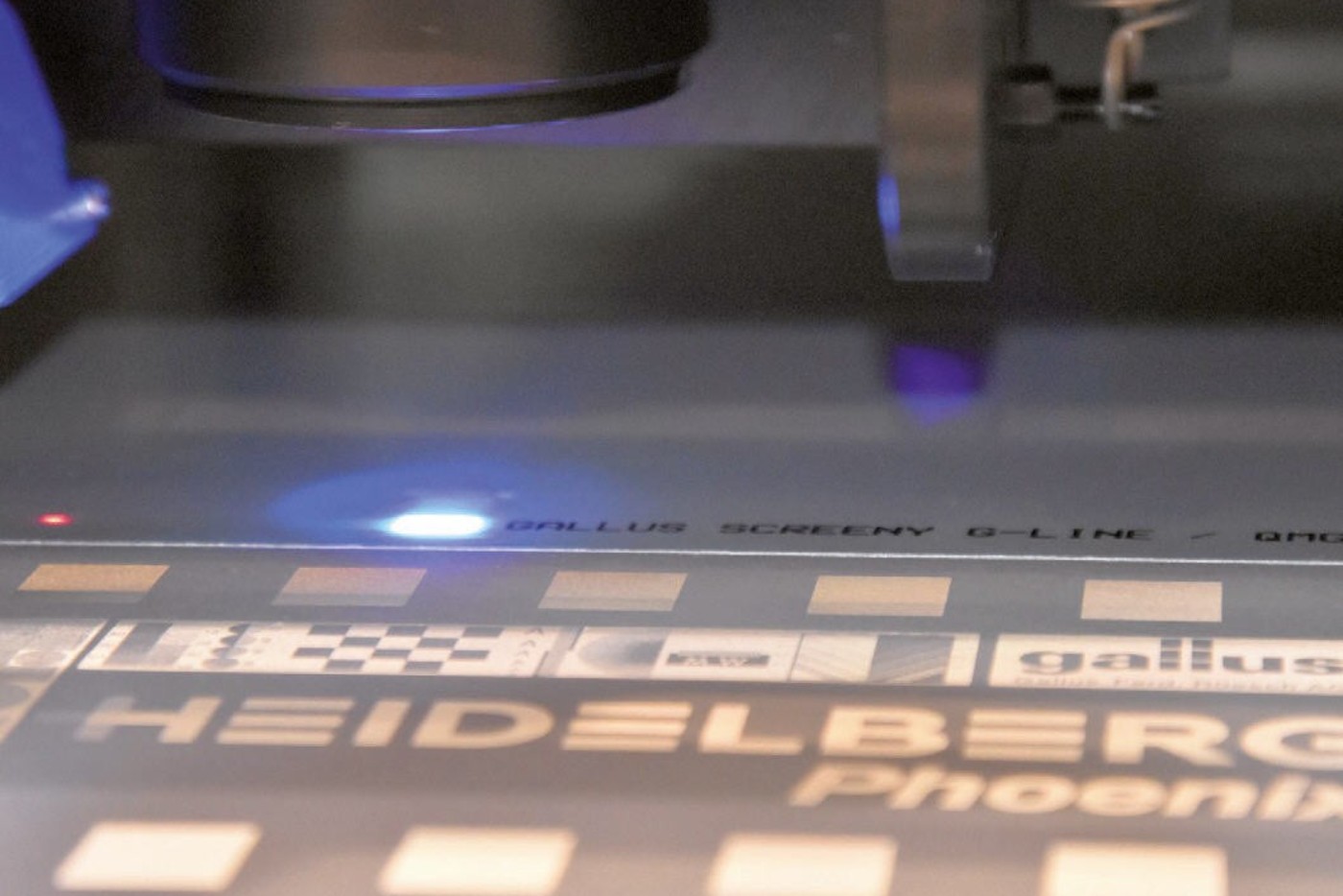 Investment protection
The flatbed imagesetter is user-friendly and can be easily adapted to changing requirements. Custom register systems, special supports for unusual screen stencils, and different formats can be implemented on site at any time. The design of the Heidelberg Phoenix UV LED direct imagesetter guarantees maximum investment protection, and the cutting-edge DMD chip technology gives the Phoenix top scores in flexibility and productivity. An active cooling system ensures a long service life of the chip and the light system.
Formats
The Heidelberg Phoenix UV LED direct imagesetter is available in three sizes:
Phoenix 800 with an imaging format of 600 mm x 800 mm
Phoenix 1000 with 800 mm x 1000 mm imaging surface
and the high-end Phoenix 1400 system that can process print forms up to a size of 1150 mm x 1400 mm.
An optional z-axis control mechanism is available for all three systems. This drive enables the imagesetter to process objects of more than 100 mm thickness.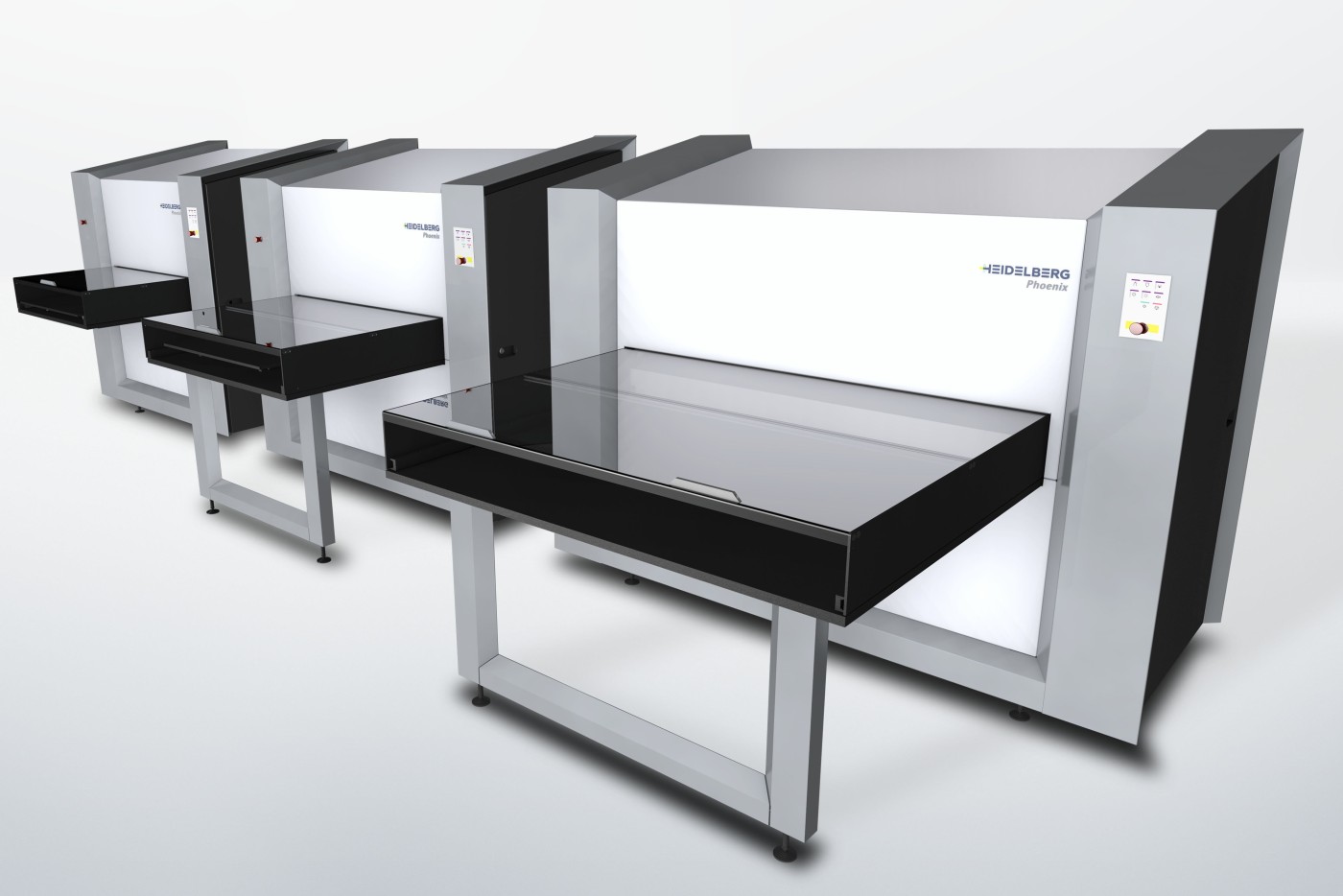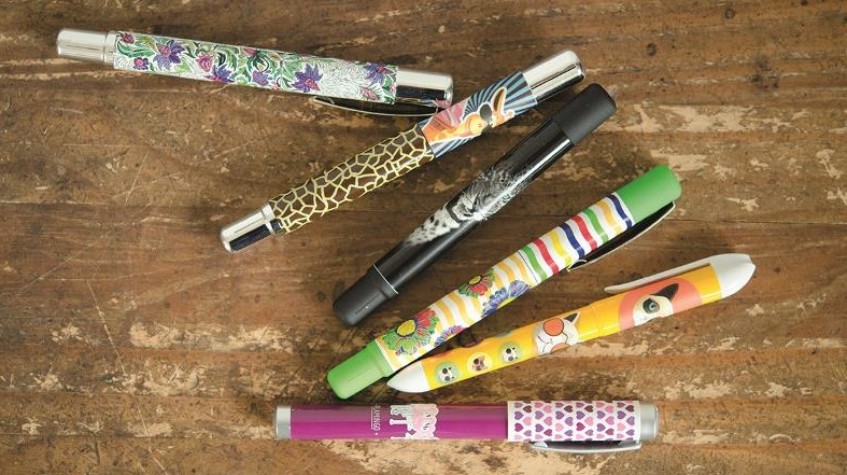 What customers say:
Karl Meisenbach exposes motifs on the Phoenix CtS system with a screen ruling of 60 lines per cm.
Learn more