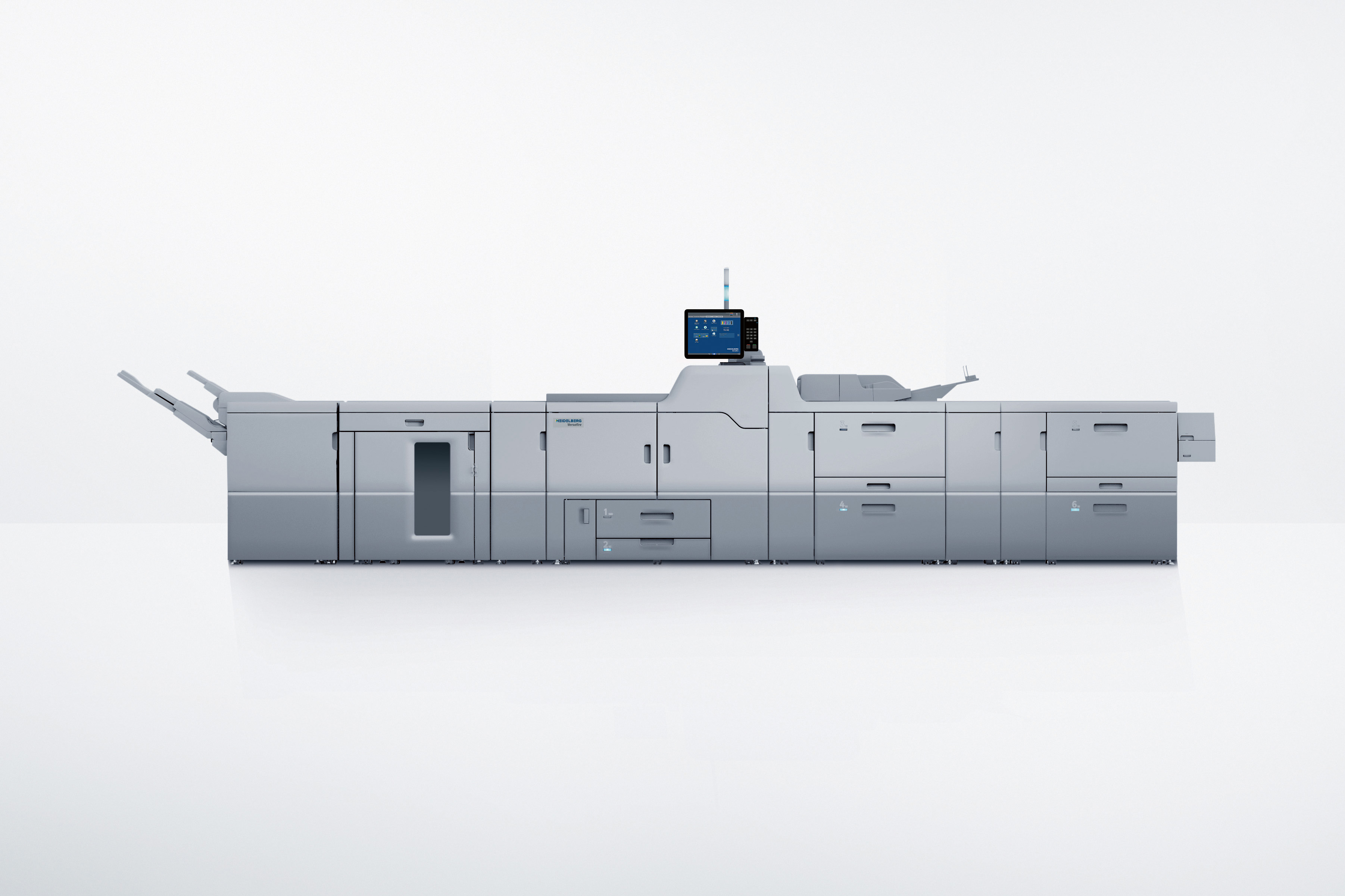 Versafire EV.
Key features at a glance.
CMYK plus an additional fifth color station with either: varnish, white, neon yellow, neon pink or invisible red
Swappable fifth color to print white first then CMYK (recommended on coated substrates and smooth surfaces)
Wide media range with metallic, transparent, colored or synthetic substrates
Automatic inline registration and calibration
85 or 95 A4 sheets/minute (simplex)
Media up to 360 gsm
Auto duplex banner up to 700 mm length, maximum banner length 1,260mm (simplex)
Fine detail reproduction with 2,400 × 4,800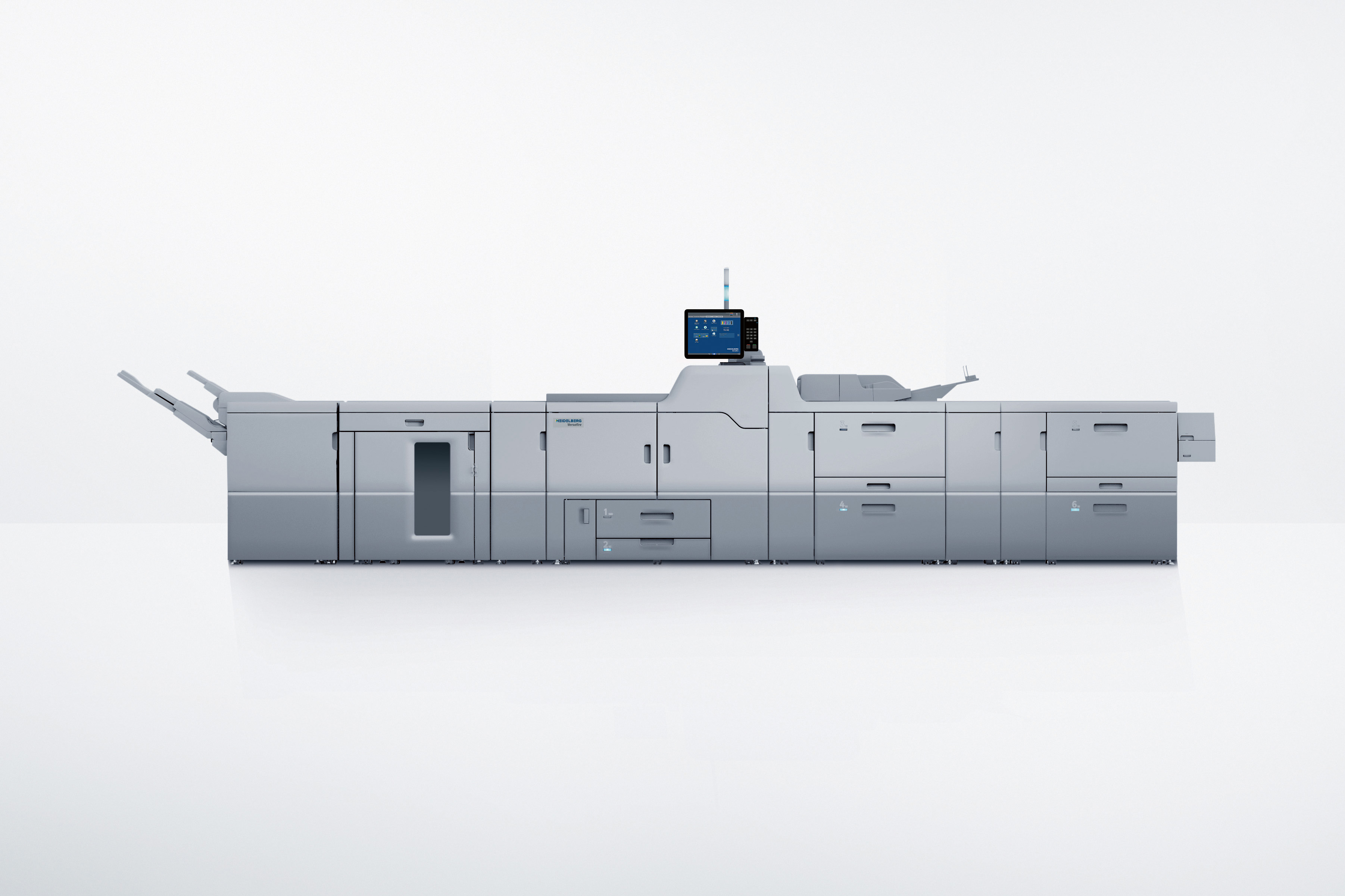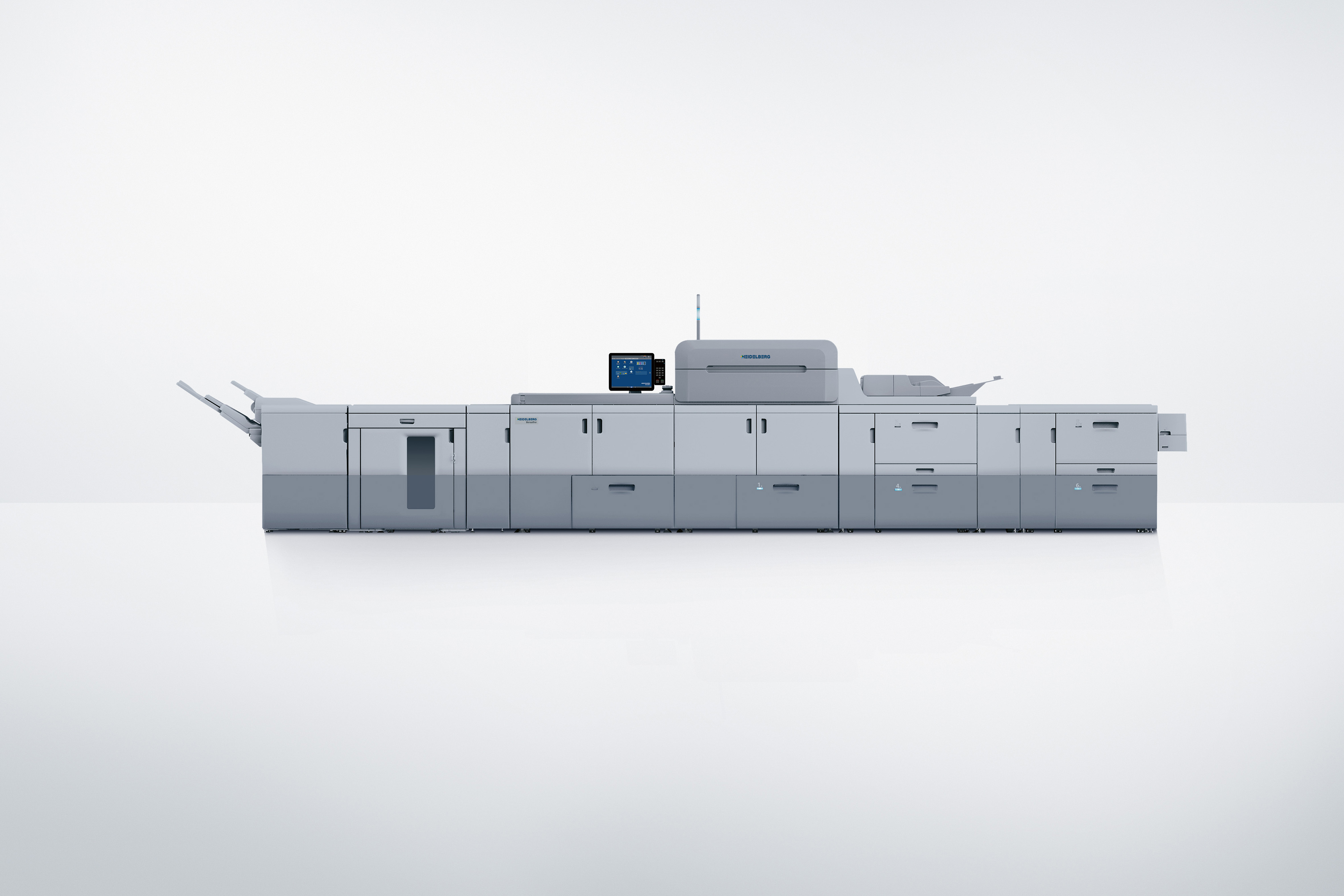 Versafire EP.
Key features at a glance.
High throughput and reliable production
Inline sensors for perfect color control
Highest color consistency through automatic color control and adjustment during production
Automatic high-precision inline registration
115 or 135 A4 sheets/minute (simplex)
New print applications with media up to 470 gsm
Maximum banner format of up to 1,260 mm length
Auto duplex banner up to 1,030 mm length
Fine detail reproduction with 2,400 × 4,800