Digital commercial press with special effect colors.
Versafire CV.

With its outstanding quality and exceptional functions, the Versafire CV takes efficiency, reliability, and profitability to a whole new level.
As a flexible all-rounder, the Versafire CV is the only digital printing press in its class offering printing white, varnish or fluorescent neon-yellow as a full-area or spot coating. It is quick and easy to switch between the spot colors, which ensures flexible use.
Thanks to its innovative laser technology, the Versafire CV delivers razor-sharp high-resolution images. One particular plus point is the color toner used, which achieves a sharp, uniform result thanks to ultra-fine particles. Other impressive features include a large color gammut and a low melting point. This makes it possible to print on all kinds of materials, such as plastics, with an image and color quality close to that achieved in offset.
The Versafire CV also demonstrates its credentials with other challenging materials. It can be equipped with a decurling function that ensures flat delivery, for example in the case of paper with a high moisture content. An optional vaccum suction feeder is available to reliably feed problematic materials such as synthetic foils.
The Versafire CV is designed for large paper formats. This enables product such as posters and six-page signatures to be produced in short runs – in a single operation and, thanks to the Prinect® Digital Frontend, without complicated impositioning.
The Versafire CV also supports the non-stop production of long runs in a single pass. Several magazines ensure a continuous supply of paper without an operator having to constantly monitor the Versafire CV. These magazines can be logically linked for automatic print processes or be filled for the next print job while the previous job is still under way so as to minimize makeready times.
Precise registration is essential when printing small items such as business cards or postcards. The Versafire CV operates with exceptional register accuracy for every single sheet, which means print images are positioned exactly on top of each other in the pile for reliable finishing.
The Versafire CV impresses with its big operator touch panel. The central monitor provides a continuous overview of all information – from the print status of each job to fill levels and all the necessary color data. This makes it possible to keep an eye on the progress of printing while completing other tasks such as filling a magazine for the next job. Operation is intuitive, which reduces the time required to master the system.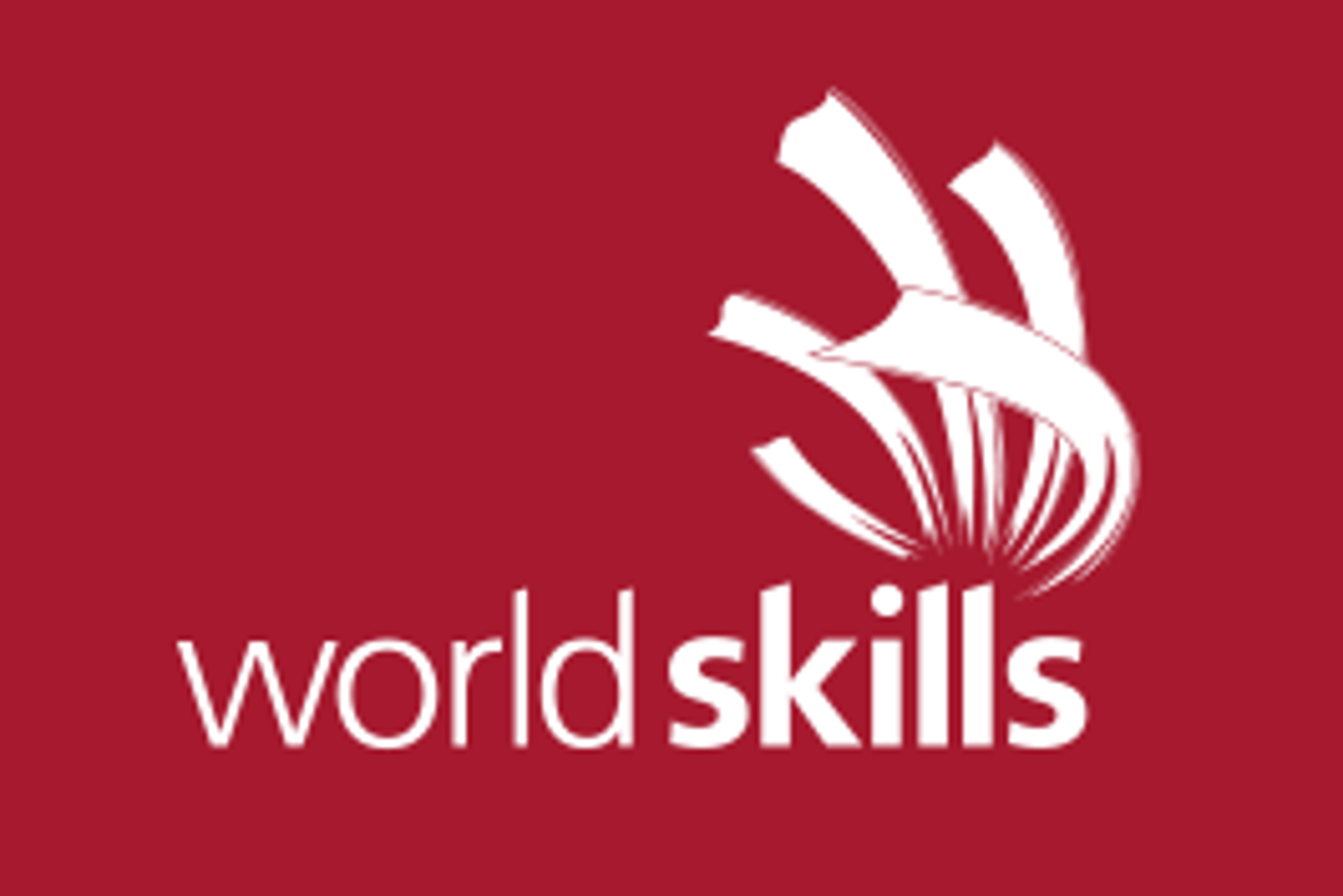 Details
1. Banner Tray
The banner tray permits printing of 6-page signatures or posters with a length of up to 700 mm and 300 g/m².
2. Large capacity trays
Reliable loading of even the heaviest materials using the suction-tape feeder with 2 drawers per feeder. Up to 3 trays can be connected to one printing unit.
3. Toner bottles
Combining a fifth color with the large color spectrum of the low-temperature toner produces a huge range of applications. White, varnish or fluorescent neon yellow ink are suitable for special applications and producing security features.
4. Laser units
Very fine detail rendering thanks to the laser with a resolution of 1,200 × 4,800 dpi.
5. Scanner
Office applications and optical character recognition with the optional scanning of up to 220 A4 pages per minute at 600 dpi.
6. Perfecting unit
The automatic perfecting unit regulates perfecting up to 360 g/m².
7. Decurler unit
The decurler minimizes heat-induced curling of the sub-strate with a mechanical compensatory curve.
8. High-capacity stacker
The stacker permits unhindered production of up to 5,000 sheets. These are optionally placed offset on a mobile pile stacker for direct transfer to postpress. With two connected High-capacity stacker uninterrupted print production is possible.
9. Standard or brochure finisher
Print-on-demand production with the brochure finisher for automatic wire saddle stitching or the standard finisher for sheet delivery. The individual connection of inline finishing modules offers many options.