Your Investor Relations Contact Persons.
Heidelberger Druckmaschinen AG
Investor Relations
Gutenbergring
69168 Wiesloch
Germany
Tel.: +49 (0)6222 82 67120
Fax: +49 (0)6222 82 67129
E-mail: investorrelations(at)heidelberg.com
Please do not hesitate to contact us if you have any further questions.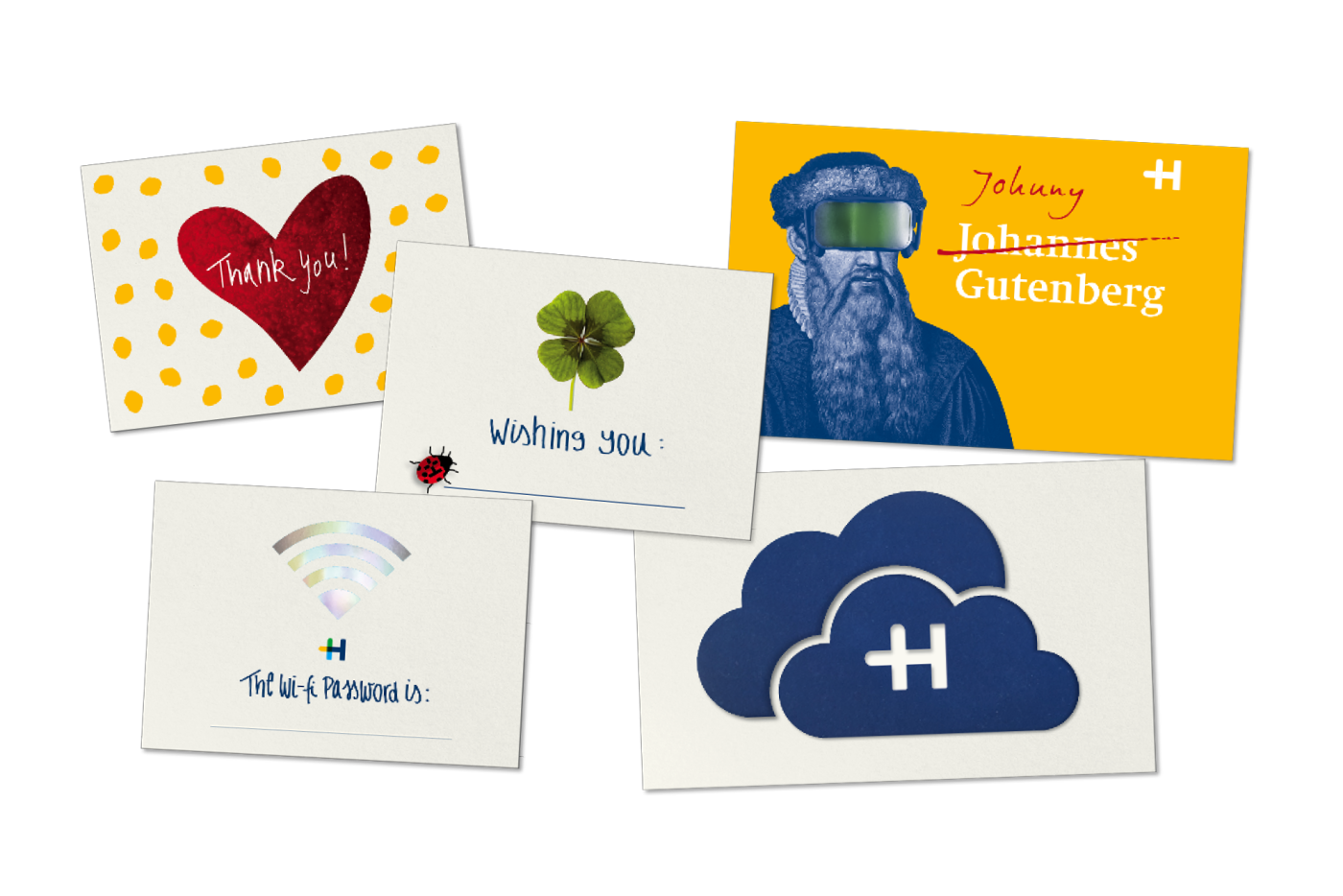 Annual General Meeting 2019.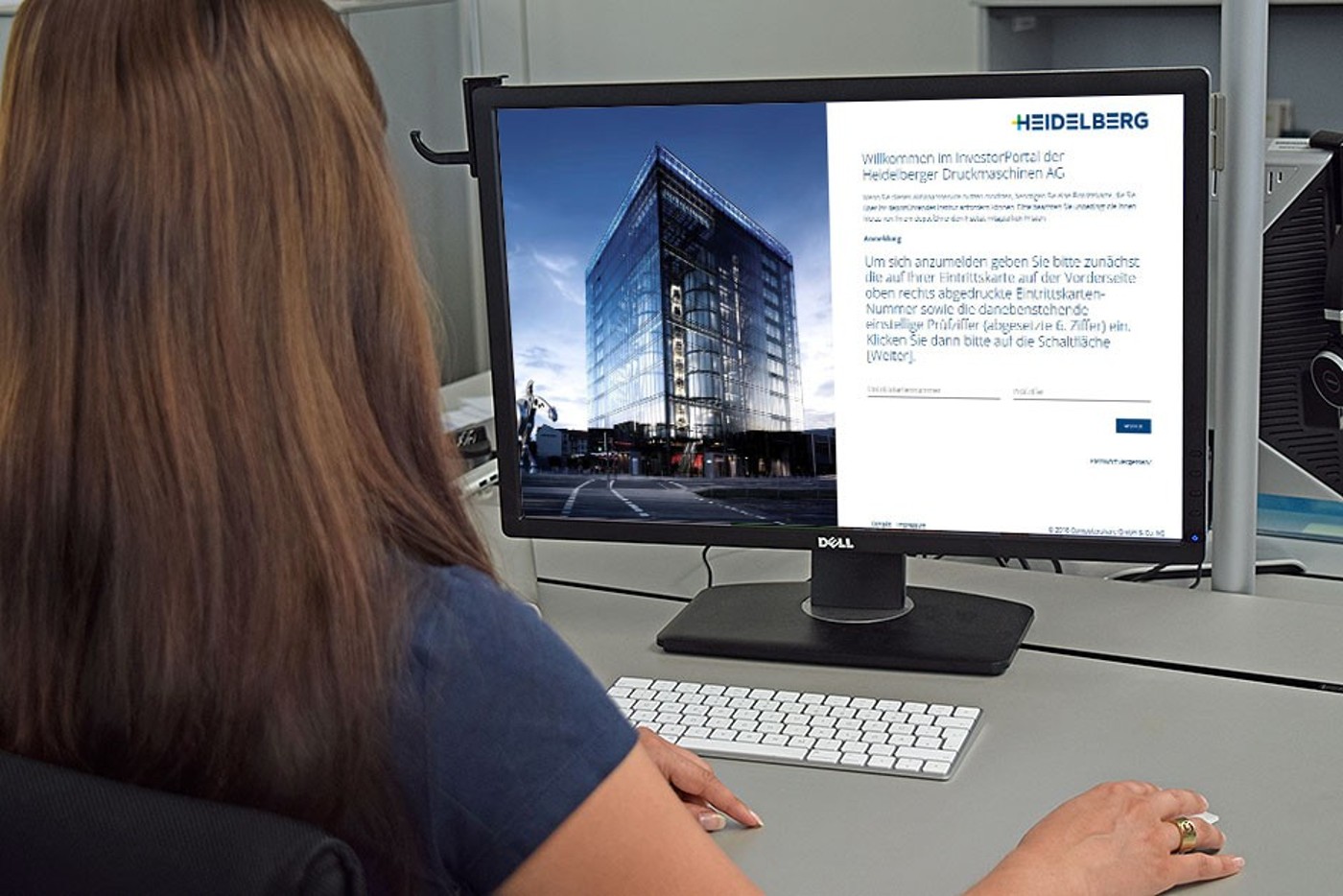 Proxy Voting:
Cast your vote now or assign a proxy to cast your vote.
Previous
Next
Further Information