More benefits and greater efficiency: Heidelberg uses DOCUFY COSIMA go! and Heidelberg View2Connect software solutions to generate customer and spare parts documentation for Wallbox Home Eco
07/06/2018
Wallbox Home Eco from Heidelberger Druckmaschinen AG (Heidelberg) is a high-performance charging device for electric cars. As a stationary system mounted directly on the wall, it can be used to recharge any electric car battery quickly and easily. Development and production operations for the charging device take place at Heidelberg in Germany. Even the associated technical documentation is produced in-house – by DOCUFY, which has been part of the Heidelberg Group since May 2017 and is regarded as an industry leader in technical documentation thanks to its COSIMA go! software. Heidelberg now also uses DOCUFY systems for its own documentation, with Wallbox Home Eco benefiting from innovative customer and spare parts documentation generated from COSIMA go! and View2Connect.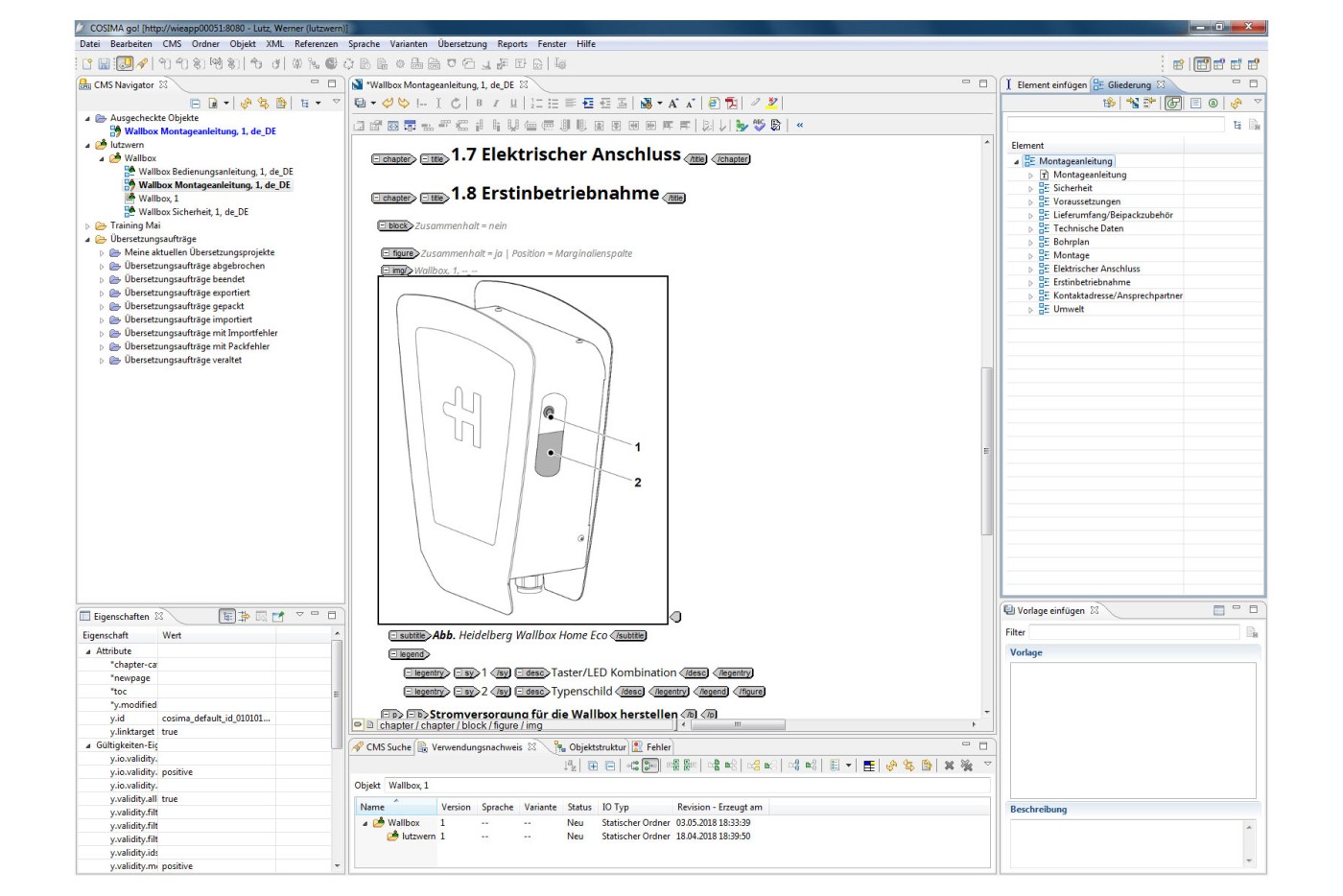 Customer and spare parts documentation for the Heidelberg Wallbox with COSIMA go! and a link to View2Connect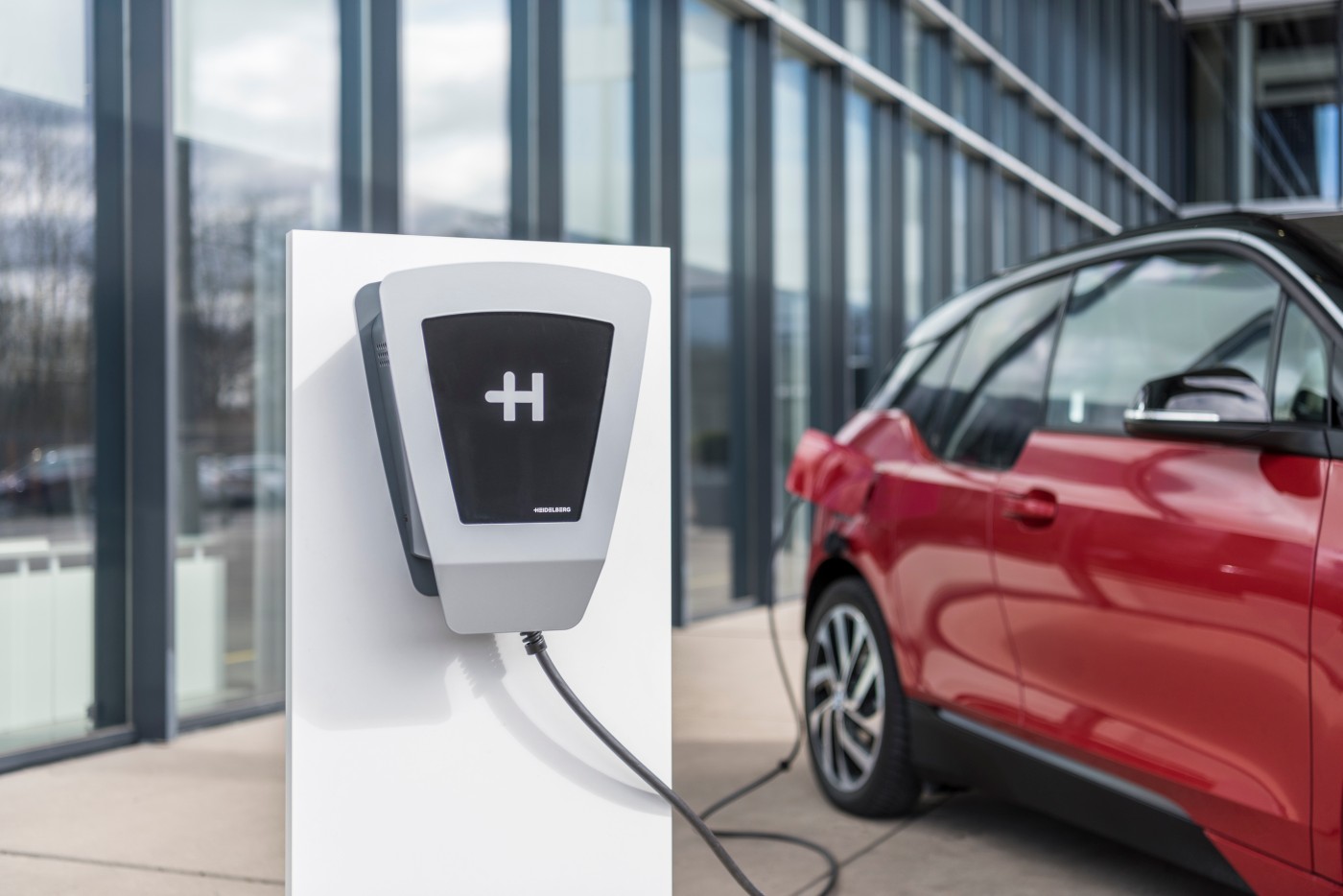 By launching the Heidelberg Wallbox Home Eco the company is making a key contribution to the appeal of electric mobility in Germany with this system.
Previous
Next
For many years now, Heidelberg has been a reliable and highly innovative partner for the global printing industry. The Group's Heidelberg Digital Platforms division, which DOCUFY GmbH joined in May 2017, targets new branches of industry outside this sector. The extent to which the Group is spreading its wings beyond conventional print shop business and venturing into new areas is demonstrated by the new Heidelberg Wallbox Home Eco charging system for electric cars, which can be ordered online via Amazon or Euronics in Germany. The system is aimed at individuals and also at businesses and local authorities that want to use the charging station to recharge the electric vehicles in their own fleets as well as those of customers and visitors.
State-of-the-art product and documentation
Innovative link between COSIMA go! and View2Connect
Customer and spare parts documentation from a single source for more efficient technical content creation
Further Information