Rollin Imprimeur greatly improves cost-efficiency and flexibility with France's first Speedmaster CS 92
12/13/2017
High level of machine automation increases productivity by up to 25 percent
Less paper waste per makeready process saves approx. € 30,000 per year
Coating unit facilitates a variety of finishing options and more added value for the customers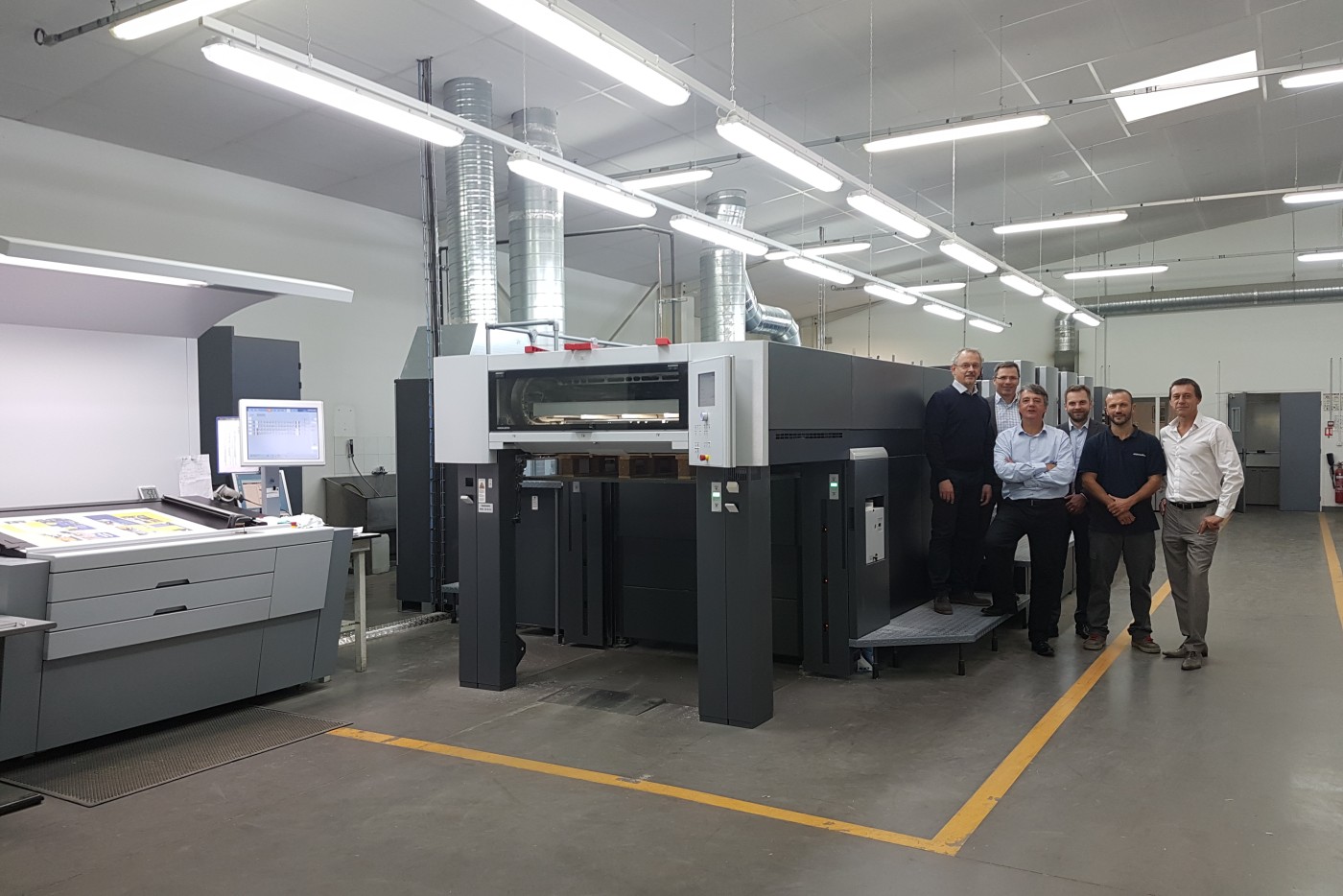 The first Speedmaster CS 92 in France is in production at Rollin Imprimeur, where it brings cost savings and a high degree of flexibility. The partners involved all testified to this: (from left to right) Hubert Viger, Heidelberg France; Bernd Isaak, Heidelberg AG; CEO Antoine Rollin; Florian Franken, Heidelberg AG; Drucker W. Bossuet and Franck Pierson, Heidelberg France.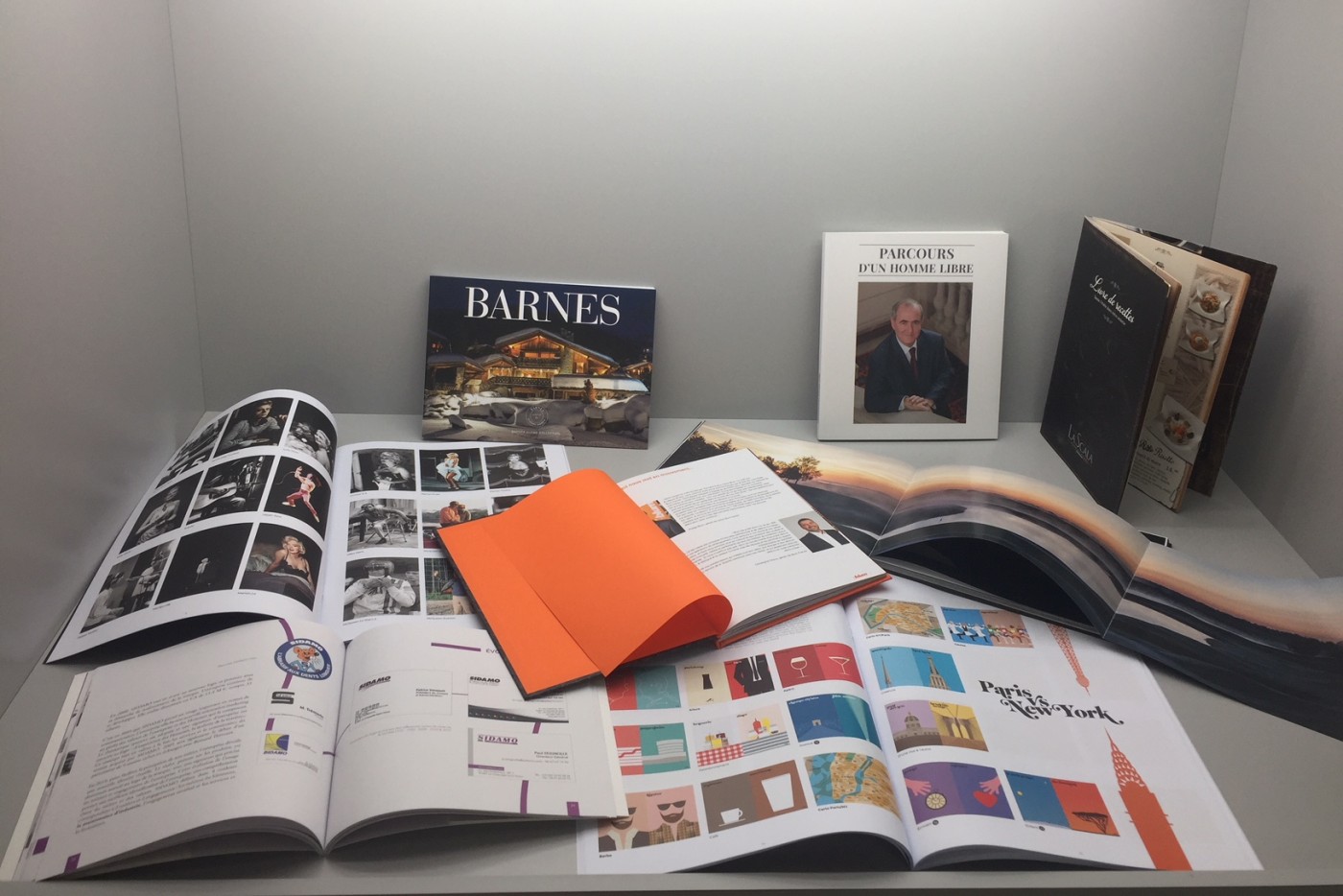 The Rollin printing company is known for its high quality and its discerning customers, to whom they can now offer an even better service with the new Speedmaster CS 92.
Previous
Next
Since May 2017, the Rollin printing company based in Blois has been using a new Speedmaster CS 92 four-color press with coating unit for its production. Impressive features of the first printing press of this type in France are a marked reduction in plate costs and significantly increased productivity and flexibility. Based on the tried-and-tested Speedmaster CD 102 platform, Rollin Imprimeur benefits from the high print quality from Heidelberg.
The Speedmaster CS 92 was presented for commercial printing at Print China 2015. Due to its 65 x 92 cm format, it requires 20 percent less plate material than the 70 x 100 format. It is thus gaining in popularity, as demonstrated by additional installations in Germany, France and the USA.
Perfect format for the print shop and its customers
Automation brings productivity increase of up to 25 percent
Fast inking-up thanks to Prinect Easy Control; savings due to less paper waste
Further Information