Versafire digital printing family upgrade: Making good things even better
09/11/2017
New color: neon pink for eye-catching applications
Heidelberg Media Management Tool for easy setup and handling of infinite numbers of printing substrates
Prinect 2018 with new Digital Frontend functionality for Versafire family
Production Manager Digital: Offering professional software functions on monthly base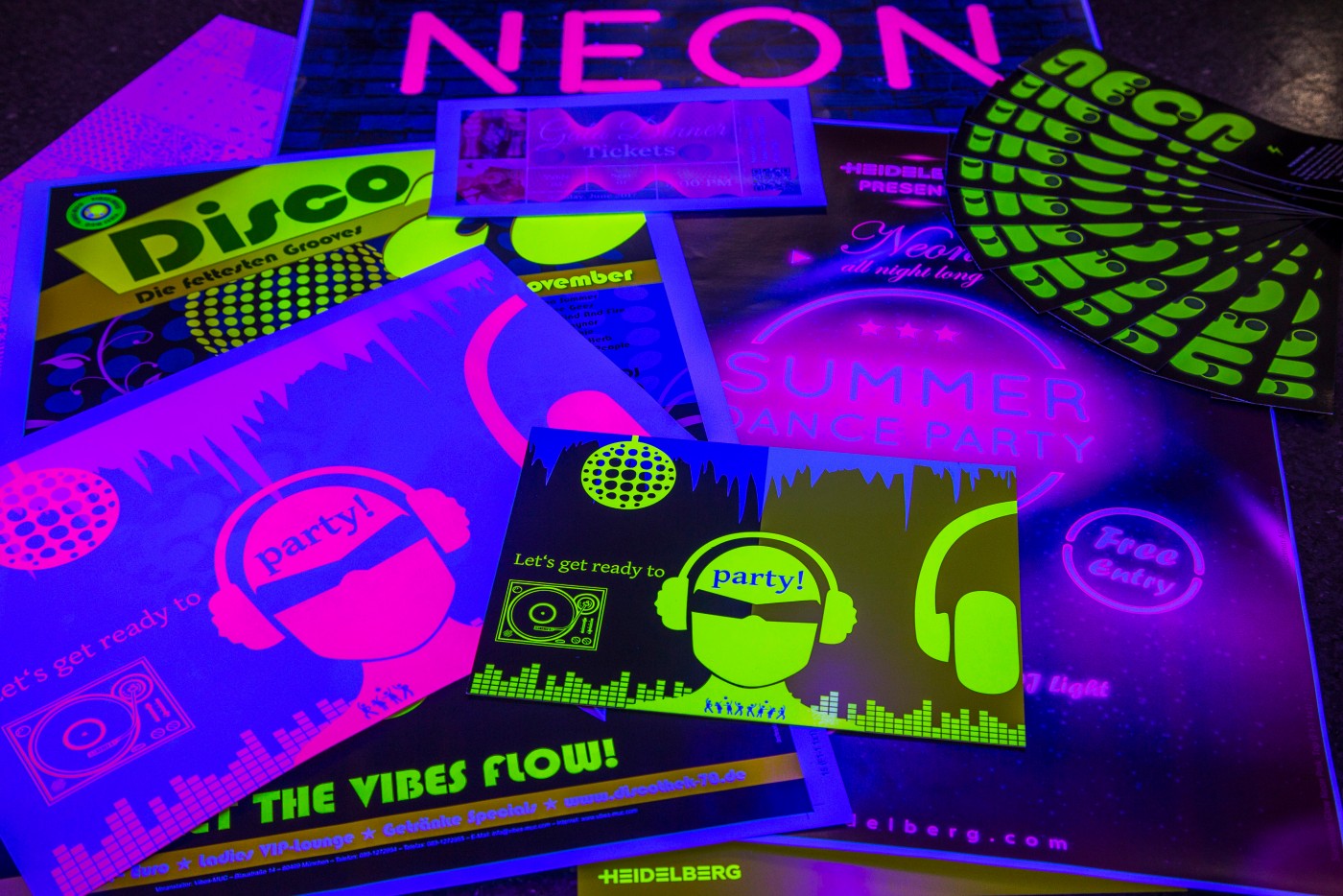 Following the successful introduction of the neon yellow toner in early 2016, another eye-catching splash of color will be available for Heidelberg's Versafire CV: neon pink.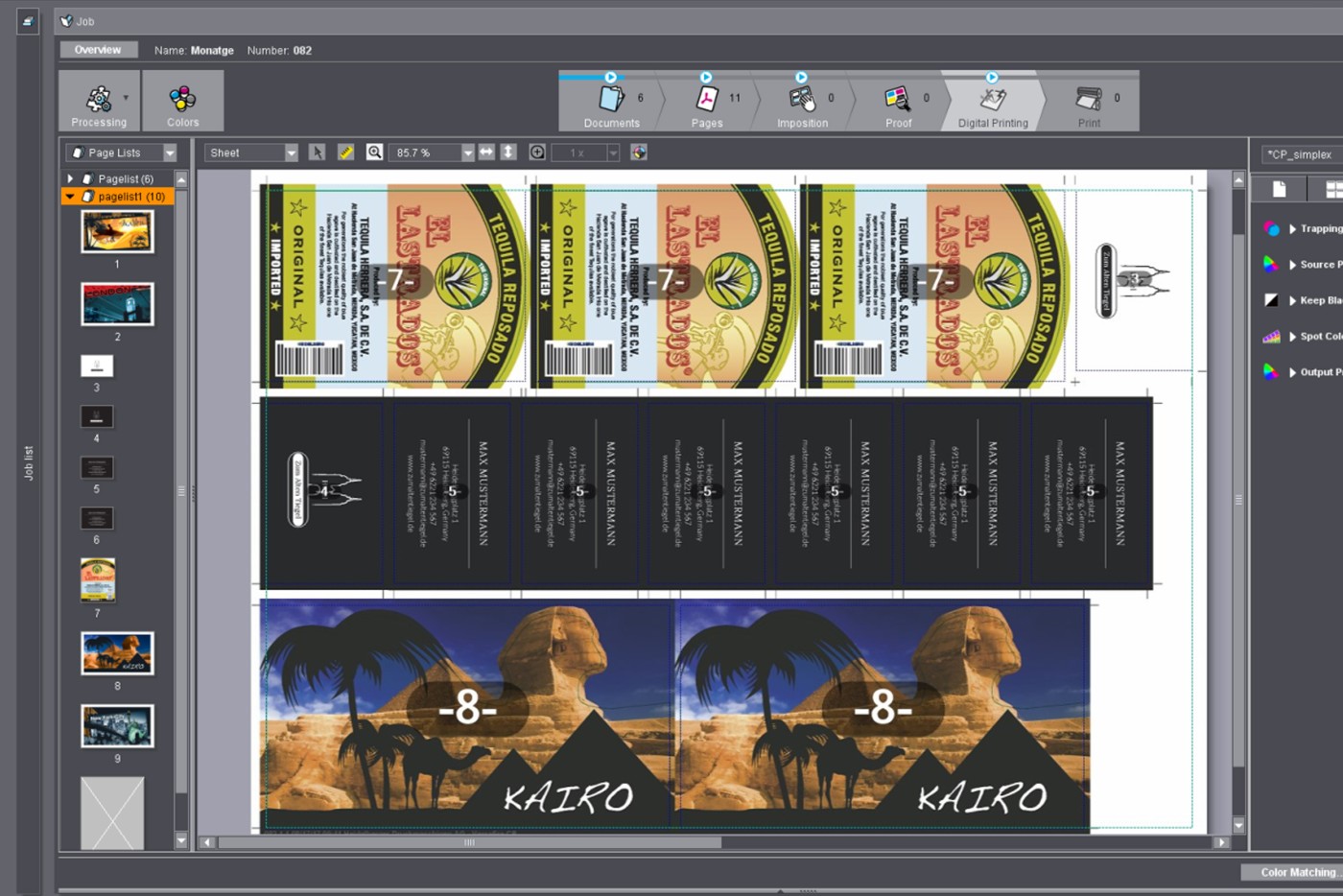 Prinect Digital Frontend v2018 for the Versafire family – now with montage editor. Detailed customer feedback was incorporated to further enhance usability.
Previous
Next
After Heidelberger Druckmaschinen AG (Heidelberg) recently underlined its aspirations to further strengthen the company's trailblazing position in the printing press sector under the theme "Heidelberg goes digital!", the digital printing division disclosed new features for its Versafire digital printing family.
"Having more than 1500 Versafire systems installed in the graphic arts market is an impressive landmark, demonstrating the successful interplay of digital and offset technology for the benefit of our customers," says Stephan Plenz, member of the Heidelberg Management Board responsible for Digital Technology. "The customer feedback switching from various vendors towards Heidelberg's Versafire in terms of easy installation, error free operation, availability, price performance ratio and simple workflow integration is just overwhelming. Based on this it is just a logical step to further develop and integrate the Versafire digital printing family."
Stunning sets of spot colors for Versafire CV
Media Management Tool allows easy handling of complex substrates
Seamless workflow integration built-in
Realizing professional growth opportunities with minimum risk
Further Information