Heidelberg's digitization strategy rewarded – Two InterTech Technology Awards 2017 confirm undisputed industry leadership
07/31/2017
Prinect Press Center XL 2 with Wallscreen XL and Intellistart 2 marks breakthough introducing autonomous print production
Gallus Labelfire 340 leading the digital future of label printing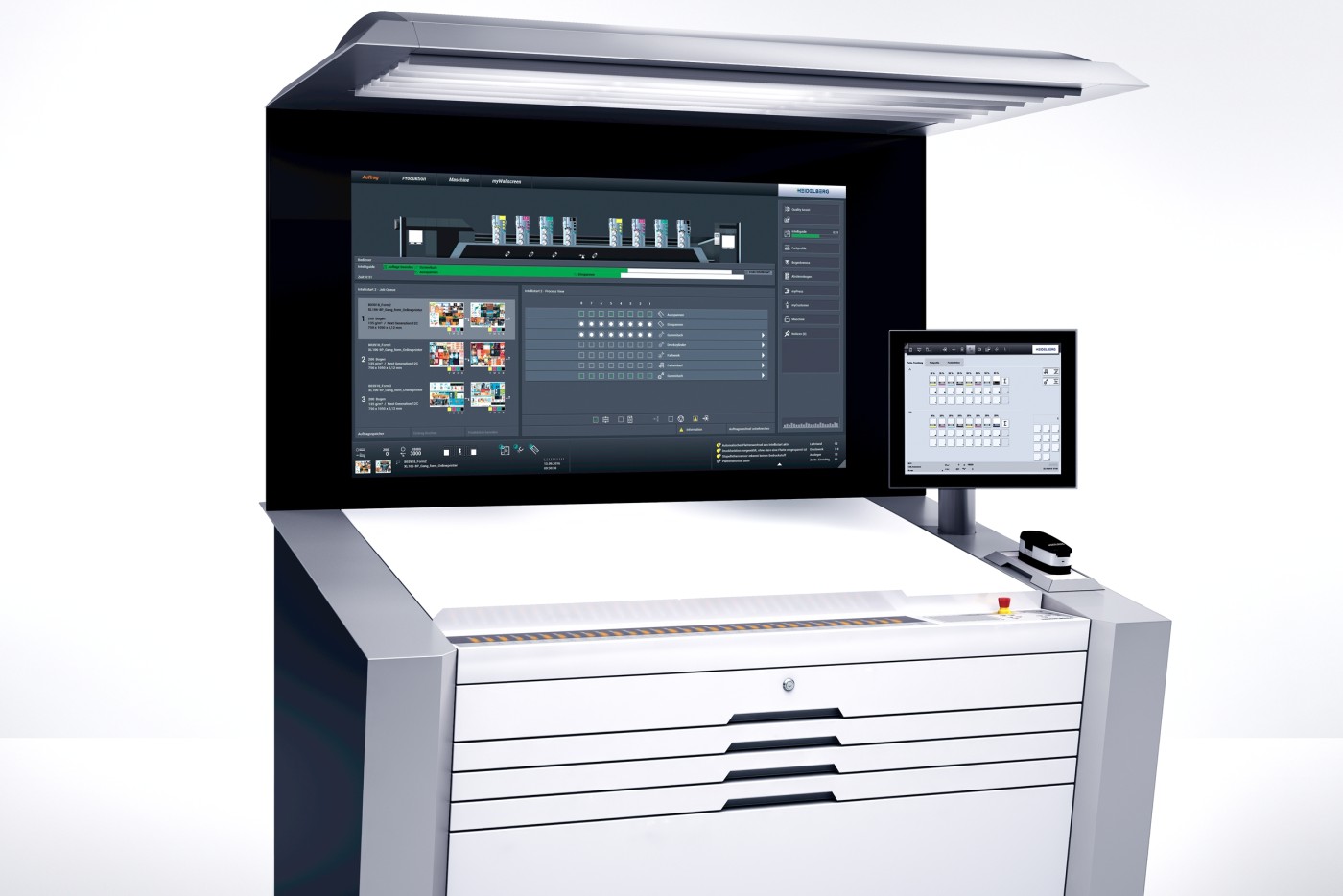 The centerpiece of the press is the new Prinect Press Center XL 2 with Wallscreen XL. It is the interface that enables highly productive cooperation between man and machine and turns operators into process managers for navigated and autonomous printing.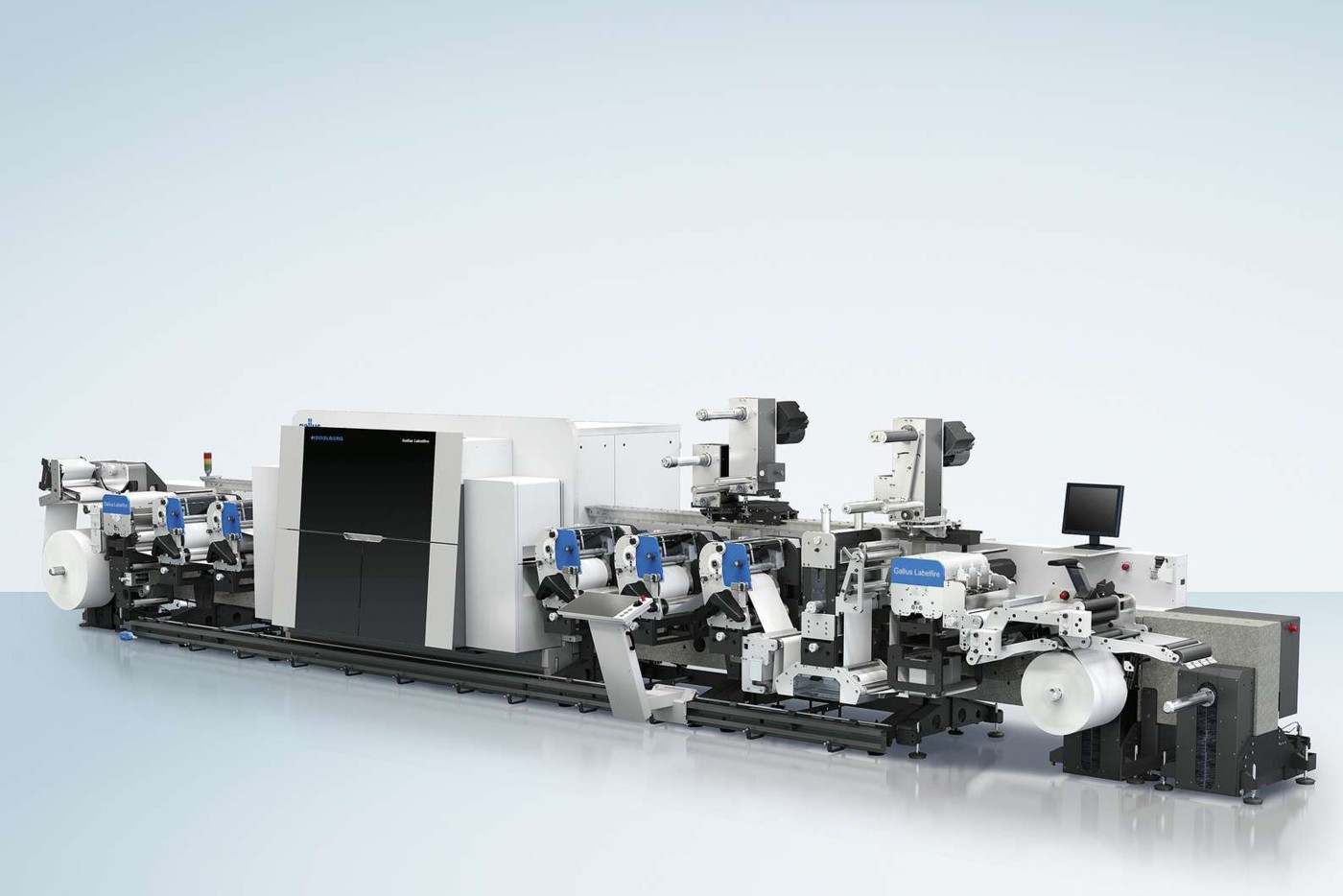 The Gallus Labelfire 340 digital production system combines unrivalled UV inkjet printing quality and maximum-efficiency digital printing with the inline productivity and speed of flexographic printing.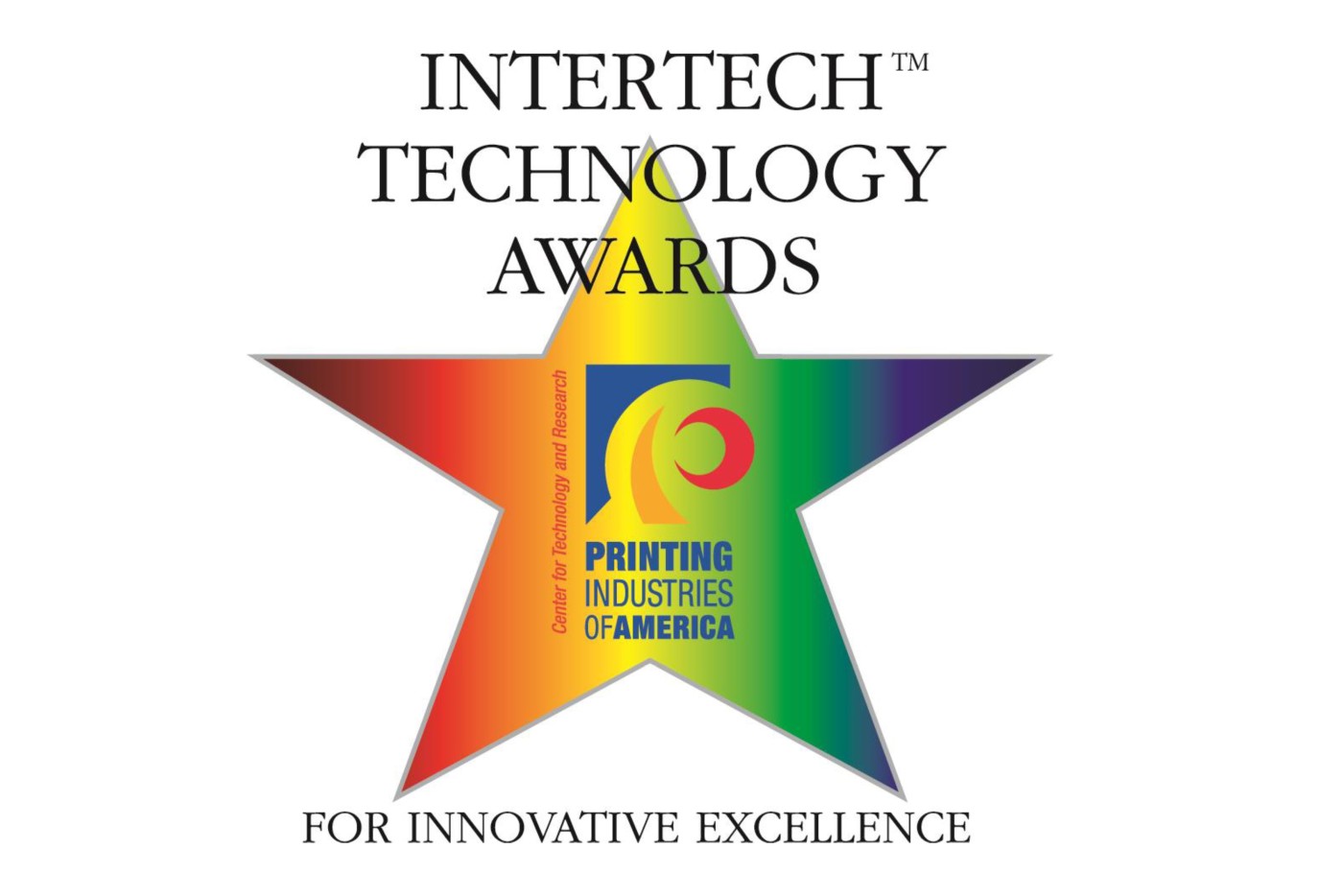 The InterTech Technology Award program spotlights innovations that are driving the industry forward.
Previous
Next
Printing Industries of America (PIA), the world's largest graphic arts trade association, awarded the Prinect Press Center XL 2 with Wallscreen XL and Intellistart 2 and the Gallus Labelfire 340 with the renowned InterTech Technology Award for 2017. Heidelberger Druckmaschinen AG (Heidelberg) is now honored with their 37th and 38th star for outstanding and innovative products – making them the most decorated manufacturer in the industry.
"The InterTech Awards are an important acknowledgment underlining Heidelberg's leading position in both digital printing technology as well as the digitization of the entire print shop operation," says Dr. Ulrich Hermann, Member of the Management Board responsible for Digital Business and Services.
Both products were presented for the first time at last year's drupa – demonstrating innovations in productivity for offset printing and new applications in label production. The InterTech jury agreed that the Prinect Press Center XL 2 with Wallscreen XL and Intellistart 2 software represents a breakthrough in terms of the digitization of offset print production.
The Gallus Labelfire realized an outstanding engineering achievement by introducing industrialized digital print production into the label market, one of the industry's biggest growth segments.
Paradigm shift in print production set to double productivity
Gallus Labelfire enables industrial digital converting
InterTech Technology Award – renowned awards for outstanding innovations in the print media industry
Further Information