Digital print solution from Heidelberg – Faller reserves one of the first Primefire 106 for its digital pharmaceutical packaging production
07/12/2017
Digitization supports the trend towards smaller runs resulting from specialized medicinal products
Primefire guarantees the high safety standards of the pharmaceutical and healthcare industry
Development of new service offerings
Sustainable production through environmentally friendly materials and less paper waste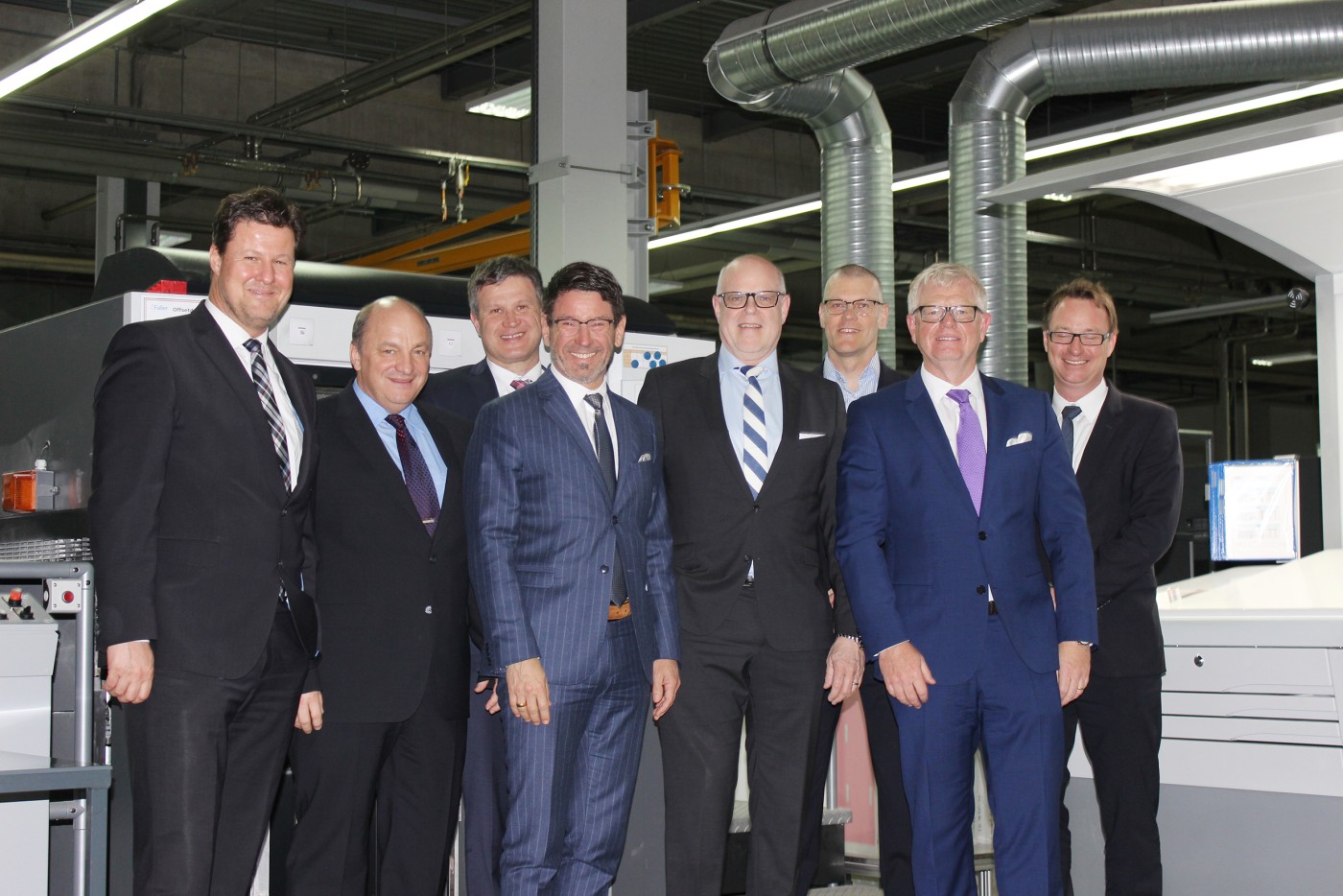 The August Faller Group opted for a Heidelberg Primefire 106, and will receive one of the first machines worldwide. The CEOs of the two companies – Dr. Michael Faller (fourth from left) and Dr. Daniel Keesman (second from right) from Faller and Rainer Hundsdörfer (fourth from right) from Heidelberg – and their teams are looking forward to the digital future.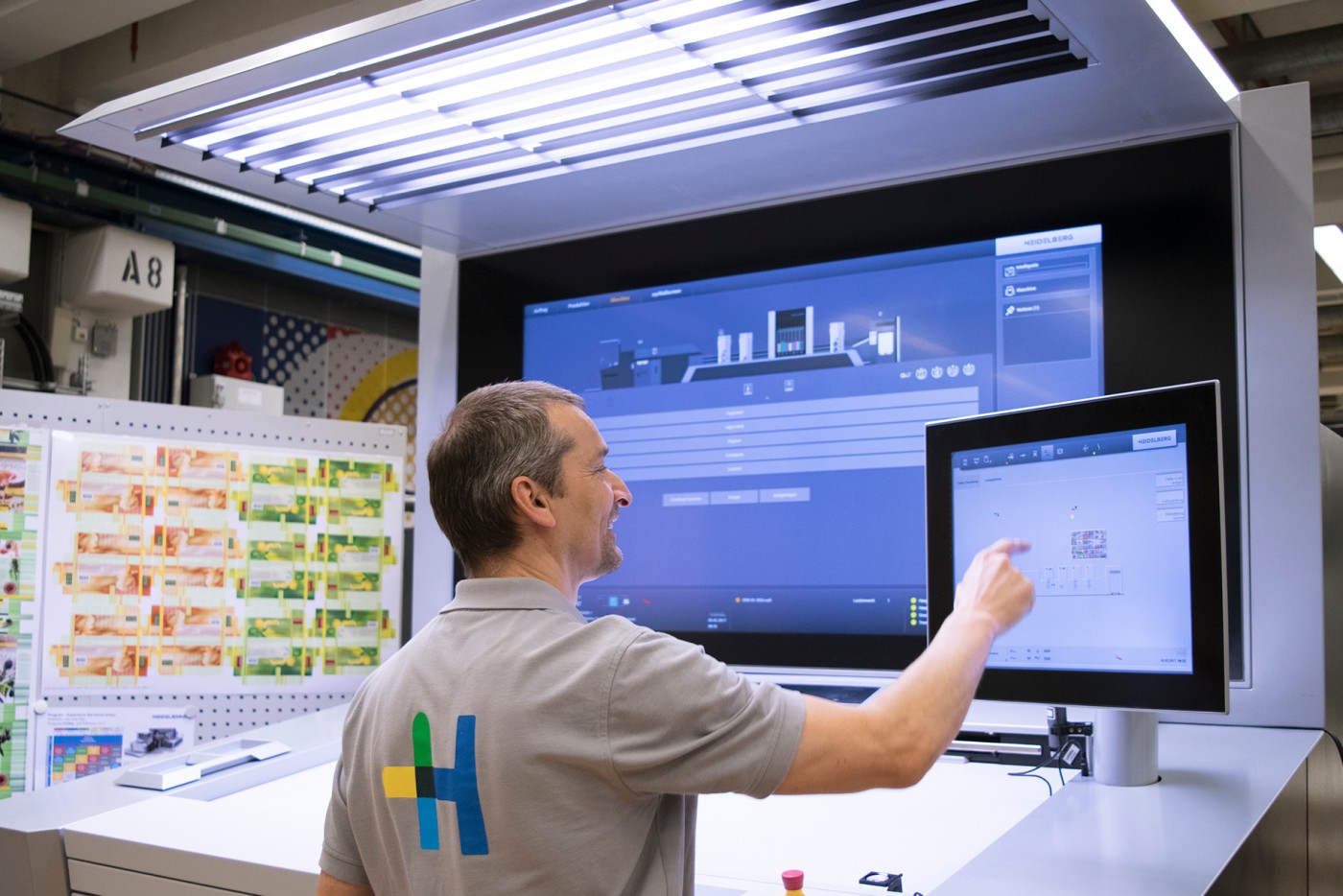 The Primefire 106 opens up new applications through variable printing and customization. The seven-color inkjet system provides a large color space for optimal spot color simulation and offers print quality identical to that of offset printing.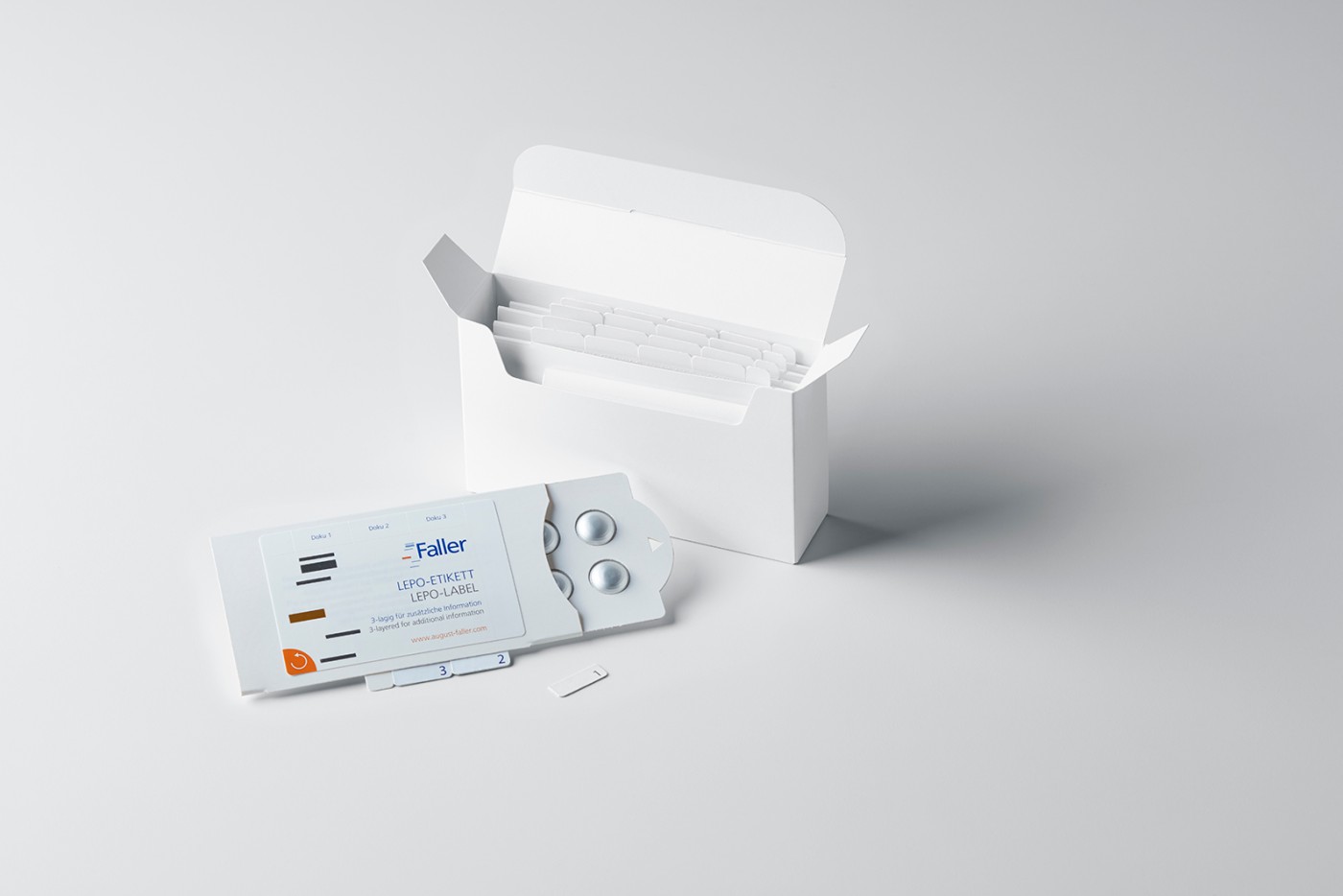 Faller specializes in the production of secondary packagings for the pharmaceutical and healthcare industry. It also develops custom packagings like the compliance pack, which consists of a protective cardboard sleeve that provides the drugs in unit-dose blisters.
Previous
Next
The pharmaceutical and healthcare market is increasingly moving towards specialized medicinal products. As a result, the packaging runs for these specially developed medicines are becoming ever shorter, along with the delivery times. August Faller GmbH & Co. KG based in Waldkirch near Freiburg has decided to counter this trend by placing an advance order for the Primefire 106 digital printing system from Heidelberger Druckmaschinen AG (Heidelberg) in order to obtain one of the first machines worldwide in 2018. "We specialize in the production of secondary packaging for the pharmaceutical and healthcare industry, and see ourselves as a supply chain partner to our customers," explains Managing Partner Dr. Michael Faller. "The diversity of the Primefire technology will create new opportunities in packaging production, which is increasingly moving towards customization, serialization, and digitization."
Primefire guarantees high safety standards and sustainability
Digitization has benefits for customers
Further Information