Heidelberg drives digitization for customer benefit
02/28/2017
Heidelberg Primefire 106 digital printing system and Prinect Press Center XL 2 machine control station win iF Design Award 2017
Cleanly structured design of the digital unit and press platform of the Primefire 106 – for easy operation of all functions
Ergonomic design of the Prinect Press Center XL 2 machine control station for uniform operator guidance for all digital and offset printing systems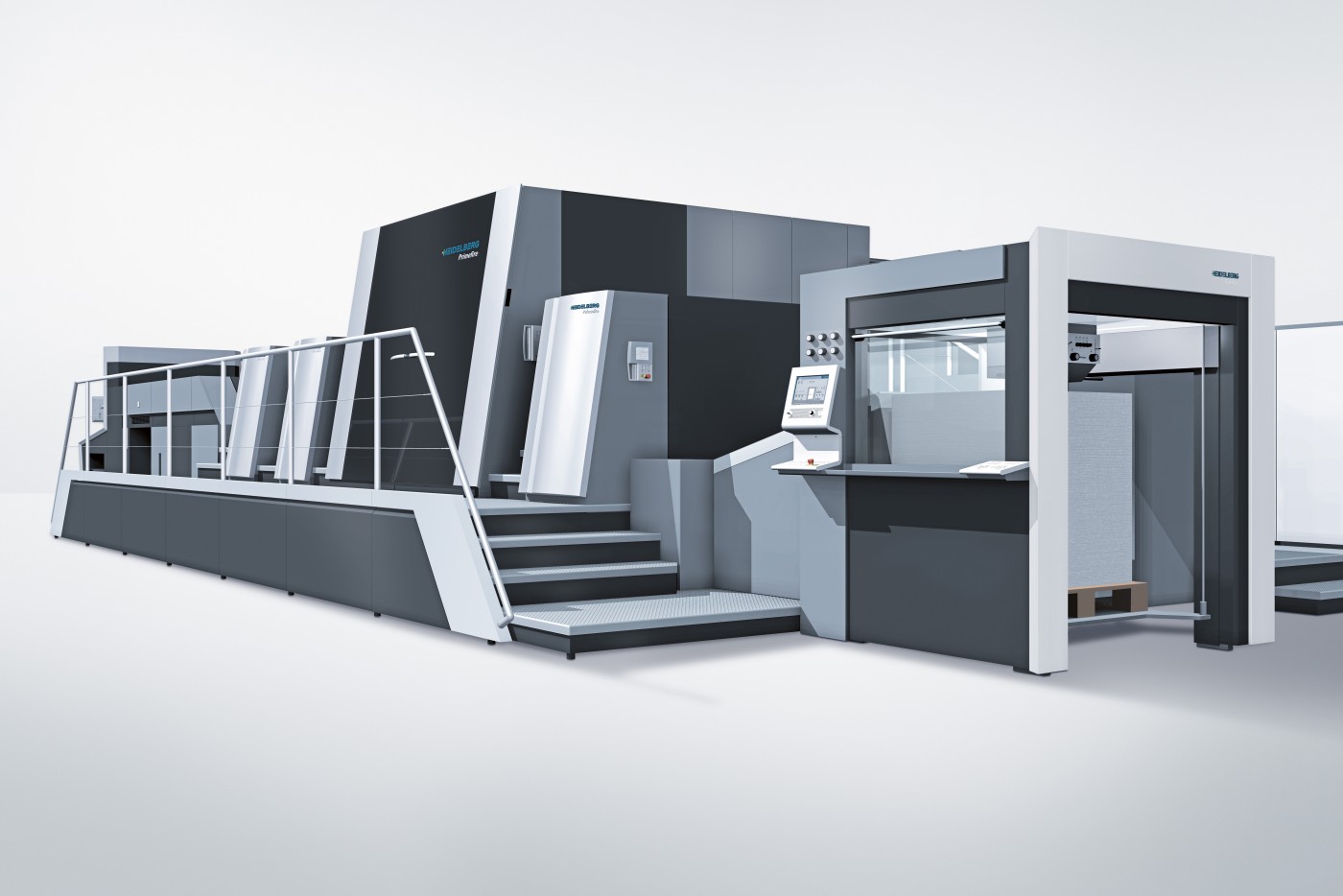 The Heidelberg Primefire 106 is the first industrial digital printing system in B1 format and is an outcome of the development partnership between Heidelberg and FujiFilm.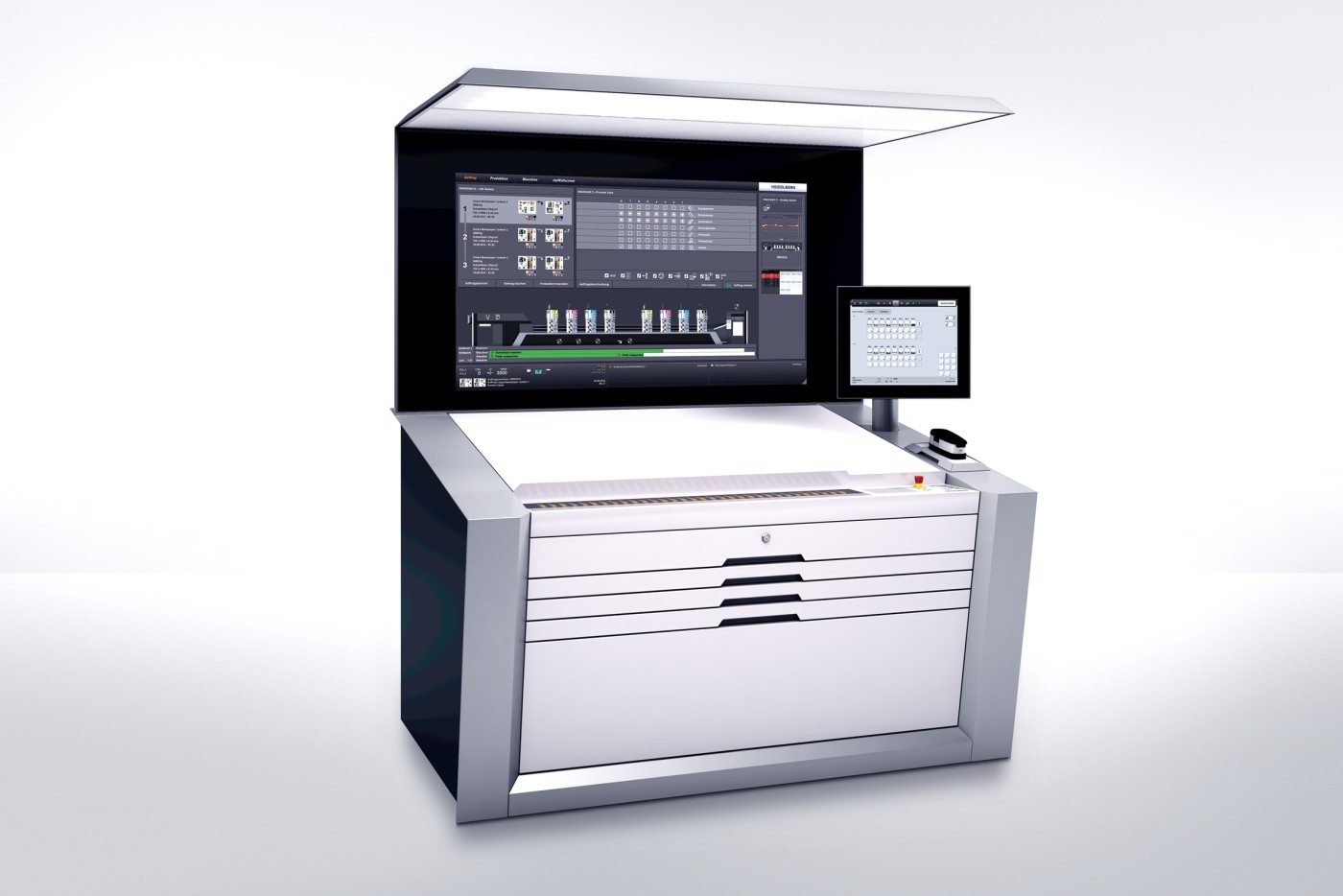 The central element of the new Speedmaster generation is the new Prinect Press Center XL 2 machine control station. The intelligent interface between the user, the machine and the workflow helps the operator to utilize the full performance of the printing systems.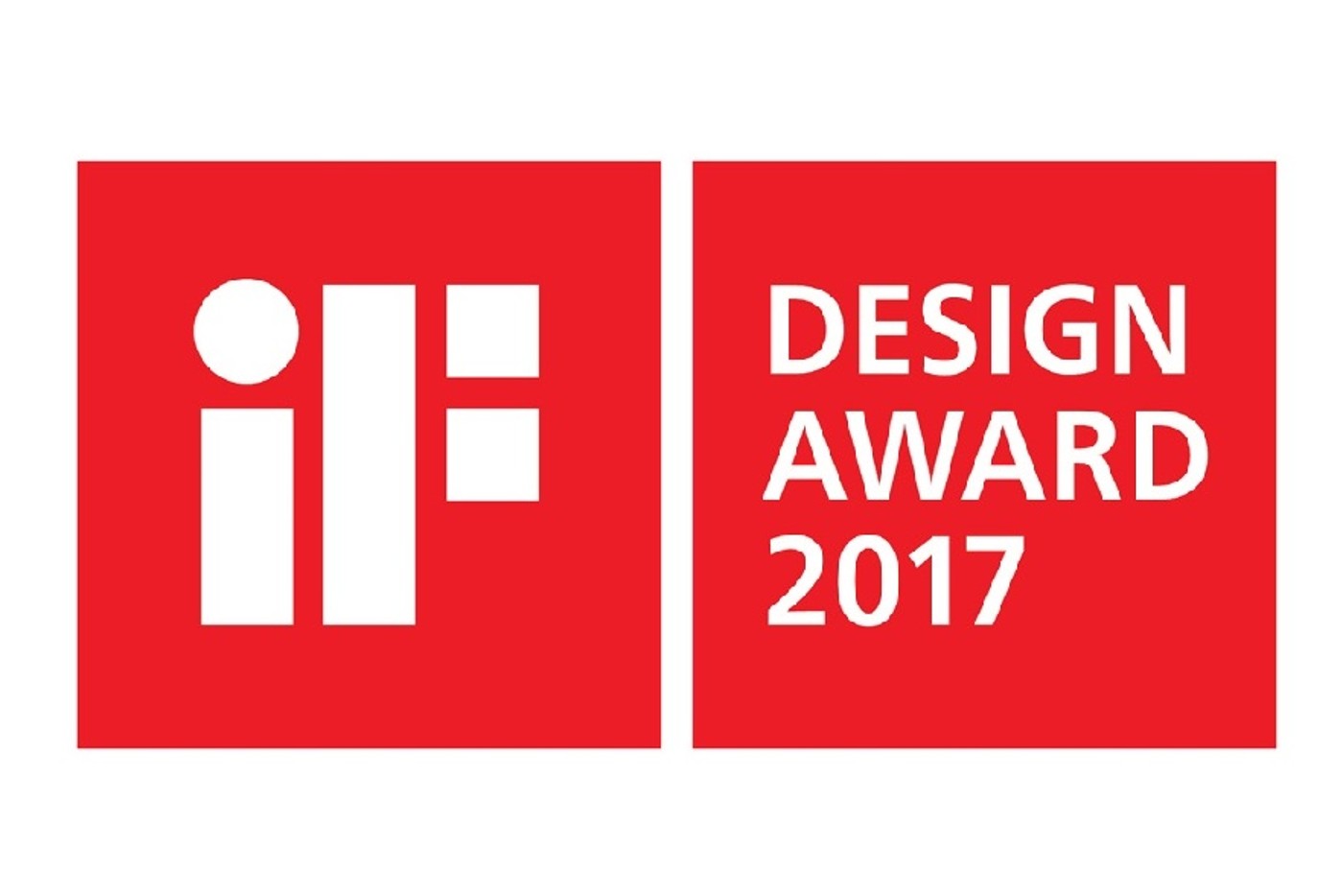 The Industrie Forum Design accolade is an internationally-known, renowned award for excellent design innovations.
Previous
Next
Digitization in the print media industry is also making an impact on the machine design of a variety of systems. With industrial-scale and therefore especially high performance production systems in particular, it is important that the operator can constantly monitor every function and can keep an eye on all the relevant processes. Another key factor is easy access to all the operating controls. They must be designed to ensure that they require as little physical effort as possible, while guaranteeing maximum safety. Furthermore, modern machine workstations should enable the user to exploit the potential of a machine to the full and reduce operating errors – while at the same time, the systems also need to be eye-catching. The aim of Heidelberger Druckmaschinen AG (Heidelberg) and its design department is therefore to allow customers to easily use the digitization trends, thus becoming more successful in the long term.
Heidelberg Primefire 106: The structured design of the digital unit and the press platform ensures easy operation of all functions
Prinect Press Center XL 2: Ergonomic design, down to the smallest detail, for uniform operation of all digital and offset printing systems
About the iF Design Award
Further Information