Heidelberg boosts automation levels in computer-to-plate
01/12/2016
New Auto Pallet Loader for Suprasetter 106 and 145/162/190 ensures non-stop operation in prepress and increased production reliability
Modular packages for various customer requirements
First users impressed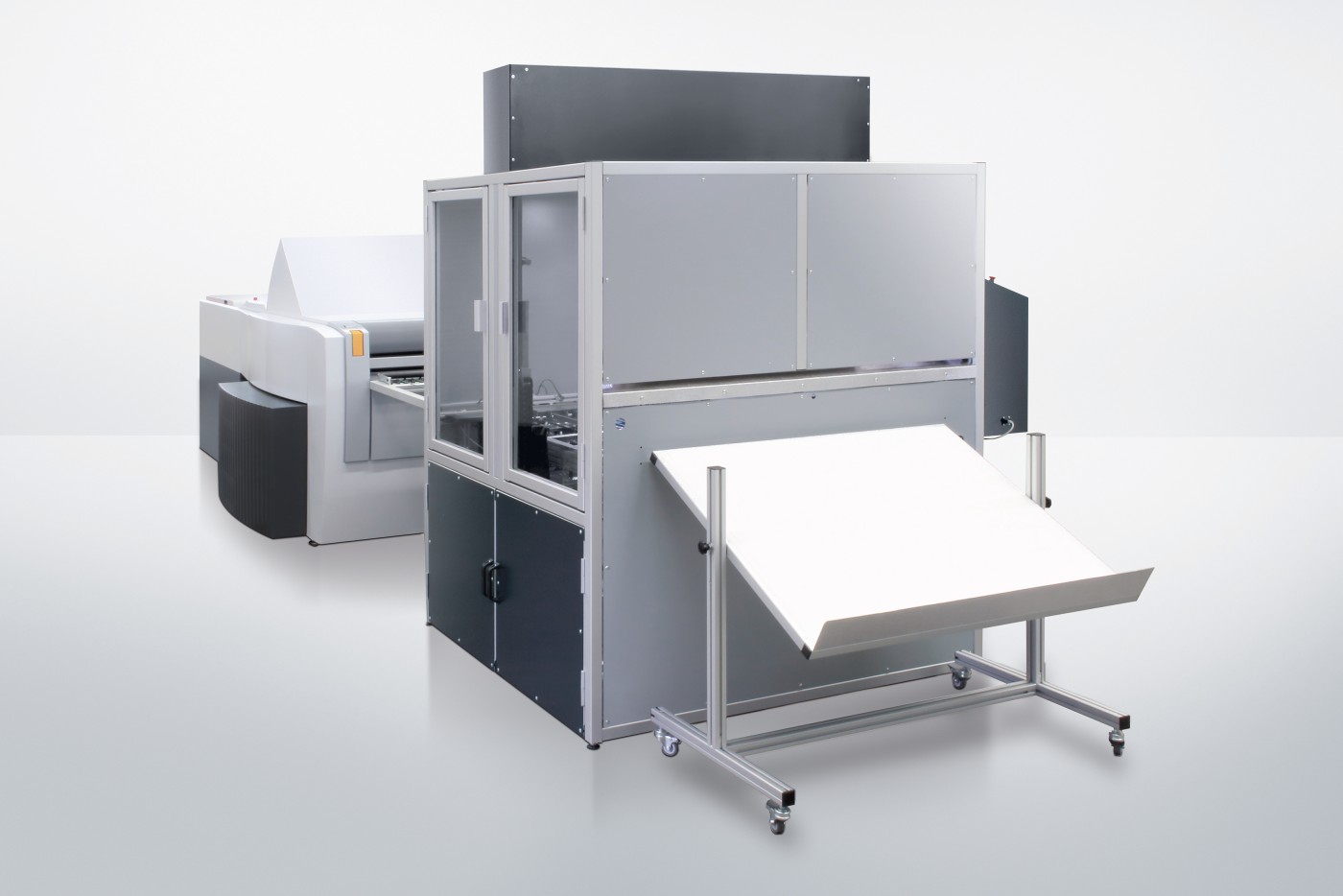 By launching the new Auto Pallet Loaders for the Suprasetter series (APL for the 106 format shown here), Heidelberg is closing one of the last automation gaps in prepress and boosting production reliability.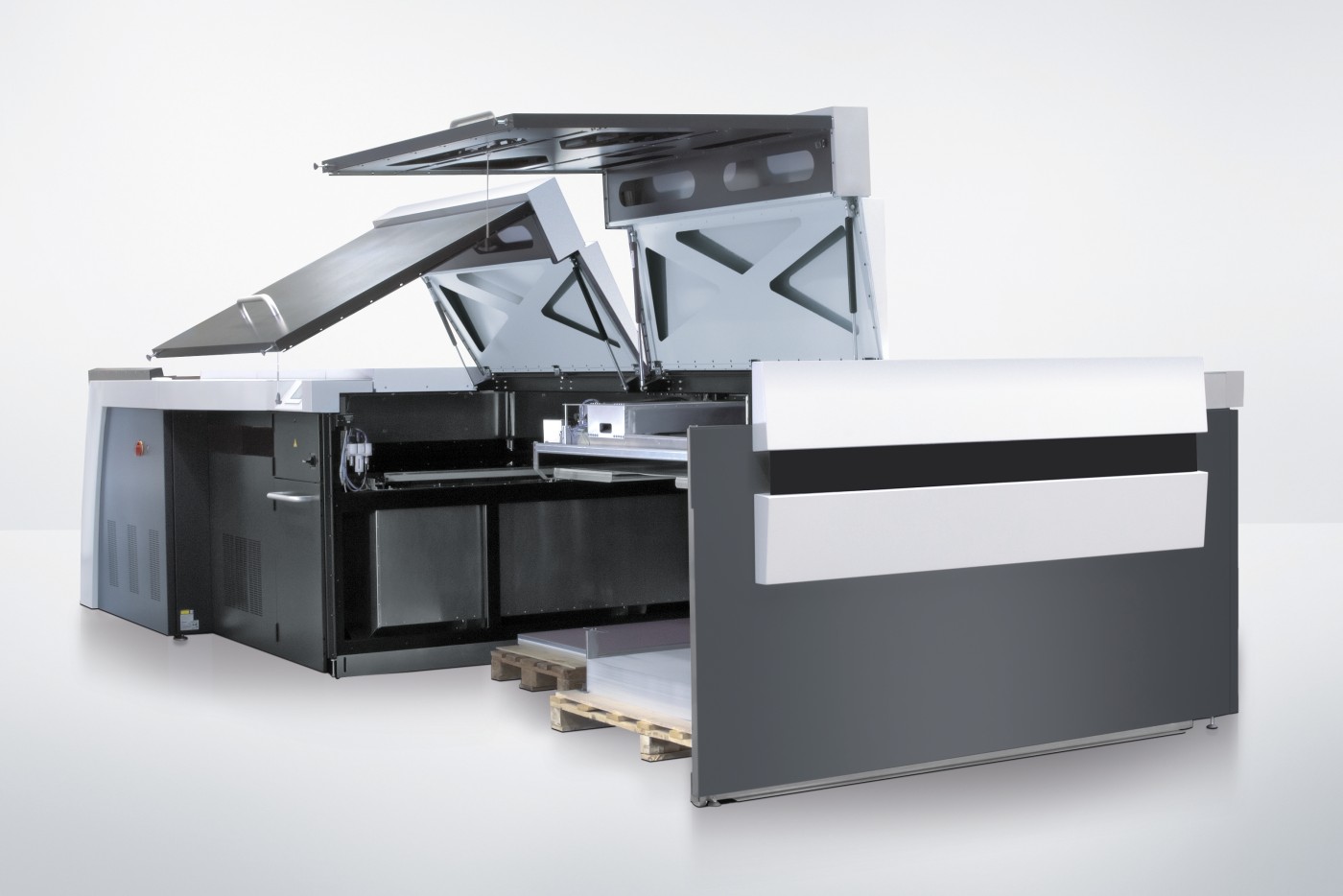 The Auto Pallet Loader for large formats can hold up to 600 plates.
Previous
Next
Lean processes and extensive automation help companies stand out from the competition when it comes to achieving industrial print production and consistent quality. That is why Heidelberger Druckmaschinen AG (Heidelberg) is increasing automation in prepress and providing solutions to keep work moving in computer-to-plate. By introducing the two new optional Auto Pallet Loader (APL) systems for the Suprasetter 106 and 145/162/190CtP platesetters, Heidelberg is enabling uninterrupted loading of up to 1,200 printing plates in 106 format, or 600 in large format. That makes the systems a flexible and high-performance automation solution for computer-to-plate operations. The solution is particularly relevant for industrial-scale media service providers that are pursuing end-to-end automation in their printing process. The first companies to use the new Auto Pallet Loaders have been impressed by the technology:
"Our customers demand maximum quality in ever tighter timeframes and at good prices," says Ferdinand Berger jun., senior manager at Druckerei Berger in Horn, Austria, neatly summing up a key customer requirement. "We can only achieve that by implementing large-scale automation in our value added chain. Perfect printing starts with a perfect prepress stage. By investing in an Auto Pallet Loader for our Suprasetter 106, we have been able to make availability in prepress even better and ramp up the productivity of the process as a whole, while also reducing production costs," continues Berger.
Non-stop operation and excellent production reliability in computer-to-plate
Staying flexible with a fully comprehensive, modular and extendable package
Further Information