Print China 2019 – Heidelberg a driving force behind digitization
05/02/2019
Chinese customers highly interested in digital solutions
Presentations addressing Smart Print Shop draw crowds
Successful showcase of cloud-based "boxuni" web-to-pack platform
Primefire 106 open house at Xianjunlong entices more than 1,000 visitors to explore integrated production lines for digital packaging printing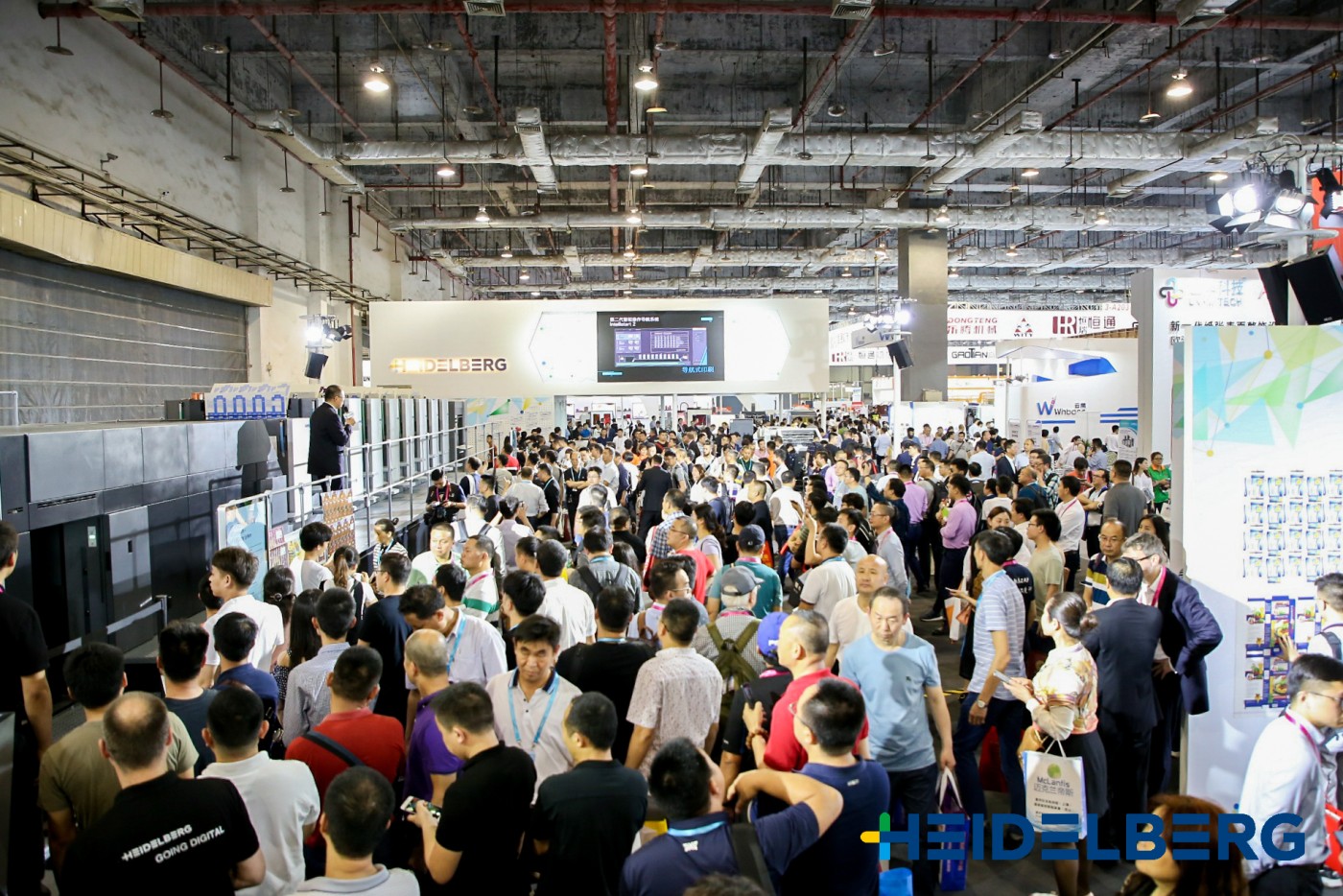 Print China 2019 – the crowds at the Heidelberg booth demonstrate customers' keen interest in digital solutions.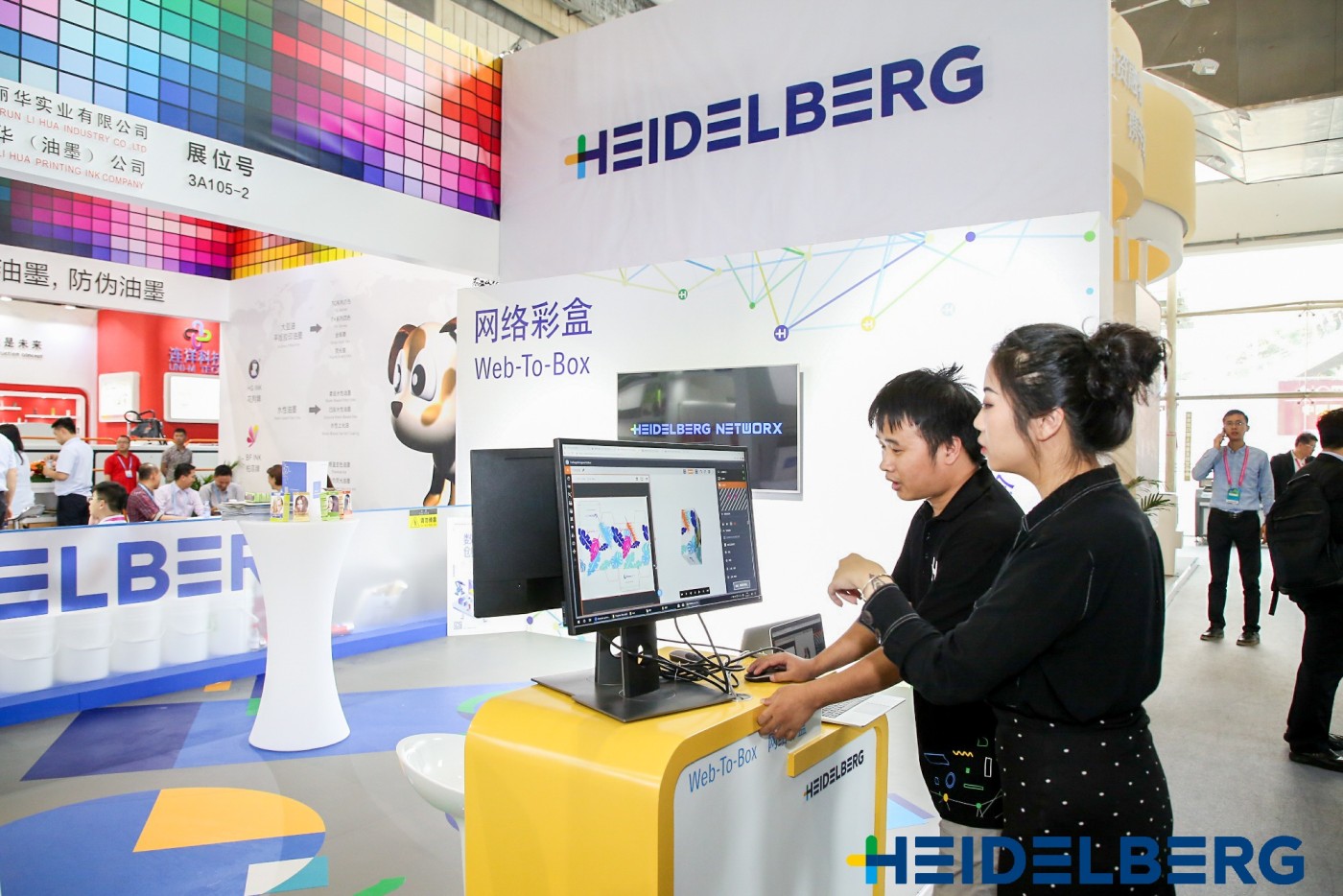 World premiere for Heidelberg at Print China – cloud-based "boxuni" web-to-pack platform delivers quick, simple, and cost-effective customized packaging.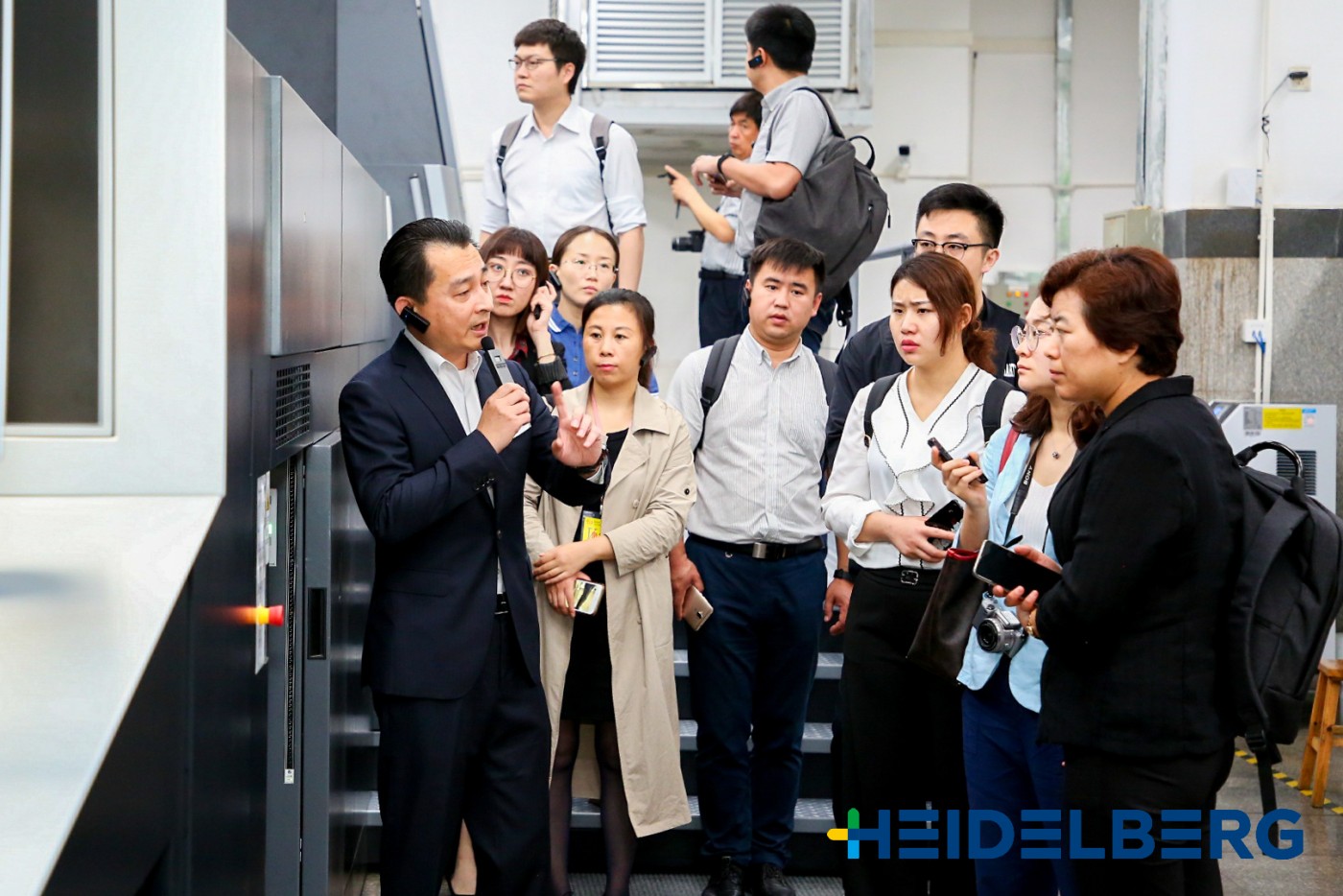 Some 1,000 visitors thronged to the related Primefire 106 open house hosted by the packaging specialist Xianjunlong.
Previous
Next
Heidelberger Druckmaschinen AG (Heidelberg) presented an impressive showcase on digitizing the printing industry at Print China from April 9 to 13 in Guangdong. The event was the largest in its field in the most important growth market for the printing industry. "The interest shown by customers in response to our digital solutions for optimizing the entire system and for developing new business models was very gratifying. It was highly evident at the trade fair that we are also actively driving forward the digitization of our sector with innovative approaches in China," comments Heidelberg CEO Rainer Hundsdörfer.
Digital packaging printing and Smart Print Shop at the center of customers' focus
Further information & links
Heidelberg IR now on Twitter
Further Information