Heidelberg customers successful in the growth market of labels
08/16/2018
Five percent of the total print volume – two-digit growth opportunities in digital inkjet printing
Asia the market with the strongest growth – followed by Europe and the USA
Heidelberg subsidiary Gallus continues to expand its digital product portfolio for label printing
Over twenty Gallus Labelfire digital printing systems already sold worldwide
Digitization increases machine availability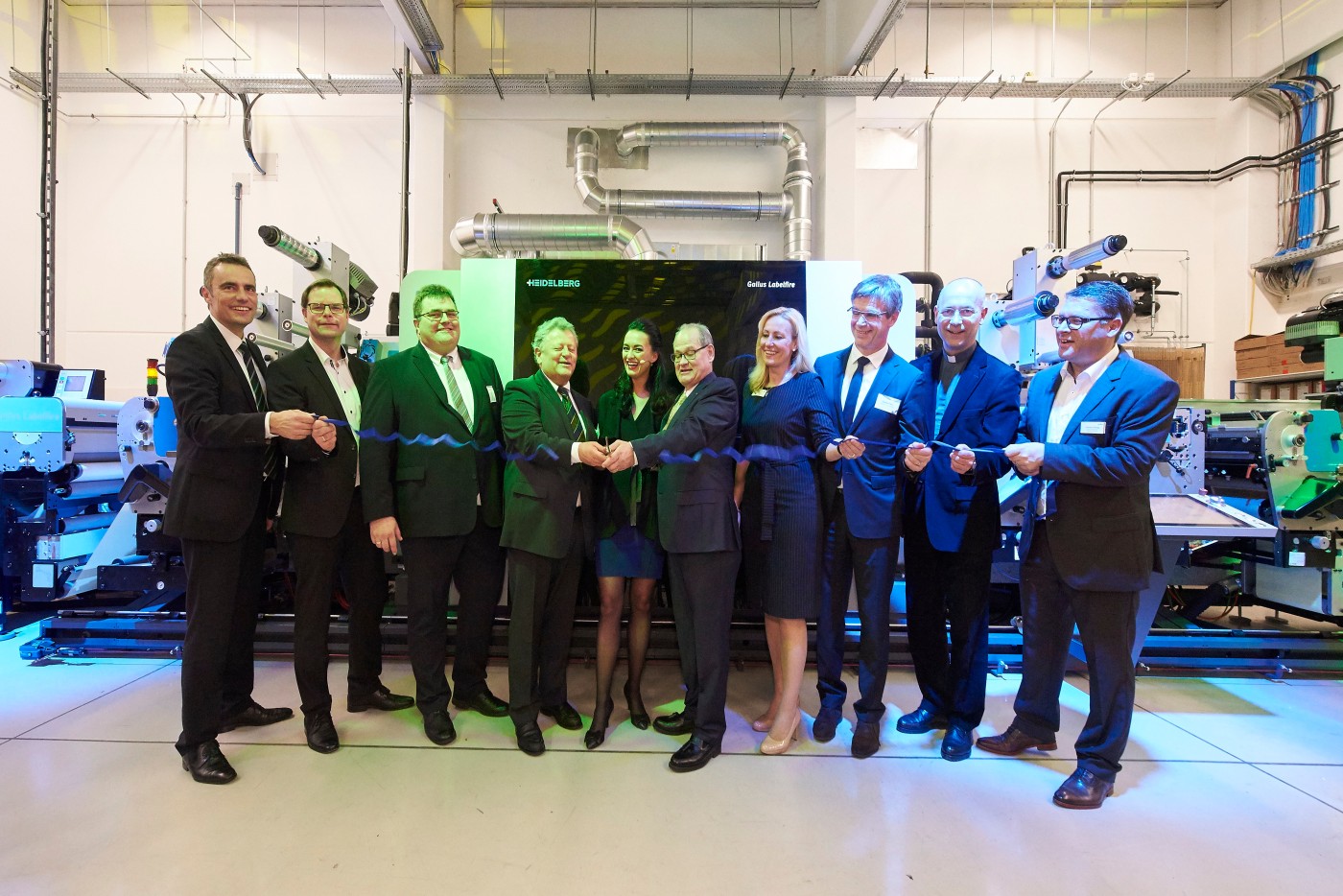 Insignis-Etiketten in Vienna has been using a Gallus Labelfire since spring of this year, and is opening up new business areas with the digital inkjet.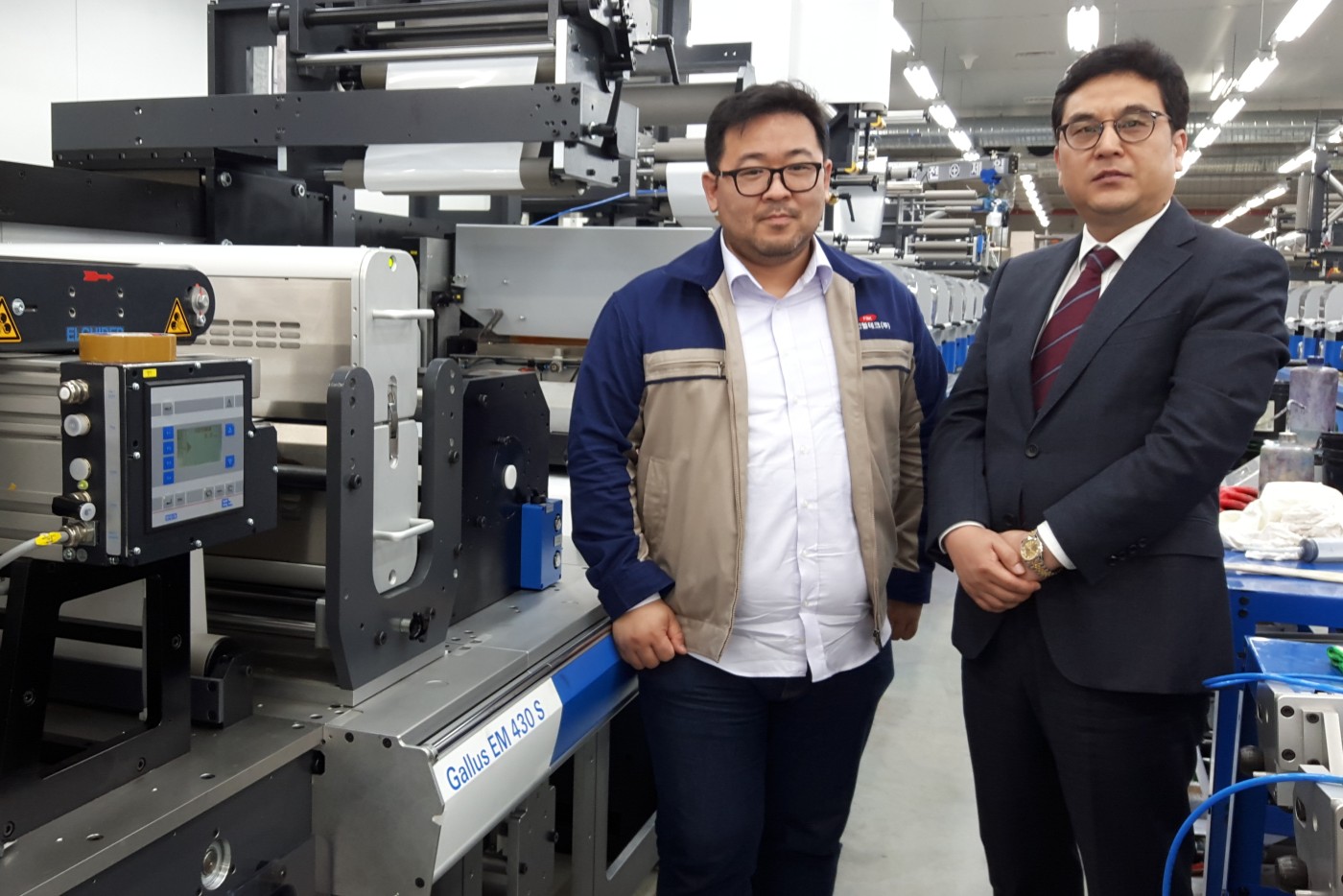 Sunghwan Jang, Vice President of Fine Webtech Label Solution System, has already installed his fourth machine from Gallus this year.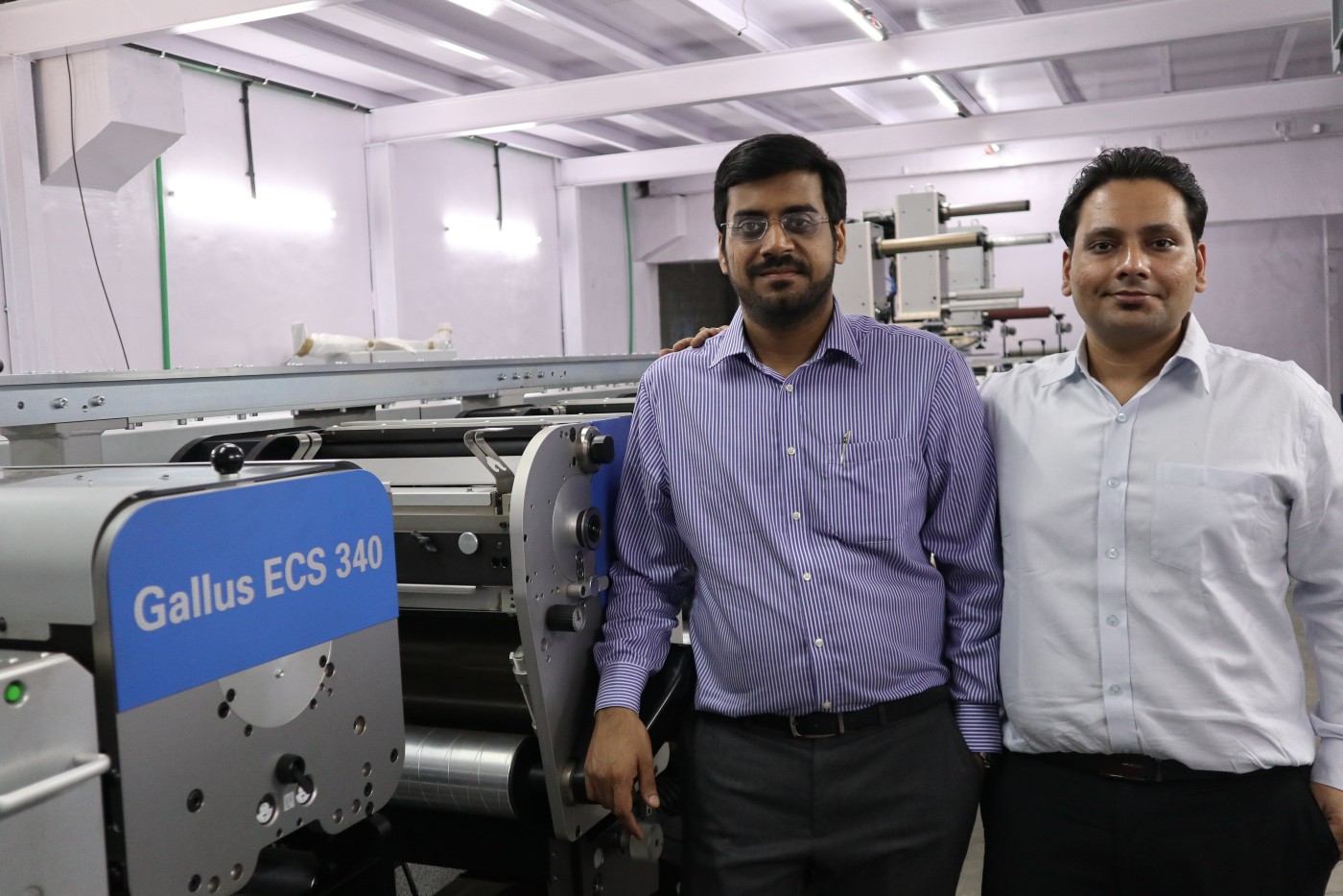 Kapil Vaidya (left), Technical Manager, and Aditya Ojha, Head of Marketing at Sonic Labels in Mumbai, want to offer its customers an even better service with the new Gallus ECS 340.
Previous
Next
Labels give products their unique identity and boost the impulse to buy at the point of sale. Although the label market accounts for just five percent of the worldwide print volume of around EUR 400 billion, it has the biggest growth potential in the industry. This is because of the high demand for labels with unusual embellishments and just-in-time delivery. The annual growth in self-adhesive labels is over four percent, increasing to double digits for digital inkjet printing. Asia is now the fastest growing label market in the world with over 40 percent, followed by Europe with 25 percent and the USA with almost 20 percent. Heidelberger Druckmaschinen AG (Heidelberg) provides a comprehensive product portfolio with its subsidiary Gallus that supports label printers with digital and conventional machine systems for success in this promising market.
Run of 1 and personalized – a finished label in a single pass
Label printing booming in Asia
Lifecycle services ensure high availability
Further Information