pre-drupa Pressemappe 2016 / pre-drupa Press Kit 2016
drupa 2016: Heidelberg treibt die Digitalisierung der Branche voran
drupa 2016: Heidelberg a driving force behind industry's digitization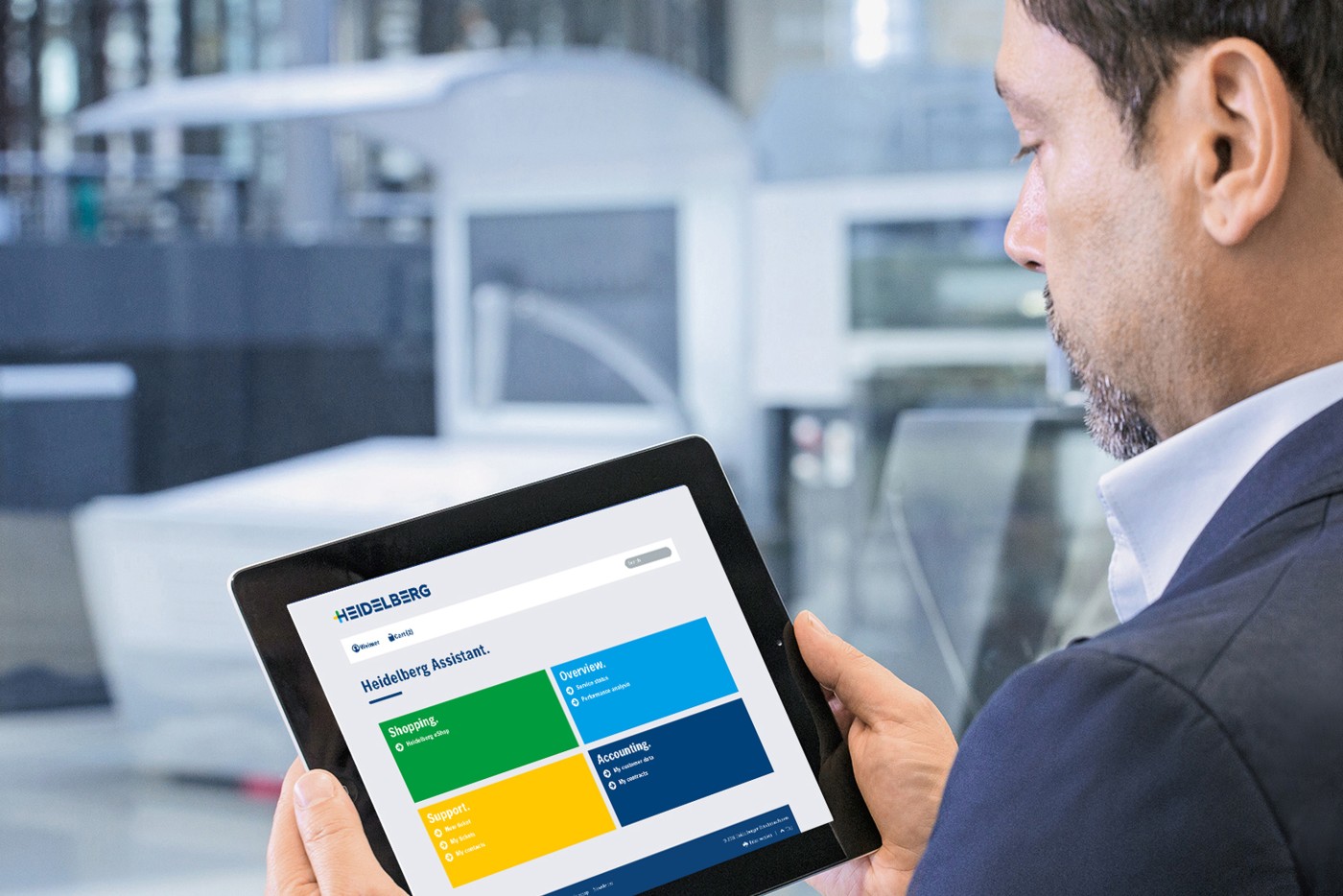 Heidelberg wird zur Messe drupa 2016 die digitalisierte Zukunft der Printmedien-Industrie vorstellen. / Heidelberg will be presenting the digitized future of the print media industry at the drupa 2016 trade show.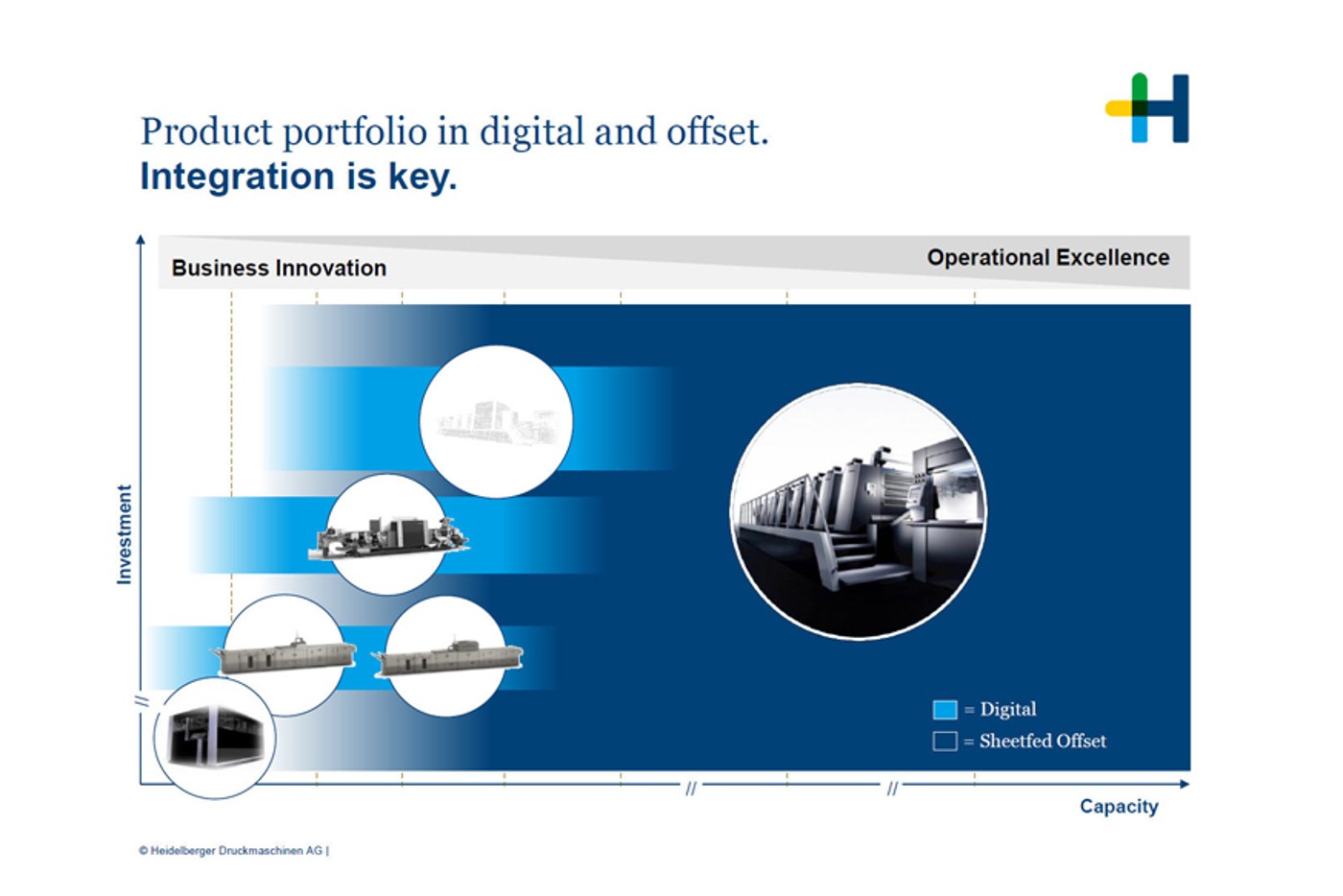 Heidelberg bietet ein integriertes Produktportfolio (Digital & Offset): für neue Geschäftsmodelle und für einen hocheffizienten Gesamtprozess. / Heidelberg offers an integrated product portfolio (digital & offset) – for new business models and a highly efficient overall process.
Previous
Next
Die Heidelberger Druckmaschinen AG (Heidelberg) treibt die Digitalisierung der Branche voran und baut dazu die Wachstumssegmente Verpackung, Digital und Services zur Fachmesse drupa weiter aus.
Heidelberger Druckmaschinen AG (Heidelberg) is acting as a driving force behind the industry's digitization and further expanding the packaging, digital, and services growth segments to coincide with the drupa trade show.
Presentations: only available in English
Pressemeldungen auf Deutsch
Press Releases in English
Bilder Pressekonferenz / Images Press Conference
Bilder Pressemeldungen / Images Press Releases
Further Information