New business models and increase in productivity – Heidelberg receives two InterTech Technology Awards 2016 for innovative products
08/04/2016
Omnifire 250 4D printing system enables printing on objects
Stahlfolder TH 82-P increases productivity by up to 50 percent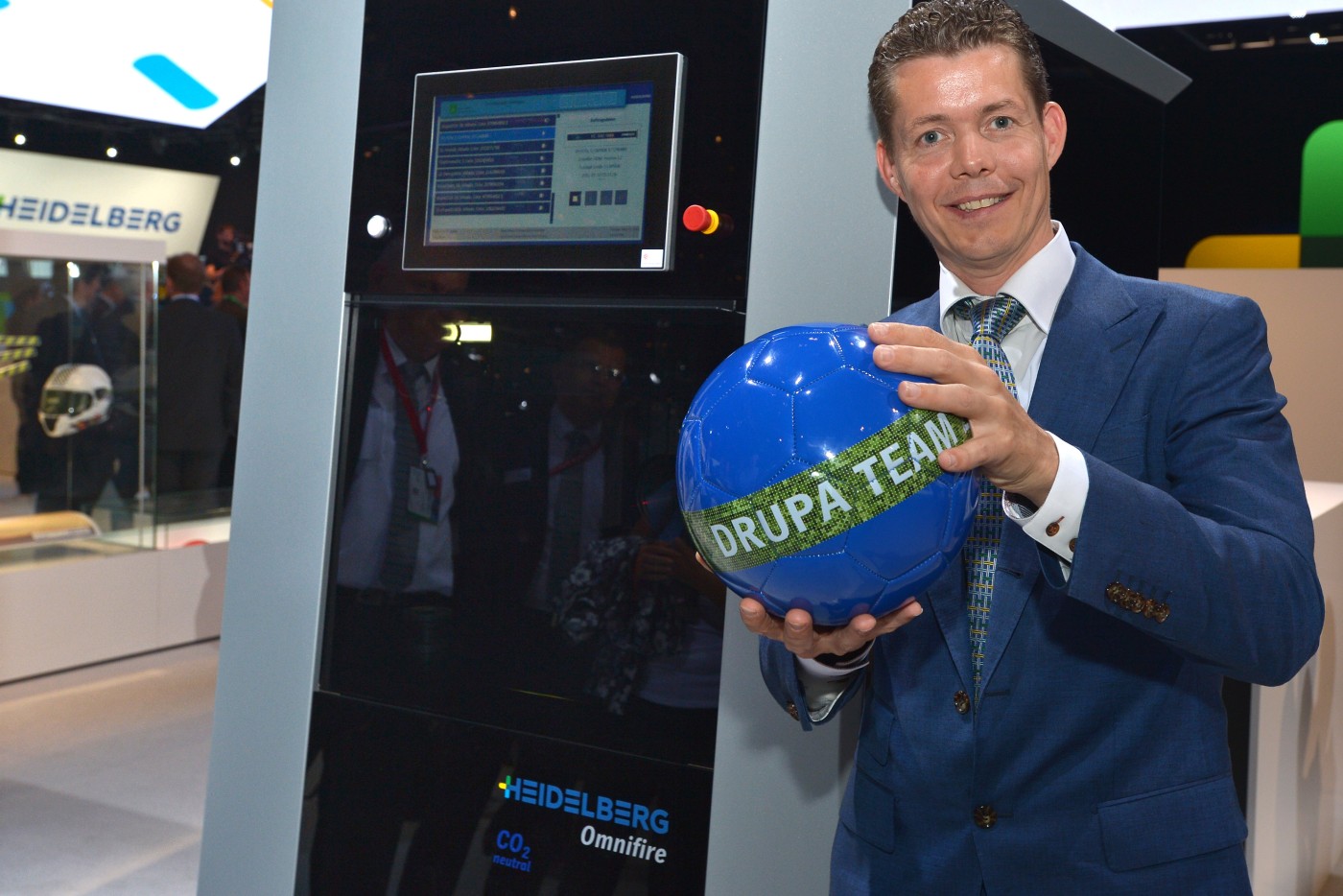 The Omnifire 250 4D printing system helps implementing new and innovative business models as well as future-oriented printing applications.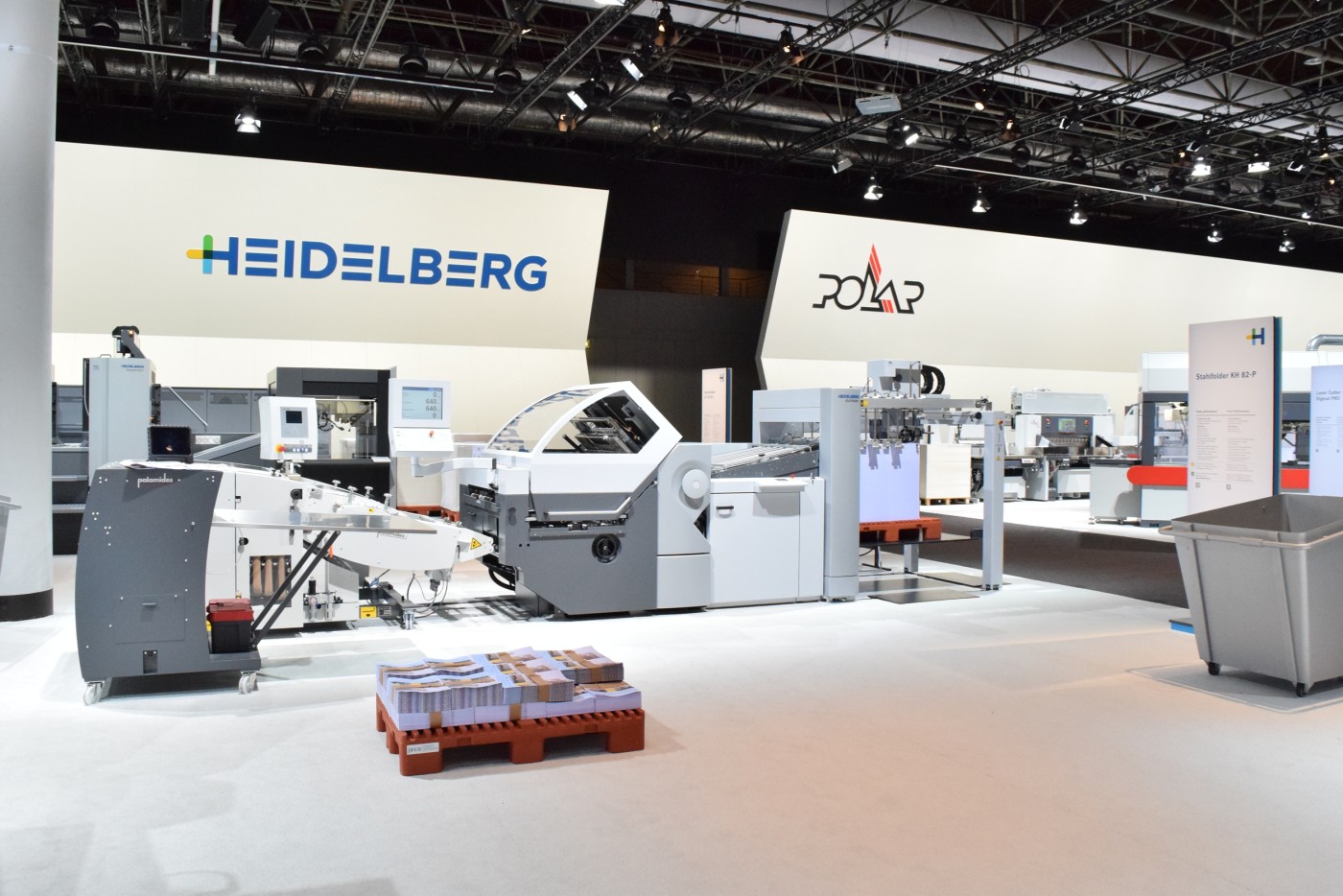 The Stahlfolder TH/KH 82-P are designed for greater productivity and a possible increase of up to 50 percent.
Previous
Next
Printing Industries of America (PIA), the association of the American printing industry, awarded the Omnifire 250 4D printing system and the Stahlfolder TH 82-P folding machine with the renowned InterTech Technology 2016 Award. Heidelberger Druckmaschinen AG (Heidelberg) thus received two of the six prizes for this year. PIA has been awarding these distinctions since 1978, and Heidelberg is now rewarded with the 35th and 36th star for outstanding and innovative products. The InterTech jury agreed that the Omnifire 250 represents a breakthrough in the decoration of three-dimensional objects. The Stahlfolder TH 82-P folding machine was attested a major engineering achievement for introducing the principle of shingled sheet feeding known from the PFX feeder – which already received an award back in 2012 – as shingled folding to all folding stations of the folding machine. Both products were new presentations at this year's drupa and exactly met the needs of the printing industry for new applications and improved productivity.
Future-oriented digital printing applications
Benchmark in productivity
Further information