Get the original. 18% off suction tapes.
Our original parts are perfectly adjusted for your Heidelberg press and match our highest standards for quality and stability.
Invest in better performance and choose original Suction Tapes – now 18% off.
Don't miss out on this limited offer!
New to the Heidelberg eShop? Sign up today & order your new suction tapes!
Download Here our Suction Tapes Brochure.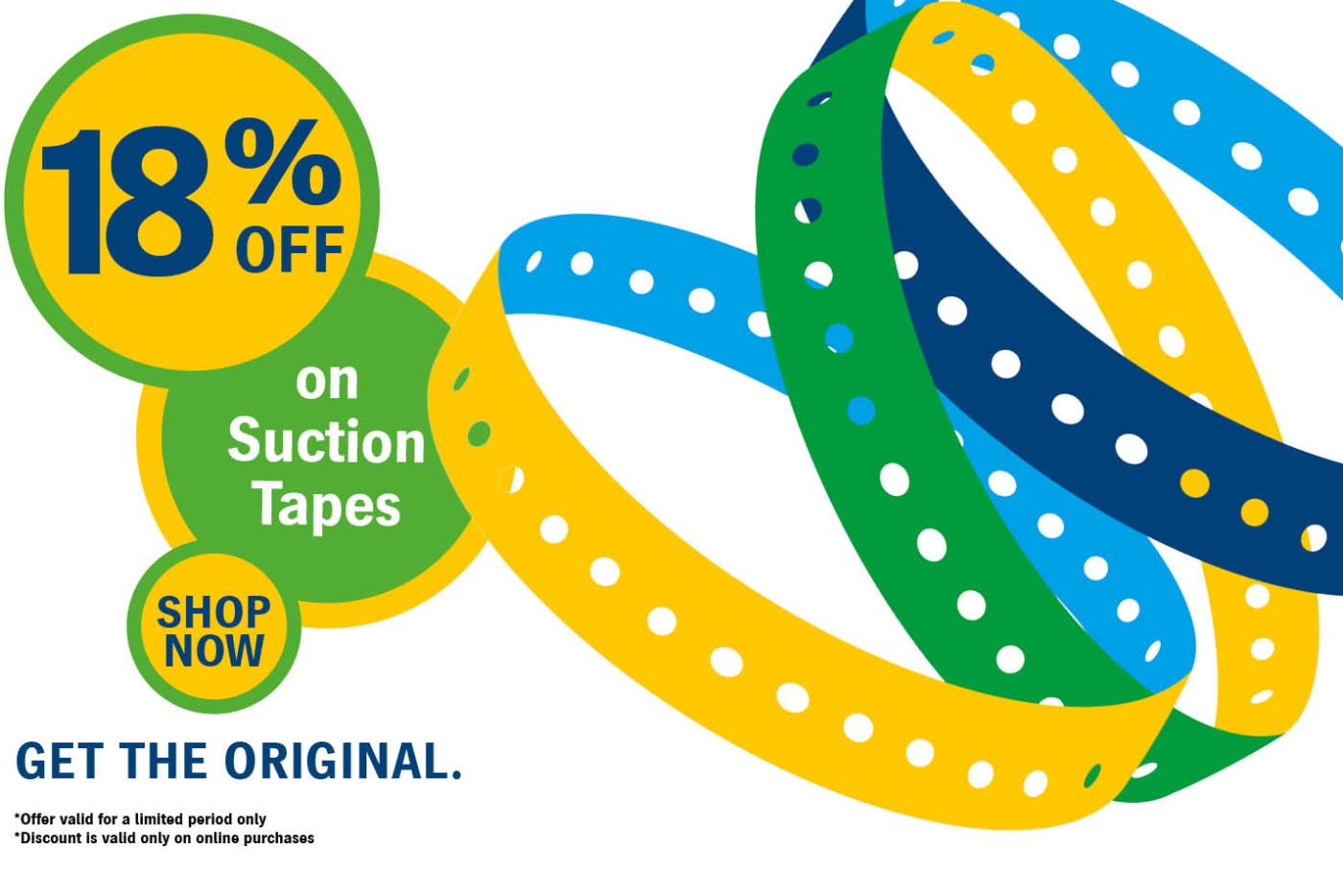 Further Information
Products & Services

From prepress to postpress, no matter if it's about classic sheetfed offset, digital printing or special applications like UV printing, explore the products and services on our corporate webpage.


Colour

An investment in Heidelberg Print Colour Management is not only an investment in your business today, but also in your future business.
more

Tips and Tricks UCR & GCR

Information, advice, comment and opinion from your Heidelberg UK Prinect Specialists
more