Folding Carton Gluing Process.
Feeder
Carton blanks die cut from a printed sheet are loaded into the feeder, which introduces them one a at time into the machine. A pile of carton blanks is placed in the feeder between two adjustable side walls. Feeder belts pull the bottom blank from the pile into the machine.
Prefolder
Creaselines 1 and 3 are prefolded once in the prefolder, and the carton laid down flat again for transfer to the folding station. Prefolds make the carton easier to open for filling. The prefolder also accepts various attachments as required, such as for lockbottom and double-wall cartons, collapsible boxes, and CD covers. For instance, expansion modules are available to lengthen the prefolder and boost the speed of production to up to 650 meters per minute. This increases net output, particularly when processing larger blanks.
Folding Station and Transfer Station
In the folding station, glue is applied to the blanks and the seams are joined. Heidelberg folding carton gluers feature monitored left-before-right folding. The transfer station prepares glued cartons for transfer to the compression and delivery section. If a code reader or glue monitor is installed, faulty cartons can be automatically ejected here.
Compression and Delivery Section
This section runs more slowly. Here the shingled stream of cartons moves between two rotating compression aprons so the glue can bond under a precisely set pressure, even at high machine speeds.
Expansion machines
Partially or fully automatic packing machines can be installed at the end of the compression and delivery section. These load the glued cartons straight into shipping cases. A prefeeder can also be installed ahead of the feeder at the beginning of the folding carton gluer to ensure an uninterrupted flow of blanks into the machine.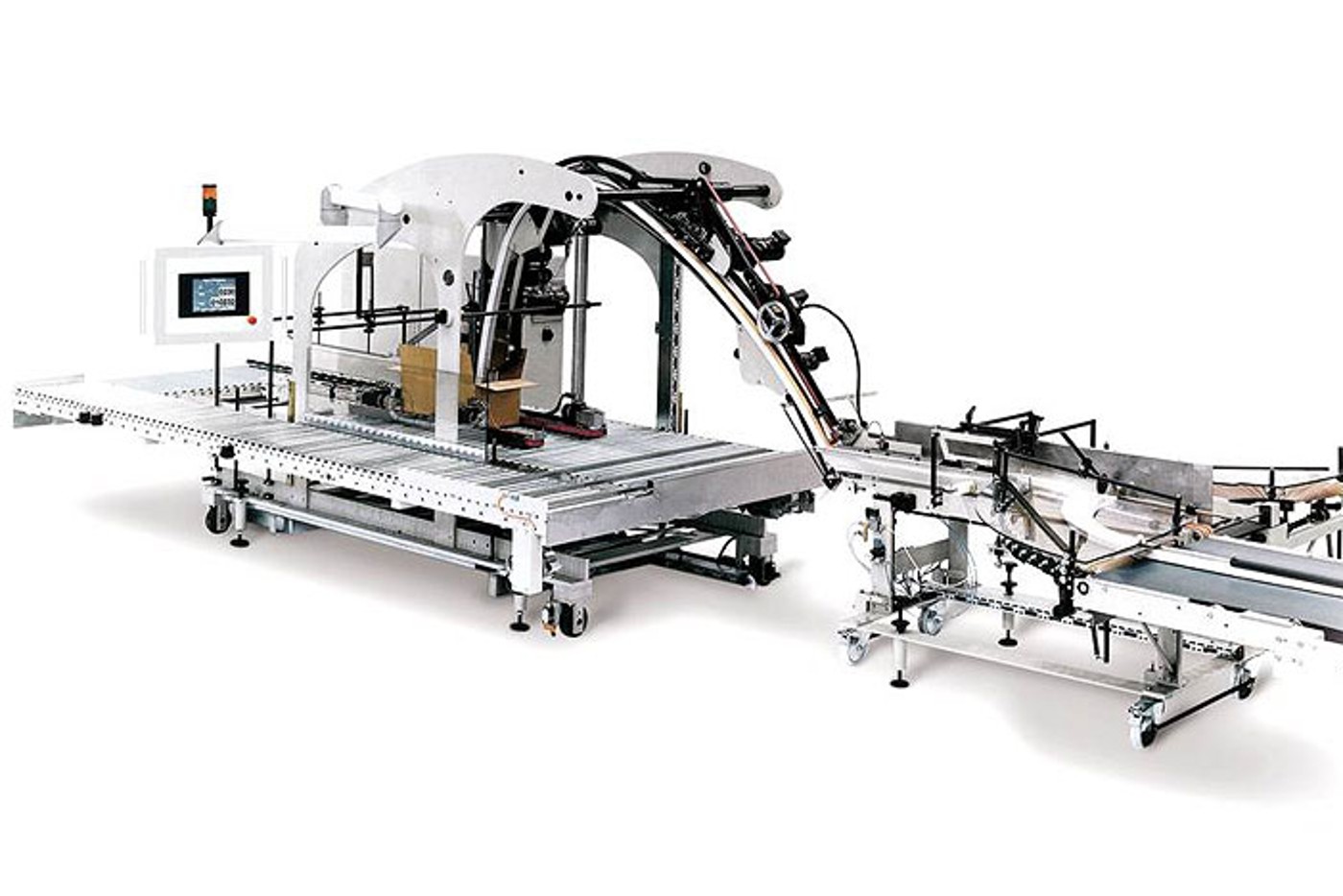 Featured Content
Postpress Packaging – Folding Carton Gluing

The quality of finishing work has a decisive impact on the final product's quality. Learn More


24/7 Expert Support

24/7 Expert Support
More

Think Economically, Print Ecologically

Minimizing waste, energy consumption, and emissions.